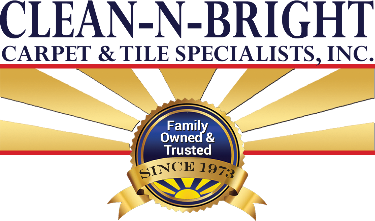 Anyone can trample anything deep into the carpet fibers in your home. It doesn't require shoes, and roaming about barefoot with a bit of rice or spilled sauce can be hazardous. If you don't get the dirt off your carpet, it will accumulate.
Unseen food and dirt are often collected on carpets. As a result, there are smells and a little possibility of mold or bug infestation. Germs may spread throughout your home because of the particles.
Local Prescott carpet cleaning services can keep you and your staff healthy by getting rid of this harmful dirt.
You can hardly tell how dirty your carpet is if you only peek at it every day. But when you get rid of one stain and the rest of your carpet looks soiled, you'll see the difference.
The reasons for hiring carpet cleaning services in Prescott, Arizona, at least once per year are discussed in the sections that follow.
Protect Carpet Investment with Prescott Carpet Cleaning
Carpet fibers are damaged by dirt, endangering the carpet's composition. This scum and filth contaminate your carpet and hasten its early deterioration.
Your carpet will survive considerably longer if you hire a professional carpet cleaner and have them clean it frequently.
If you have spot stains or live in a house with a lot of foot traffic, your carpet can wear out before you do if you don't clean it.
Improve Air Quality in the Home with Carpet Cleaning Experts
When carpets aren't properly kept, indoor air quality suffers, and removing dust and debris is an effective way to improve air quality and lessen offensive odors.
Your carpets will be as clean as they can with the help of a professional carpet cleaning service, and you'll also save money. They can also get rid of all bacteria and make the region healthy again.
Any home can look better with a clean carpet, giving the impression that it has been freshly painted. You can update your home whenever you choose; you do not need to wait till the warmer months.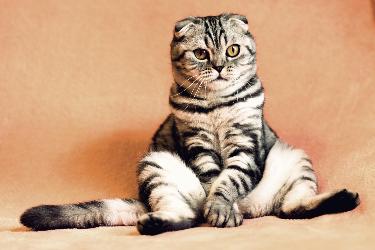 Where Will I Find Expert Carpet Cleaning In Prescott, AZ?
If you want the best for your carpet and to preserve the warranty on it, you must choose the best carpet cleaners with decades of experience.
To ensure you have the best cleaning company, you can contact Clean-N-Bright Carpet and Tile Specialists to keep your tiles and grout stain free.
Complete the compact form below and receive a direct reply, or check out our customer reviews on Yelp or Angie's List.

Fill in for a Direct Response