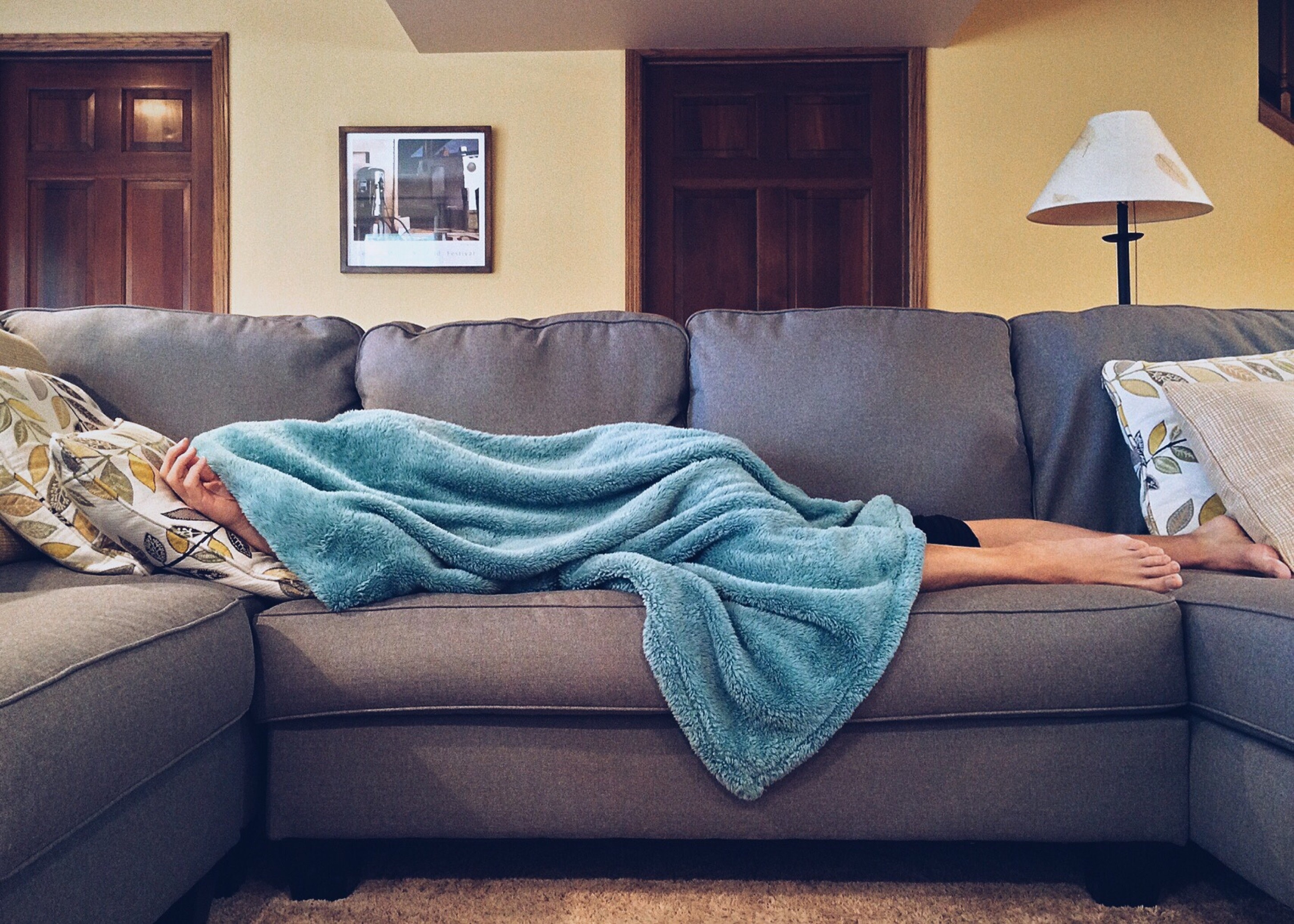 Clean-N-Bright is an expert in upholstery cleaning. Our professionals have been trained to clean all kinds of upholstery materials, including leather and suede. We use only the best products and equipment to ensure your furniture looks brand new after we're done.
Our upholstery cleaner is formulated to remove even the toughest stains from your furniture. Whether it's a spill from food, drink, or everyday wear and tear, our experts have seen it all and know how to handle it. In addition, our cleaning process also removes any dust or allergens that might hide in your furniture, leaving you with a healthier home environment.
If you want beautiful upholstery that looks new again, then Clean-N-Bright is the perfect choice. With our expert team of cleaners and state-of-the-art equipment and products, we guarantee you'll always be satisfied with our services. Trust Clean-N-Bright for all of your upholstery cleaning needs!
Why Clean-N-Bright Prescott Valley Upholstery Cleaning is a Must-Have
Upholstery cleaning is a must-have for several reasons. Foremost, it contributes to maintaining good hygiene in your home or office.
Sofas, armchairs, and other pieces of furniture with upholstery materials are prone to collecting dust, dirt, and grime. If left unchecked for too long, these accumulated particles can affect indoor air quality and trigger allergies or respiratory problems.
Second, regular upholstery cleaning helps prolong the lifespan of your furniture. Dirt particles trapped within the fibers can cause wear and tear on the fabric if not removed promptly. When this happens, you may have to replace your upholstered furniture earlier than expected.
Regular professional cleaning by Clean-N-Bright ensures your upholstery remains vibrant and texture as it ages.
Clean-N-Bright's Safe and Effective Upholstery Cleaning Method
We understand the importance of keeping your upholstery clean and looking its best at Clean-N-Bright. That's why we've developed a safe and effective upholstery cleaning method that will leave your furniture looking new.
Our process begins with thoroughly inspecting your upholstery to identify any stains, spots, or discoloration that need special attention.
Finally, we'll use a powerful vacuum to extract all the moisture from your furniture, leaving it dry quickly.
Our safe and effective upholstery cleaning method not only restores the beauty of your furniture but also helps you maintain good indoor air quality by eliminating harmful pollutants and allergens from your home. Trust us at Clean-N-Bright for all of your upholstery cleaning needs!
Contact Clean-N-Bright for Your Upholstery Cleaning Needs
We offer professional upholstery cleaning services to help you maintain your furniture's appearance and extend its lifespan. Our experienced technicians have the knowledge and expertise to handle all upholstery fabrics, from delicate silk to durable leather.
Regarding choosing a reliable upholstery cleaning service provider, you want a company that values customer satisfaction as much as you do.
In Clean-N-Bright, we strive to exceed our customers' expectations by providing top-notch services tailored to their needs. We use state-of-the-art equipment and eco-friendly cleaning solutions that are safe for your family and pets.
If you need expert upholstery cleaning services, look no further than Clean-N-Bright. Contact us today or visit our website for more information on how we can help restore your furniture's beauty and freshness. Don't wait until it's too late–schedule an appointment with us today!
Complete the compact form below and receive a direct reply, or check out our customer reviews on Yelp or Angie's List.

Fill in for a Direct Response