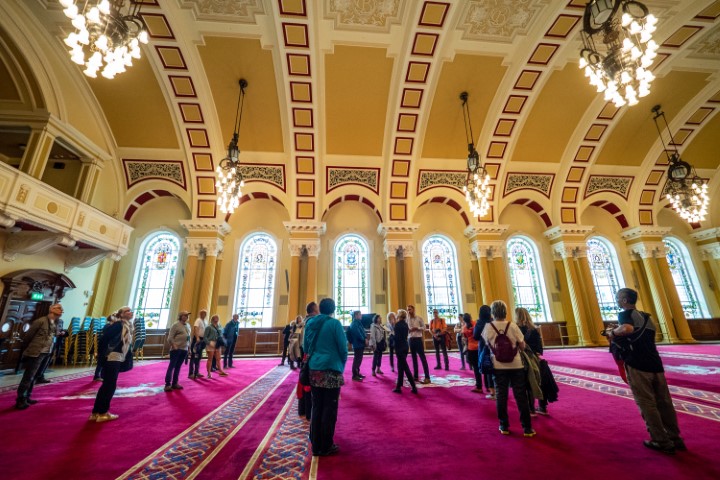 Many people consider the holiday season the best time of the year, and it won't be long before it arrives. That's how the average person feels. But a few things could add stress to the celebrations for those who volunteer to host huge get-together events or even have family around.
Don't forget to lay down some carpeting when preparing to host Christmas guests. The measures outlined here will help you prepare your carpets for Christmas guests in the best possible way.
Hopefully, this will convince you that hiring carpet cleaning experts in Prescott Valley is a good idea.
Prescott Valley Carpet Cleaning Services Are Useful For Preventative Carpet Maintenance
The best way to protect your carpets from the wear and tear that the holidays might cause is to take preventative measures now. Using doormats, area rugs, and carpet runners, you may prevent mud, sand, and other debris from being tracked inside.
It's essential to have them in high-traffic places like entryways, corridors, and dining rooms to avoid messes and wear and tear.
Ask Guests To Remove Shoes
Please have your guests take off their shoes immediately. As professionals in Prescott Valley carpet cleaning, we know that if dirt is kept off the carpets as much as possible over the holidays, they will be in better form when the new year rolls around.
Defining limits within the confines of your home is essential. Put a sign or a shoe rack in the lobby to warn people. An alternative would be respectfully requesting that guests remove their shoes upon entry.
Clean N Bright Carpet Cleaning Services Will Leave Your Carpets Looking Like New
You should start prepping your carpet for the holidays early if you want it to appear its best for your guests. Have the vacuum and shampoo ready.
If your carpets are well made from the start, they will have a higher resistance level. The benefits of cleaning carpets include lowering the likelihood of damage and creating a more welcoming environment for visitors.
Clean N Bright Carpet Cleaning is here to rescue you if your carpets are ruined and you don't have the time or energy to clean them yourself before the Christmas season begins in earnest!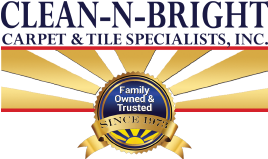 Use Prescott Valley's Finest Carpet Cleaners For Before and After Event Carpet Cleaning.
Thanks to our services, your carpets will look as good as new for your forthcoming holiday celebrations and will last for years to come.
To be sure you have the best carpet cleaning company, you need to contact Clean-N-Bright Carpet and Tile Specialists to keep your carpets, upholstery, and tile and grout stain free.
Complete the compact form below and receive a direct reply, or check out our customer reviews on Yelp or Angie's List.

Fill In For A Quick Response