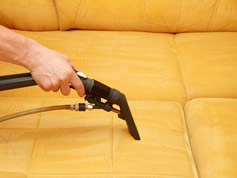 Best odor eliminator? Apply a generous amount of baking soda to the entire sofa. Baking soda aids in the release of lingering odors as well as the removal of stains from clothing. If your sofa is in desperate need of a deep clean, mix this dry natural carpet cleaner and use it to cover the fabric.
However, you'll discover that the task isn't over yet, and you'll need to get rid of the white power that's strewn around your furniture. It's a near-impossible mission, and you may not realize it, but your furniture isn't clean; it just doesn't smell like it should.
Here you can find out more about why you need Prescott Valley upholstery cleaning at its best.
How Often Should You Have Upholstery Cleaned?
If you detect a musty odor, the upholstery gets regular abuse from children and pets, or the manufacturer suggests more frequent cleanings. Professional upholstery cleaning should be performed at least once or twice every two years.
If you're in a hurry, commercial upholstery cleaning can be done even more frequently. Clean N Bright will clean your upholstery, including couches, tables, and even cubicle walls, in your home or company.
We don't cut corners in every environment, so our commercial upholstery cleaning service is identical to our residential service.
We use hot water to loosen some dirt from your upholstery, then extract the water to remove the dirt from deep inside, almost completely drying your upholstery and furnishings.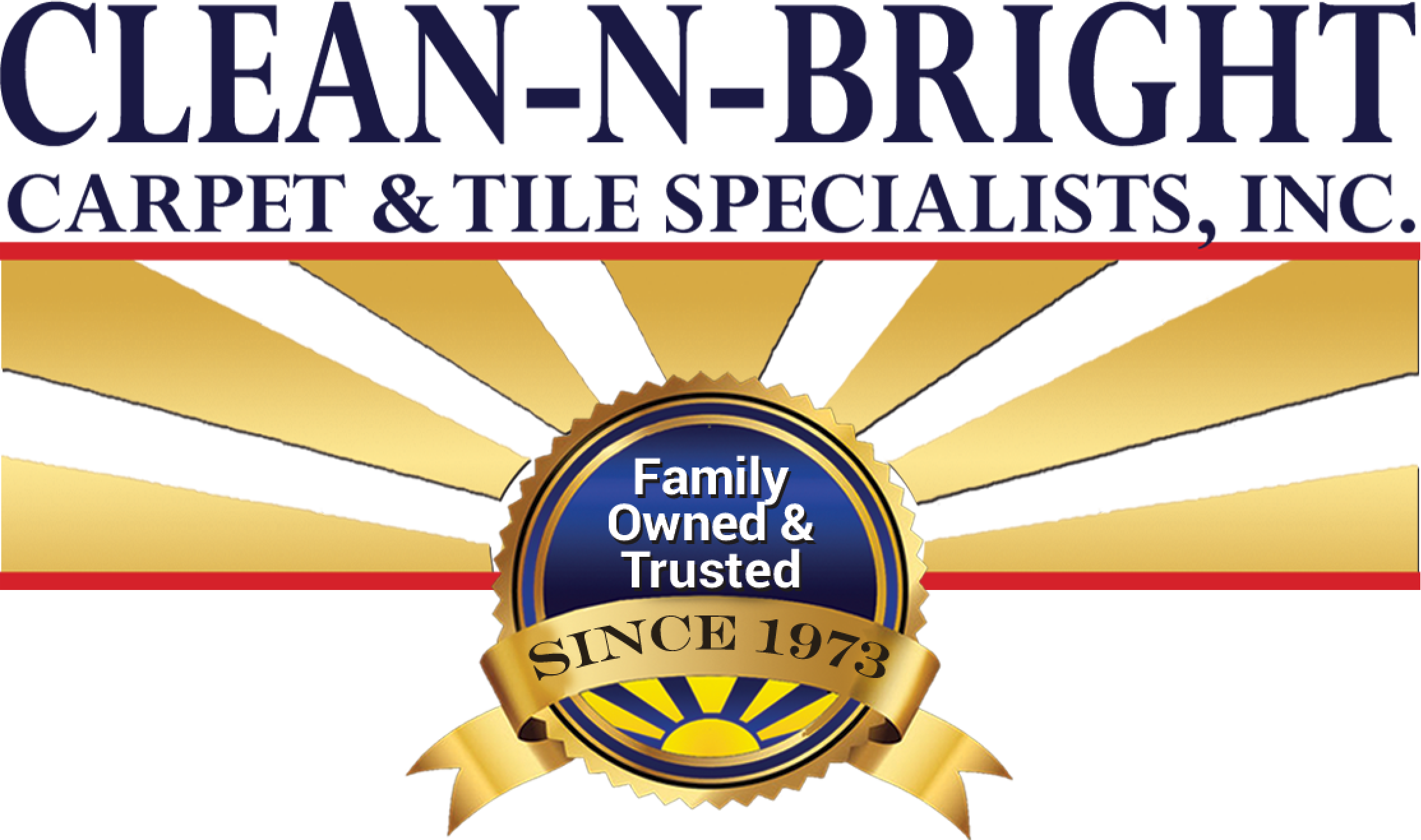 Why is Upholstery Cleaning Important?
Maintaining your upholstery's purpose, which is to provide you with a comfortable and beautiful place to relax and travel in, will pay off in the long run. Even high-quality fabric can suffer from neglect, and no one wants to unwind on a worn-out sofa or car seat at the end of the day.
Maintaining the appearance of your upholstery will hold the colors vibrant and the fabrics as they should be. Cleaning removes stains and odors; dirt and grime are especially necessary if you have pets, as prolonged exposure to such contaminants will cause your upholstery to degrade.
Cleaning your upholstery will help to improve air quality by removing problems like mold, dust, mildew, and allergens. Bacteria thrive in your soft furnishings, and pathogens and dirt can accumulate to the point that they pose a health risk. When someone sits on a sofa or chair, these species may be released into the world.
We can take care of your upholstery cleaning needs at Clean N Bright. We work with a wide range of fabrics to ensure they're clean and sanitized after each cleaning. To be sure you don't spoil your materials, you can contact Clean-N-Bright Carpet and Tile Specialists to keep your upholstery cleaning efforts to a minimum.
Complete the compact form below and receive a direct reply, or check out our customer reviews on Yelp or Angie's List.

Complete form for a fast response