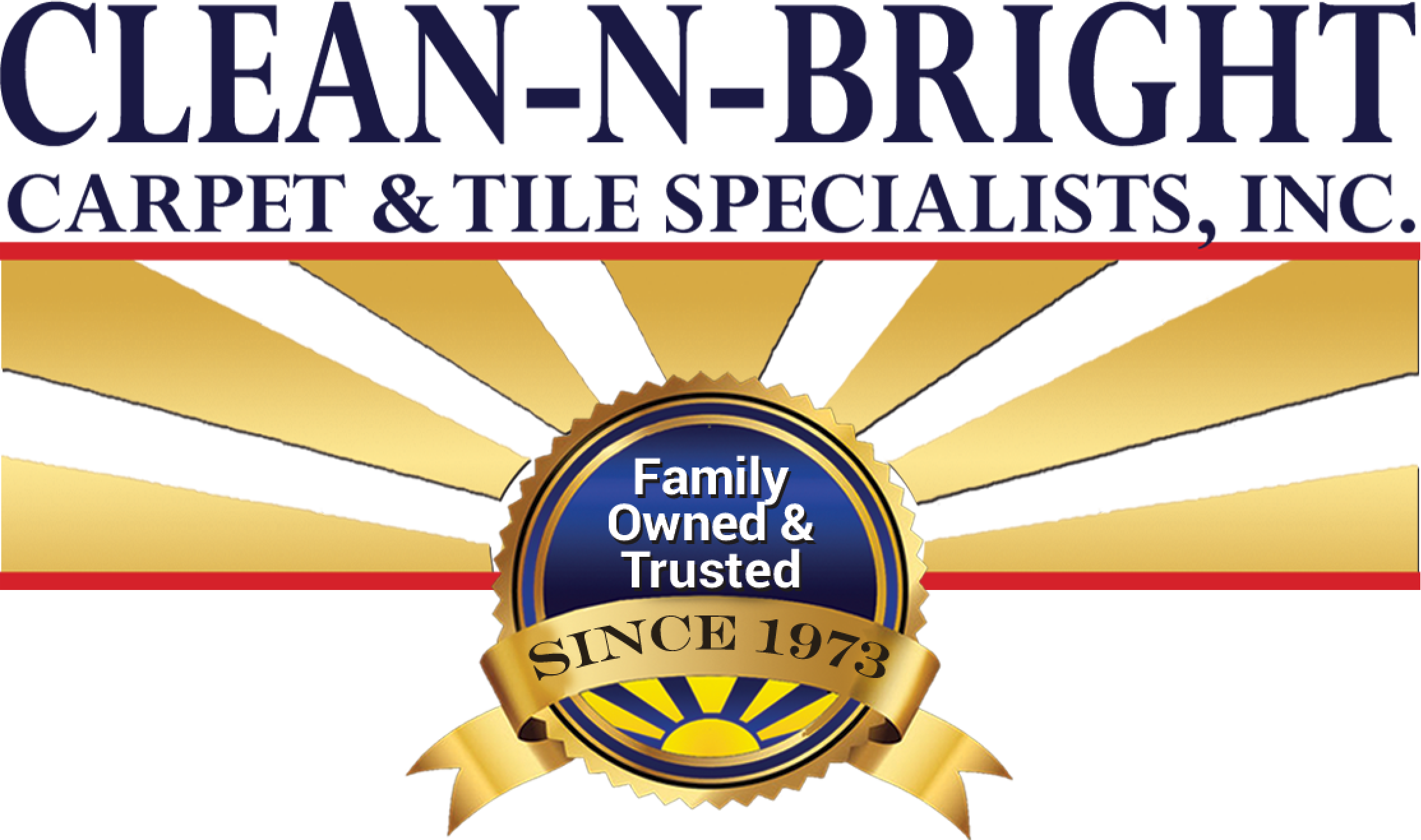 More than likely, you may have spent a lot of money installing tiles; having the tiles in your kitchen or bathroom should not be forgotten. Some areas may be tiled in your home or business, and you like their appearance.
You can get the best tub, the most creative kitchen, or enter a business with a million dollars.
You can see that preserving the tile and grout, even though it is one of the most challenging surfaces, is an integral part of keeping the interior of a company or home looking fine. The key reasons you need are the following professional tile and grout cleaning in Prescott Valley, AZ
Protect Tile Investment with Pro Tile & Grout Cleaning
From washing and sealing right through to replacement and repair. All in one workday for specialists in tile and grout cleaning in and around Prescott Valley. Many individuals appreciate that caring about something makes your life longer. No exception is tiled materials.
It is recommended that you consult experts, even if you can do it yourself. A routine evaluation to detect harm and keep the tiles clean would do wonders for the tiled surfaces' aesthetics and longevity.
Before it occurs, experts will foresee trouble. They often take greater responsibility for preserving the elegance of tiled surfaces and their functionality.
Prescott Valley Tile and Grout Cleaning for Healthy Reasons
It all compromises your aim of making your property a great place to live if you allow tiles or grout to chip or crack, if you let your grout to gray out and if you can't take precautions to avoid potential problems.
If you have spent a lot of money on your home or business's tiled areas, why waste it without thinking about those areas?
Daily tile and grout maintenance will protect your investment from the renovation of your home or company.
This is your well-spent money, and your investment can be protected by professional tile and grout cleaning in Prescott Valley, AZ.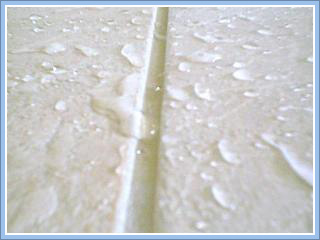 Find the Best Prescott Valley, AZ Tile and Grout Cleaning
They will assist you in several other regions after you find a tile and grout cleaner. There are health risks, first. It can cause shortness of breath until the grout becomes moldy.
Plus, it propagates once it begins, and throwing bleach on it doesn't destroy it.
Steam cleaning is the best you can find for sanitizing and cleaning tiles to make sure they are clear from grime and mold.
To ensure you have the right cleaning company for tile and grout cleaning, you may contact Clean-N-Bright Carpet and Tile Specialists to keep your learning center or school carpets stain free.
Complete the compact form below and receive a direct reply, or check out our customer reviews on Yelp or Angie's List.

Complete for a quick return call