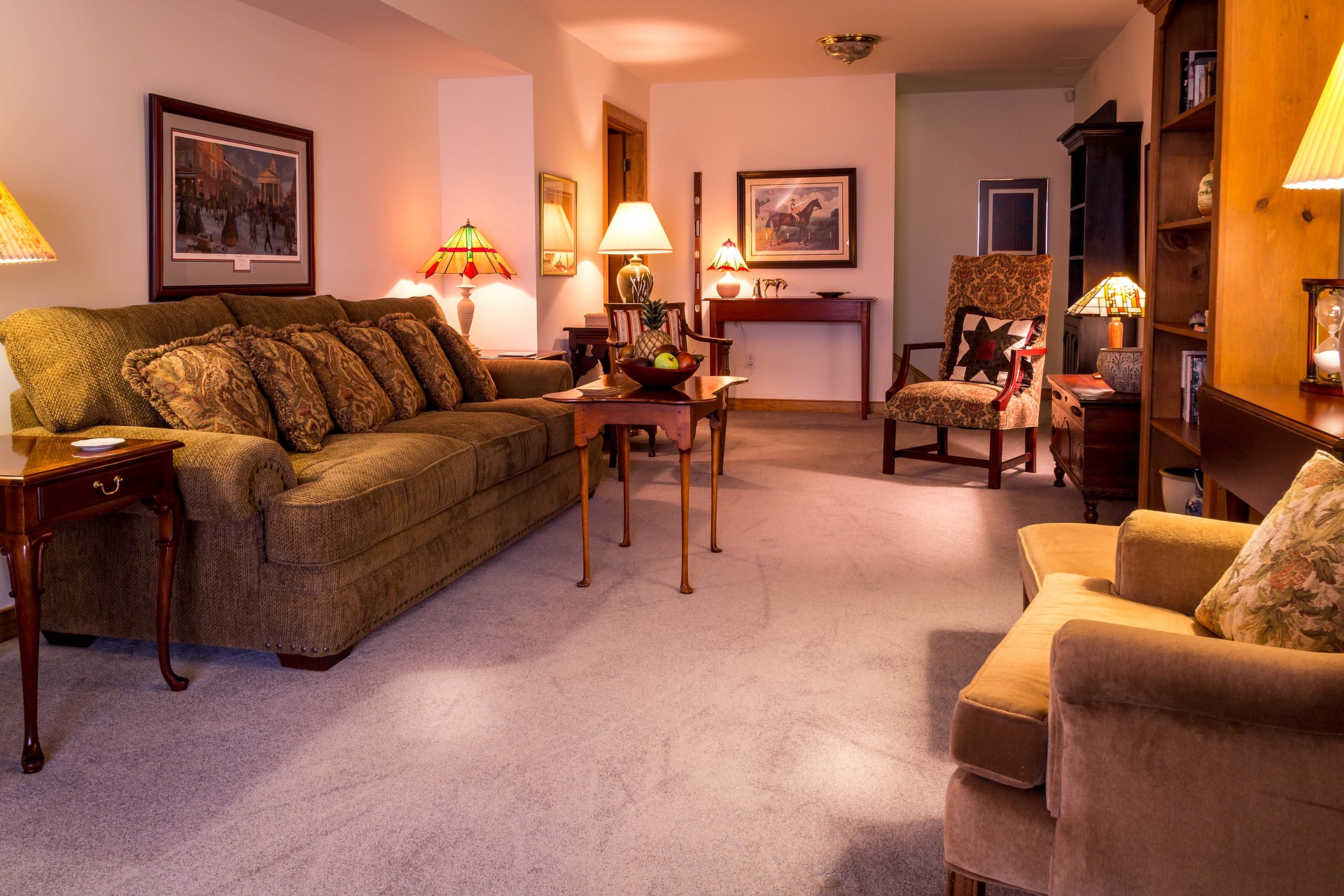 How Often Should I Have My Carpets Cleaned? Though it is too near to Christmas, having them cleaned after could be an excellent idea if you are hosting parties for the holidays or New Year's.
Carpet is sometimes overlooked in the flurry of preparations for special occasions, and many people aren't sure how often they should be cleaned. On top of that, many of us don't know when we should clean our carpets.
The short answer is that you are not alone in thinking this way. It would help determine the optimal time to get the carpets cleaned. Some families like to have their homes cleaned regularly, while others like to cleanse whenever they feel like it.
Look below to find out when you should have your carpets cleaned by a professional in Prescott, Arizona, throughout the year.
Carpet Cleaning in Prescott, Arizona, in the Spring
How do you spend the first few days of spring in Prescott? You, like most people, have opened your windows and doors to allow in some fresh air, and with it has come pollen, dirt, and other allergens.
Pollutants will find their way inside your home this spring regardless of whether or not you choose to open your windows. So, there you have it; an excellent justification for never again wearing shoes indoors.
Prescott Carpet Cleaning Experts For Summer Cleaning
Now that the kids are home throughout the day, there may be more potential for accidents, such as spills and stains. If you haven't already, I recommend looking into stain removal instructions for when the inevitable household mishap does occur.
Fall Carpet Cleaning in Prescott
In the fall, our clients schedule carpet cleaning appointments at a rate that is second only to the spring. The return of the school year's students, the onset of fall's cooler temperatures, and the advent of winter's holiday season make this a great time to prepare for the festivities.
Carpet Cleaning Over the Winter
When do you think most of our customers will get their carpets cleaned? It's winter, as you probably figured. However, the Christmas season has arrived, and you want your house to be in excellent condition for your guests.
As a result of spending more time indoors during the colder months, many people choose to clean during this time. Sitting by the fire on a cold winter night or waking up to a fresh coating of snow in the morning is the last place you want to be if your carpet is stinky, unsightly, and dirty.
Best Time to Schedule Prescott Carpet Cleaning Experts?
Each season has its benefits and drawbacks, so this is a trick question. Please keep to your planned schedule.
Every 12 to 18 months, or more often if you have dogs, you should thoroughly clean your carpet.
To ensure you have the finest regional carpet cleaning company, you can contact Clean-N-Bright Carpet and Tile Specialists to keep your carpets as clean as possible.
Complete the compact form below, receive a direct reply, or check out our customer reviews on Yelp or Angie's List.

Fill In For A Quick Response