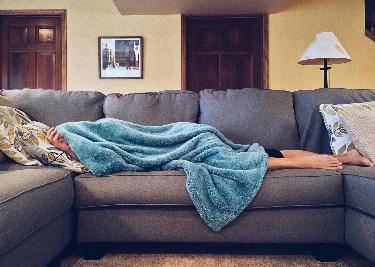 Having a comfortable and stylish house or office without upholstered furniture is impossible. Regular use, however, can cause upholstery to become dirty, smelly, and covered with dust.
It is essential to keep upholstery clean for appearance and the health and safety of those who use it, be it your family or your employees.
Finding the best upholstery cleaner in Prescott can be challenging with so many options. Learn more about why Clean-N-Bright Carpet and Tile Specialists is the top choice for upholstery cleaning in the Prescott region in the upcoming post!
Experience and Expertise
Since we at Clean-N-Bright Carpet and Tile Specialists have been in business for so long, we have accumulated the knowledge and experience necessary to provide first-rate upholstery cleaning services. Leather, microfiber, and other upholstery fabrics are no match for our years of experience and state-of-the-art cleaning tools.
Many stains and odors are no match for our certified professionals. To ensure that your upholstery is cleaned to the most excellent standards, we only use the best cleaning solutions and tools on the market.
Eco-Friendly Cleaning Solutions
We at Clean-N-Bright Carpet and Tile Specialists are committed to offering first-rate service without compromising the health of our planet.
That's why we only employ environmentally friendly cleaning products that won't harm your loved ones or the planet. To guarantee that your upholstery will be cleaned, causing no harm to the environment or ourselves, we only use cleaning solutions that are biodegradable, non-toxic, and devoid of harsh chemicals.
Customer Service With Prescott Upholstery Cleaners
Since we know how much pain it can be to clean your upholstery, we strive to make the procedure as simple and stress-free as possible.
We place a premium on customer happiness, so contact us anytime with inquiries or concerns; we're here to help.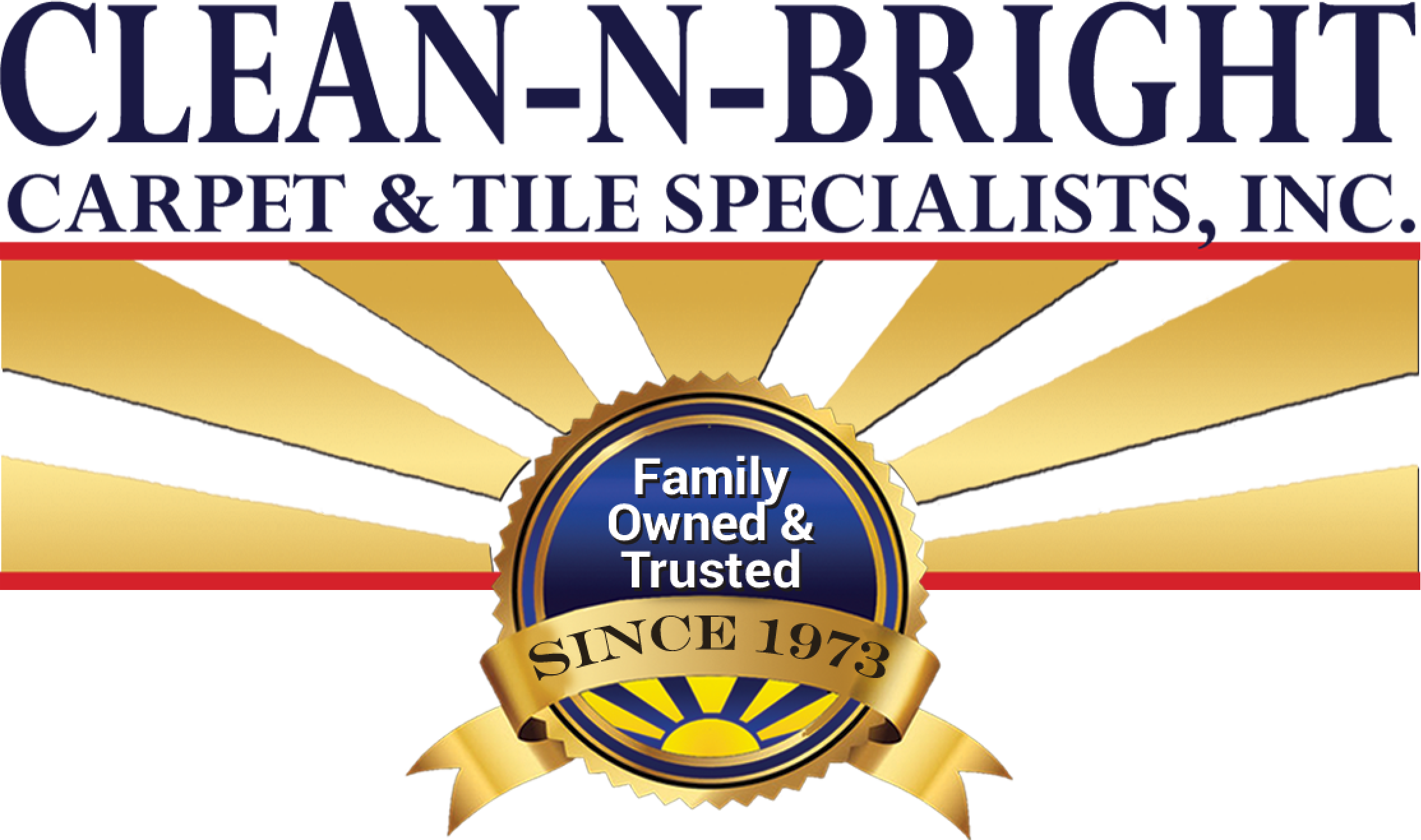 Get Clean Furniture With The Best Upholstery Cleaners in Prescott, AZ
As soon as possible, have your furniture professionally cleaned.
Prescott, Arizona's Clean-N-Bright Carpet and Tile Specialists can completely revitalize your home's interior with professional upholstery cleaning services. Contact us today for a consultation and free quote.
You can reach us by phone or email, or you can fill out the contact form on our website, and we'll get back to you shortly. Trust us; your tile floors will look and feel like new again!
Complete the compact form below or check out our customer reviews on Yelp or Angie's List.

Fill In For A Quick Response