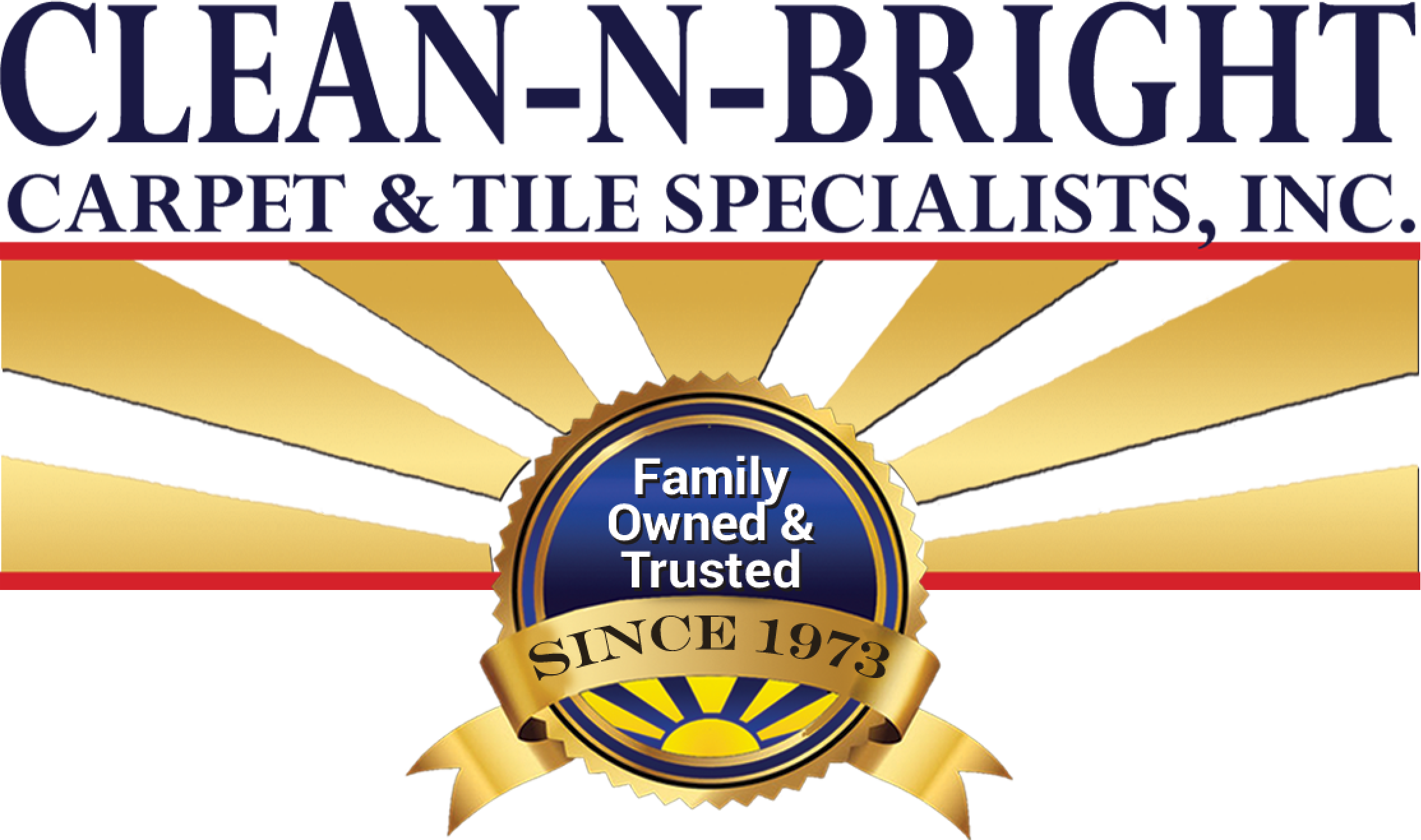 With flooring, you have options to choose from. However, many homeowners like tiles as they are attractive and harder wearing than wood.
Tiles are waterproof, readily available to install, and maintenance costs are lower. However, you can find bacteria in your tiles?
Here you can find out more about why you need to keep clean, and if you want to keep your floor tiles sparkling clean, here, you can learn how Prescott Valley tile & grout cleaning experts make the difference.
Routine Cleaning Between Expert Tile & Grout Cleaning Visits
Is it worth spending hours scrubbing stubborn stains off your floor tiles? Rather than investing resources, regular cleaning is advisable. While it might tire to clean tile floors too often, it gets more comfortable and makes things better when the professionals arrive.
Use soft dust mops and sweep daily. It helps keep dirt and dust accumulating and also small stones that can scratch.
Use warm water when mopping and do so once per week. As soon as you mop, dry your floor as quickly as possible to stop sticking dust.
Schedule Deep Cleaning Professionals in Prescott Valley
Deep cleaning is the best way to get rid of stains and greasy residues on your tile floor. Mopping isn't enough - you need to treat your floor with a tile and grout cleaning professional.
Hard, stubborn grease won't come off your tiles? Your dish detergent will do the trick. Just mix detergent in water, mop your tiles, and watch the grease lift. Mix 1/2 cup of white vinegar into 1 gallon of warm water and then mop using this cleaning solution.
As you clean the floors, you'll quickly see grease lifts from the floor. Vinegar contains acidic properties and can naturally eliminate grease off your tiles.
Tiles Only Sparkle When Grout Is Clean
Many people wonder what makes tiles look great. It isn't the tiles yet, the grout. Dirt accumulating in grout is disgusting, and it makes the entire area look grubby.
You need two ingredients to make a cleaner, yet it can't work and steam power local Prescott Valley tile and grout cleaners use. Besides that, you don't have to get on your hands and knees.
Grout won't look as bright as you expect using baking soda and even adding doesn't draw out the dirt and germs.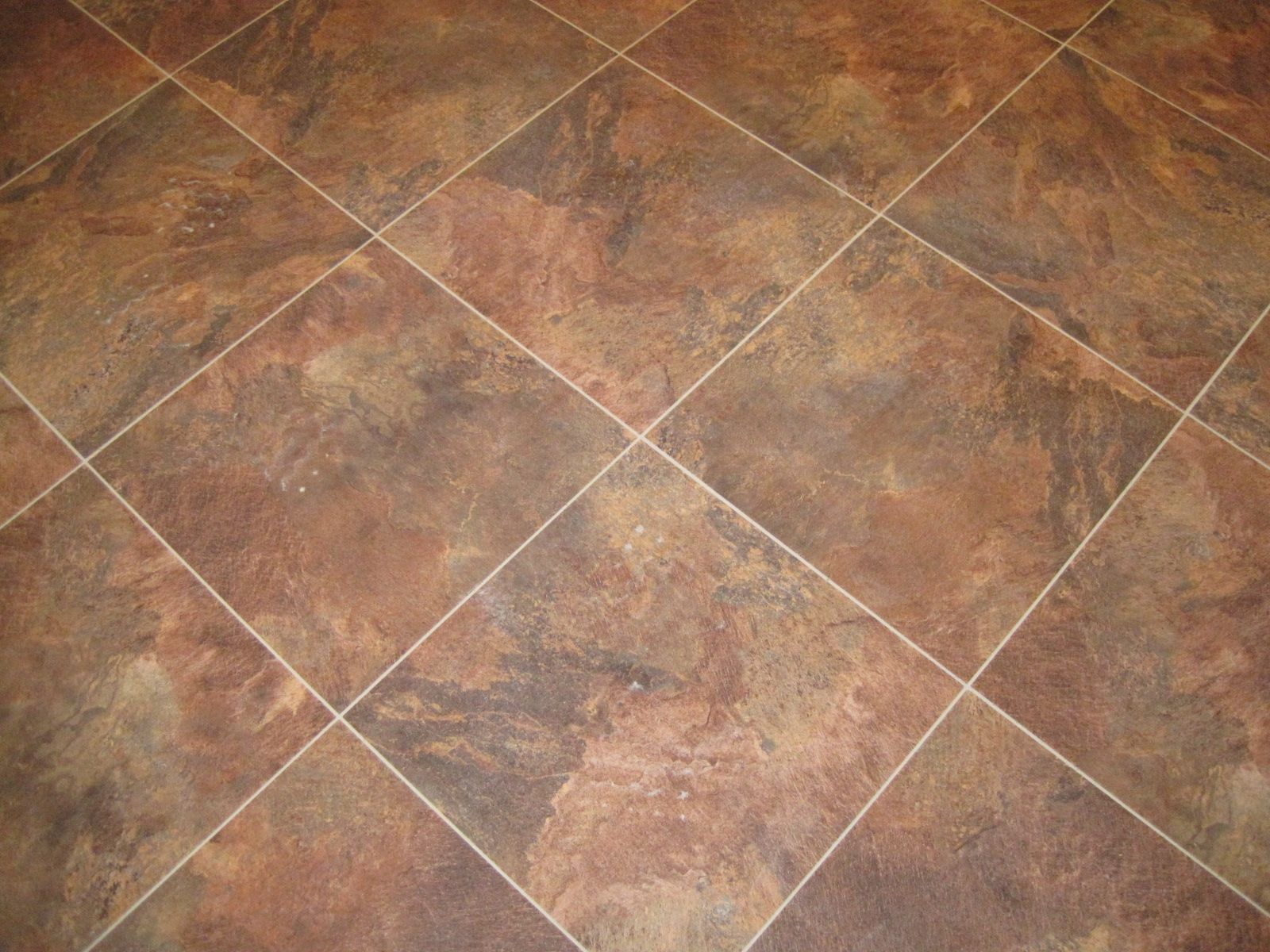 Clean Flooring with Tile & Grout Cleaning Professionals in Prescott Valley
Natural cleaning solutions are reasonable in theory and can work on small areas of walls. Floor tiles are very different.
Also, you can spend days cleaning extensive areas to find it doesn't help. However, you still have the chance to call your helpful tile & grout cleaning company.
To be sure you have the best steam cleaning professional carpet cleaning company, you can contact Clean-N-Bright Carpet and Tile Specialists to keep your tiles and grout stain free.
Complete the compact form below and receive a direct reply, or check out our customer reviews on Yelp or Angie's List.

Fill in the form for a direct reply