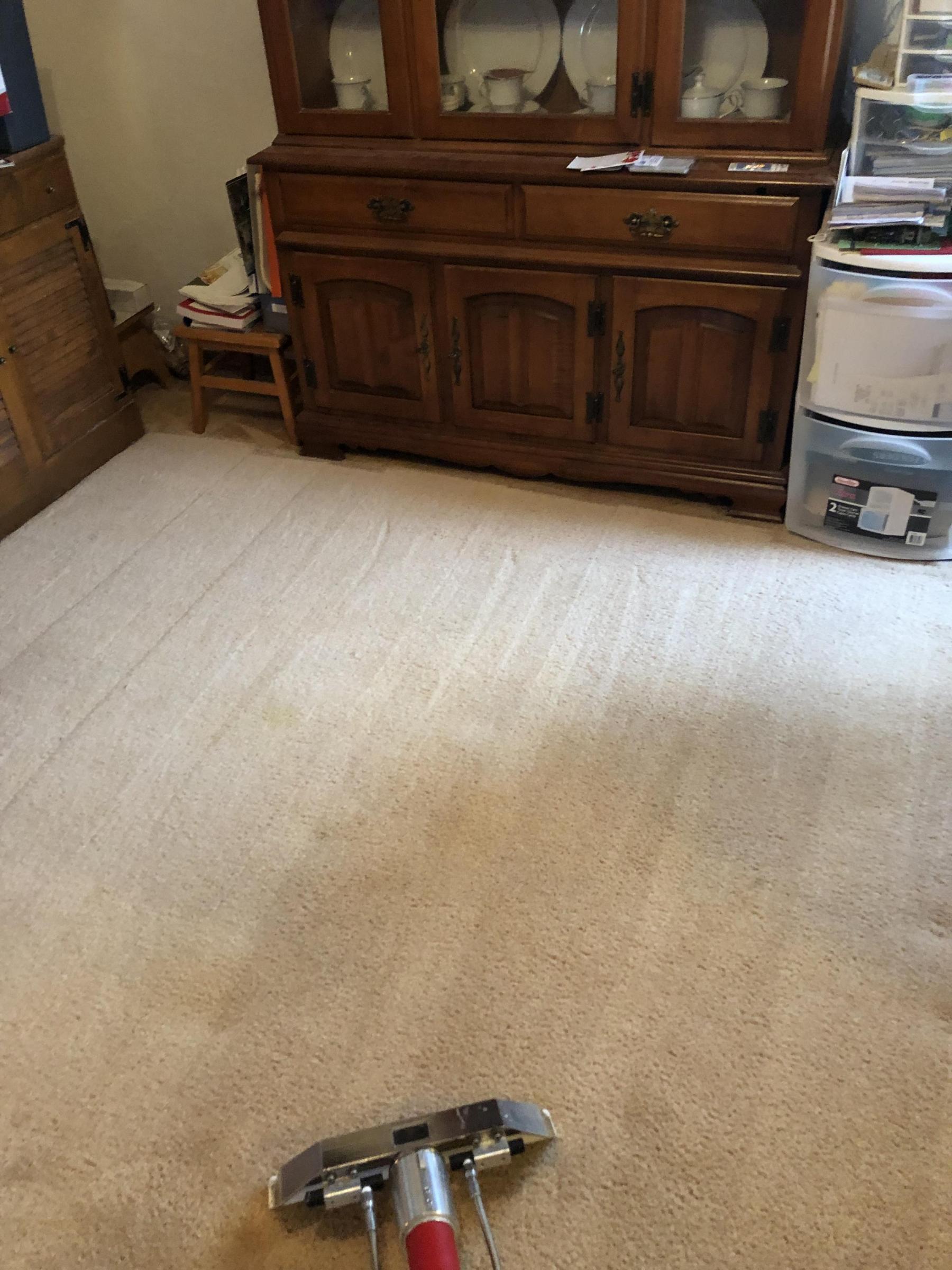 Many carpet cleaning misconceptions must be debunked or proven false. For example, one widespread misunderstanding is that it is possible to clean your carpets too frequently.
Many individuals are concerned that cleaning their carpets too frequently may cause the threads and materials to deteriorate.
However, this doesn't seem right. The trick is to hire the best Prescott carpet cleaning professionals with the right expertise, skills, and equipment to ensure that your carpets are thoroughly cleaned without being damaged.
Regular Cleaning Services for Carpets
We know how to clean your carpets, causing no damage because we are professional carpet cleaners. Even if you ask us for more frequent cleaning, this is true. Before we clean, we continually assess the sort of carpet you have and its condition.
If your carpet receives a lot of foot activity briefly, there's nothing wrong with calling Clean N Bright more frequently.
Bunking Myths of Using Prescott Carpet Cleaning Too Often
Some people believe you can clean your carpets too much. However, today's carpets are pretty durable. Your carpet will not be damaged thanks to current cleaning technology that is both effective and safe. Our carpet cleaning procedures can revitalize your carpets without the use of harsh or hazardous chemicals.
Also, could regular cleaning cause your carpet to shrink? When carpets with natural fibers may not dry completely, they can shrink.
In the past, this was unquestionably more common. However, because most carpets these days are made of synthetic materials, you may think they will not shrink.
Expert Carpet Cleaning regularly
It is beneficial to keep a frequent carpet cleaning program. Over time, dirt, stains, pollutants, mold, and other harmful bacteria accumulate on your carpet.
If your carpet isn't cleaned as often as it should be, it becomes even worse. Damage, staining, and the accumulation of foul odors and contaminants can all result from not cleaning your carpet.
While the amount of foot traffic your carpet receives, the frequency with which things are spilled on it, and whether you have pets all have a role in cleaning your carpet regularly and correctly may make an enormous impact.
Having a consistent cleaning program in place will help in the end. It will look nicer the more regularly you clean it. Allowing filth and grime to accumulate will ruin your carpet.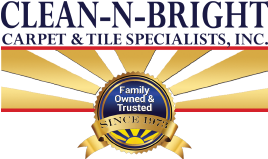 Get Help From The Number One Prescott Carpet Cleaning Company
Suppose you hire professional carpet cleaners like us with the knowledge, chemicals, and equipment to accomplish the job effectively and safely. In that case, your carpet will not suffer any damage from being cleaned too frequently.
Clean N Bright understands how important it is to clean and preserve your carpets simultaneously. Rather than avoiding carpet cleaning because of misconceptions, hire our carpet cleaning professionals as and when needed, and trust us to clean your carpet correctly.
To ensure you have the best carpet cleaning company, you can contact Clean-N-Bright Carpet and Tile Specialists to keep your carpets stain and mold-free.
Complete the compact form below and receive a direct reply, or check out our customer reviews on Yelp or Angie's List.

Fill in for a fast response