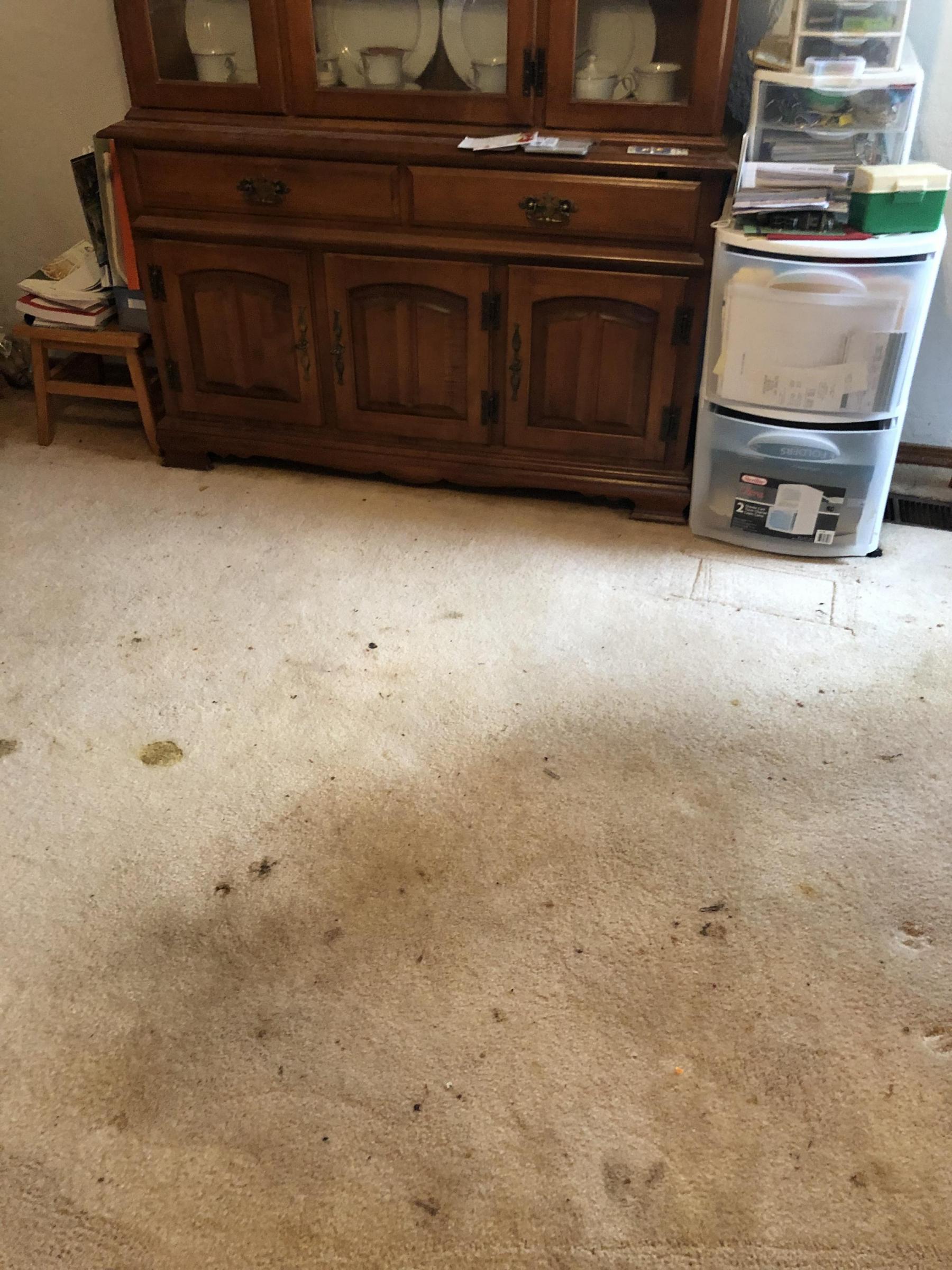 Wearing shoes indoors is detrimental because it's bad for your carpet's quality and cleanliness.
Some people might wear their shoes inside, but they might not be aware of the toxins and dirt they bring. More frequent visits from your dependable Prescott Carpet Cleaning company result from wearing too many shoes.
Why Should You Stop Wearing Shoes On Carpet?
It is strongly recommended against wearing shoes indoors, especially if your flooring is carpeted. This is because of the time that shoes can often bring hazardous bacteria, toxins, and dirt into your home, all of which can become trapped in your carpet and quickly build.
Even if you don't think they're dirty, whatever your shoes bring into contact with your carpet can eventually damage it and represent a health concern. Stains, discoloration, fiber damage, and many other negative impacts may occur if your Prescott Carpet Cleaning specialists mishandle your carpet.
Aside from the impurities, your shoes can track in, the general quality of your carpet will decline. Your carpet will inevitably become dirtier and worse if you wear dirty shoes and track dirt onto it.
It's best to leave your shoes at the door, so your carpet can stay clean and fresh-smelling for a longer time. In this way, you may keep your house clean.
Can I Walk Barefoot On Clean Carpets?
Should you go barefoot if shoes aren't advised for walking on carpets? Contrary to popular belief, barefoot walking on carpeted floors could harm your carpet.
The carpet's fibers catch the moisture and sweat your feet's sweat glands create. This can build over time, deteriorate the state of your carpet, and be accompanied by wearing shoes on them.
The amount of dirt still embedded in the carpet's fibers may also deteriorate the odor. Prescott Carpet Cleaning will take all these things out of the fibers.
Instead of wearing shoes or walking barefoot on carpeted floors, it is best to wear clean slippers or socks.
By doing this, you may keep your carpet clean for longer and avoid spreading dirt and debris. Keeping a pair of slippers or socks next to the front door may help preserve the long-term condition of your carpet.

Get Expert Help From Prescott Carpet Cleaners To Keep Carpets Clean
Keeping a regular cleaning schedule is essential regardless of whether you walk barefoot on your carpet. Regularly sweeping and vacuuming your carpet can help, but it's essential to contact our cleaning professionals to clean your carpet thoroughly.
Because carpets are more fragile than you might think, working with professionals like us is crucial to effectively cleaning your carpet without damaging it.
Using our ability, powerful tools, and cleaning solutions, Clean N Bright Carpet Cleaning Services expertly removes stains, bacteria, pollutants, and other harmful forms of residues from your carpet. If you do this, your carpet will last longer, and your home will remain fresh.
To ensure you have the best carpet cleaning company, you can contact Clean-N-Bright Carpet and Tile Specialists to keep your carpets, upholstery, and tile and grout stain-free.
Complete the compact form below, receive a direct reply, or check out our customer reviews on Yelp or Angie's List.

Fill in for a fast response