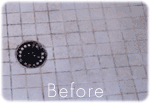 If it is a plumbing disaster or a freak storm, flooding will occur around the house with little or no warning.
Since the recovery process and cleaning can be long, they are the last things you ever want to deal with.
And water removal and the state of your belongings being tested. It will also include an inspection of the extent of the damage to your carpets.
It's an unwelcome occurrence and leaves you wondering, can Prescott, AZ carpet cleaner deal with a home flood?
You can do a few items to help save your carpets before you contact your nearest licensed carpet cleaners.
Prepare Flood Areas for Prescott, AZ Emergency Carpet Cleaners
There are several precautions to take to minimize potential damage before your specialist carpet cleaning firm's arrival to drain the water.
First, you can avoid any electrical and slip-and-fall risks.

Next, by mopping and using buckets, remove all the water you can.

If you can't move it from the field, put wood blocks under the furniture's legs and the wet carpet to protect the furniture.

It would help if you turned on the air conditioner when flooding occurs in the summer to aid the drying process.

Even to not make harm worse, certain things can be prevented.

For example, for a traditional vacuum cleaner, never attempt to vacuum excess water; it can be hazardous and ineffective.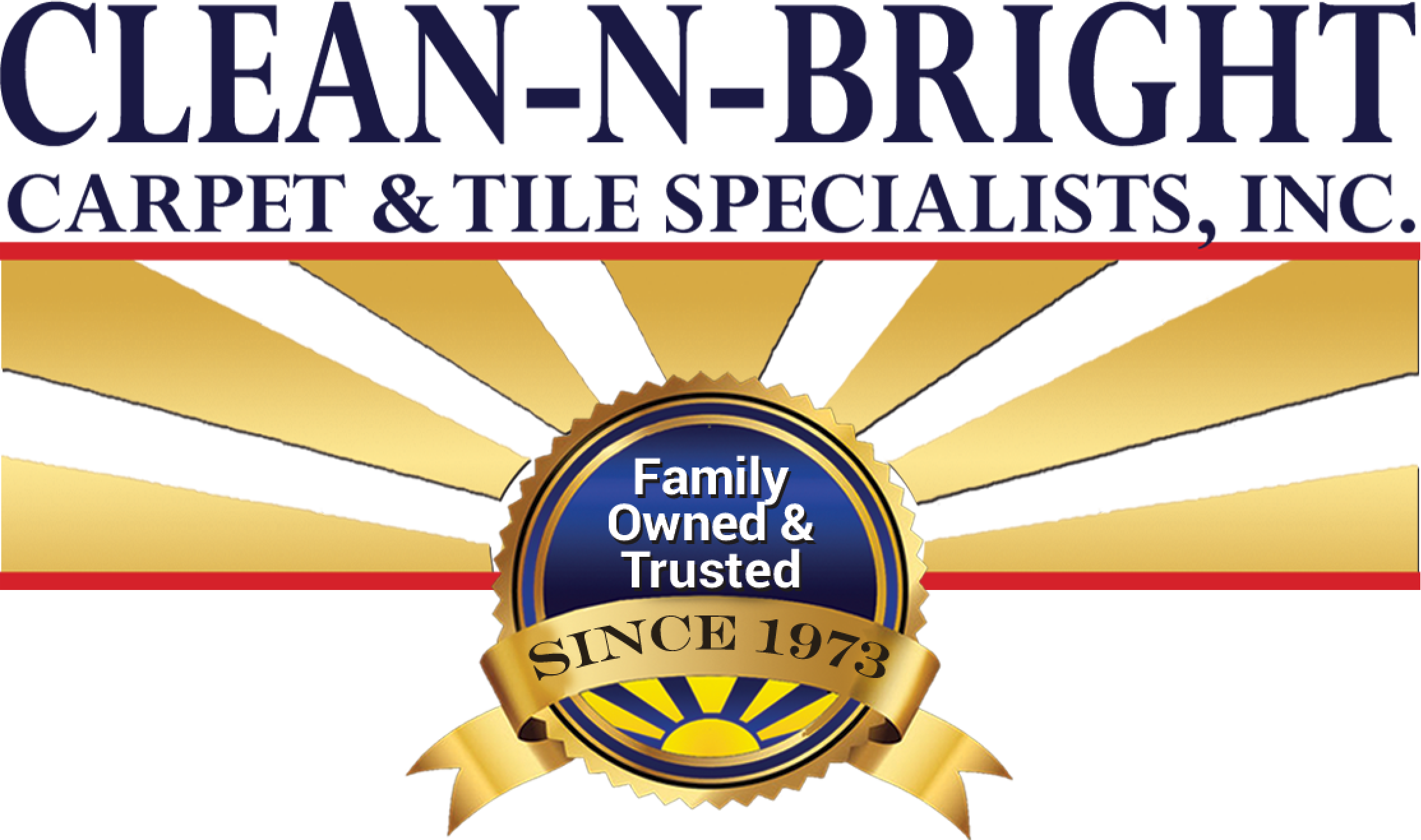 Make Sure Carpets are Dry with Prescott, AZ Expert Carpet Cleaners
Although you must clear the area and drain as much water as possible, the most critical effect will be on your local licensed carpet cleaners.
They can quickly expel much of the water they have soaked through your carpet by proper suction machines. It not only helps keep them from getting wet, but it's the first step to mold prevention.
Even with decades of carpet cleaning experience and the new carpet cleaning equipment, the primary concern is the water under your carpet. Ideally, after washing, you need the carpet removed from the flooded area to dry properly. Besides, the flooring underneath may require more attention to remove the last dregs of moisture.
To be sure you have the best steam cleaning professional carpet cleaning company, you can contact Clean-N-Bright Carpet and Tile Specialists to keep your tiles and grout stain free.
Complete the compact form below and receive a direct reply, or check out our customer reviews on Yelp or Angie's List.

Complete for a quick return call