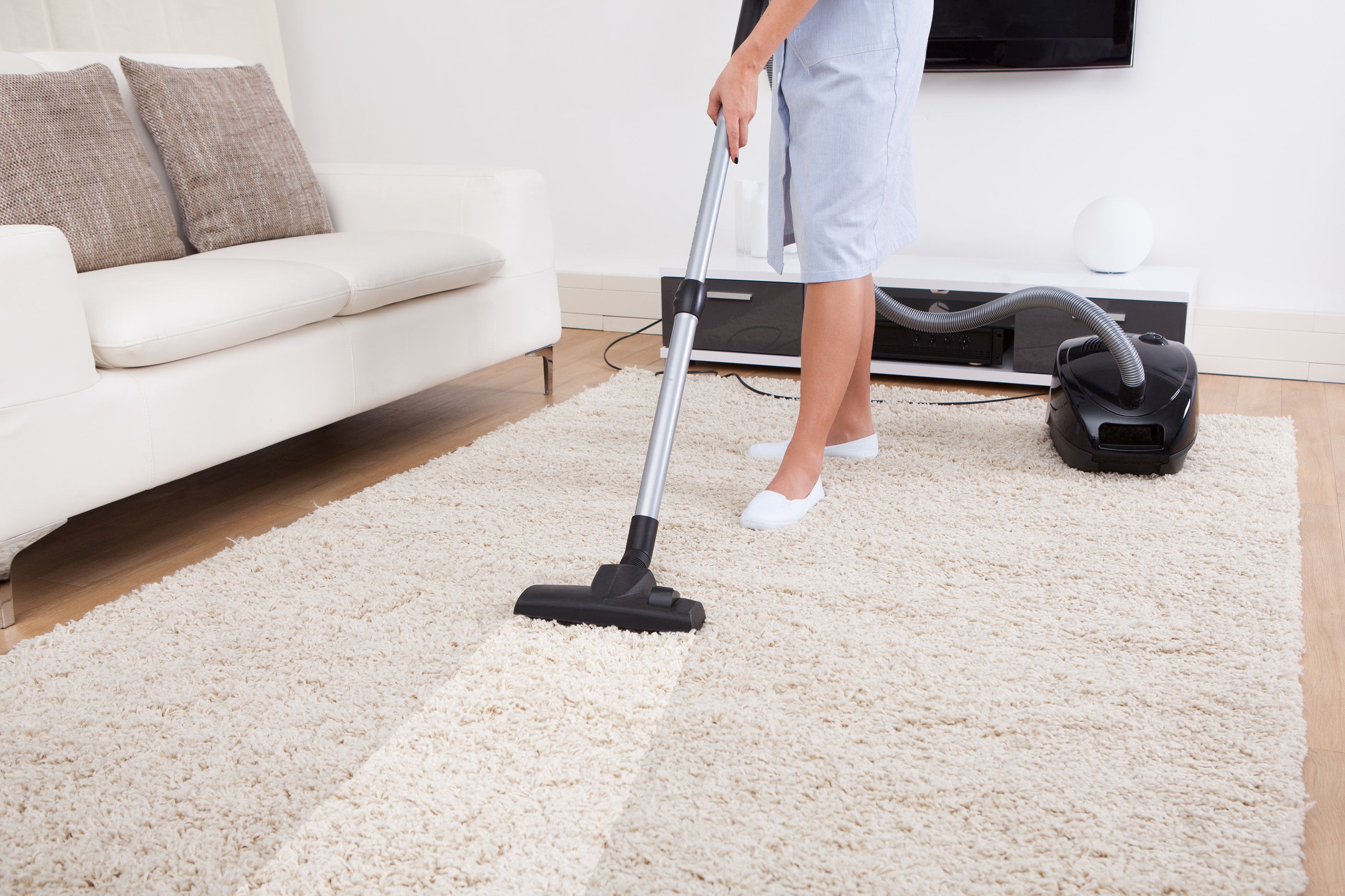 If you suffer from allergies, your carpet may be a trigger. But you don't have to get rid of your precious carpet to enjoy an allergy-free home. At Clean N Bright Carpet Cleaning Services, we specialize in carpet cleaning for allergy sufferers in Prescott, AZ.
Our unique cleaning style removes all the dirt, dust, and pollen that can cause your allergies to flare up. And our carpet cleaning is safe for many carpets, your carpet will be in expert hands.
Some are more effective than others, especially for your local Prescott carpet cleaning expert. In this blog post, we will look at some of the most effective methods for cleaning carpets so that you can make an informed decision about which one is right for you.
The Benefits of Shampooing Your Carpets
Looking for a shampoo that will clean your Prescott carpet? Look no further than Prescott Carpet Cleaning from Clean N Bright.
This shampoo is used by Prescott carpet cleaners and does an excellent job. The shampoo is made with natural ingredients and is gentle on your carpet while tough on stains. Your carpet will look and feel clean after using this shampoo.
Why Dry Carpet Cleaning And Foam Carpet Cleaning are Better for Your Carpets
Dry carpet cleaning is an innovative way to clean carpets using no water. A dry powder applies to the carpet and then becomes agitated with a brush.
The powder is then vacuumed up, leaving the carpet clean and dry. This method is perfect for those with allergies or asthma, as there are no fumes or wet carpets to contend with.
You may consider foam carpet cleaning if you have tough stains on your carpets. Foam carpet cleaning can remove tough stains from your carpets and make them look new.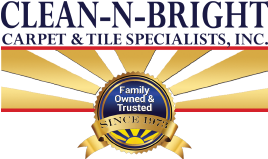 We Offer The Most Comprehensive Carpet Cleaning Services In Prescott!
Carpet cleaning is an essential part of keeping your home clean. There are many methods of carpet cleaning, each with their advantages and disadvantages.
Steam cleaning is an excellent option if you want a professional and user-friendly carpet cleaning solution. Steam cleaning involves injecting high-heat steam into the carpet pad, and extracted with a powerful vacuum solution.
If you are interested in getting your carpets steam cleaned, contact Clean-N-Bright Carpet and Tile Specialists.
We can clean your carpets, upholstery, tile, and grout and help prevent stains and germs that can cause illness or allergies.
Please complete the compact form below to receive a direct reply or check out our customer reviews on Yelp or Angie's List.

Fill In For A Quick Response