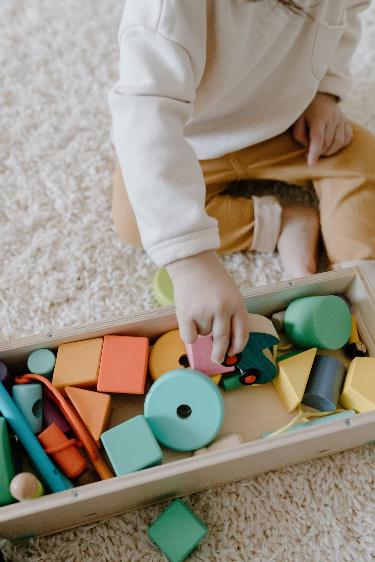 Carpets are a common flooring option because of their soft feel and affordability, but accidents and grime can damage them. Even though regular vacuuming helps keep carpets clean, it may not be sufficient for removing stubborn stains and odors.
Use the services of Clean-N-Bright Carpet and Tile Specialists if you want to get rid of stains and breathe new life into your carpets in Prescott, Arizona.
In this article, we'll discuss why you need professional carpet cleaning and why you should hire Clean-N-Bright.
Benefits of Professional Carpet Cleaning
Removing stubborn stains and odors that regular cleaning can't is a significant perk of having your carpets professionally cleaned.
Having your carpets professionally cleaned is the best way to get rid of the dirt, stains, and odors that have settled deep inside the carpet's fibers. By removing the dirt and debris that causes wear and tear over time, a professional cleaning can also increase the longevity of your carpets.
Air quality is another factor that may be enhanced by having your carpets professionally cleaned.
Dust mites, pet dander, and mold spores are just a few of the allergens that may make their home in carpets. Allergens like this can float through the air and make breathing difficult. Reducing the allergens in the air by cleaning your carpets is a great way to aid those who suffer from allergies.
Why Choose Clean-N-Bright Carpet and Tile Specialists
If you're looking for reliable carpet cleaners in Prescott, Arizona, go no farther than Clean-N-Bright Carpet and Tile Specialists. We employ cutting-edge tools and products to guarantee that your carpets are cleaned thoroughly and safely.
You can trust that our experienced professionals can manage any carpet or stain because they have received extensive training in various situations. We place a premium on customer happiness, so feel free to contact us anytime with inquiries or concerns; we're here to help.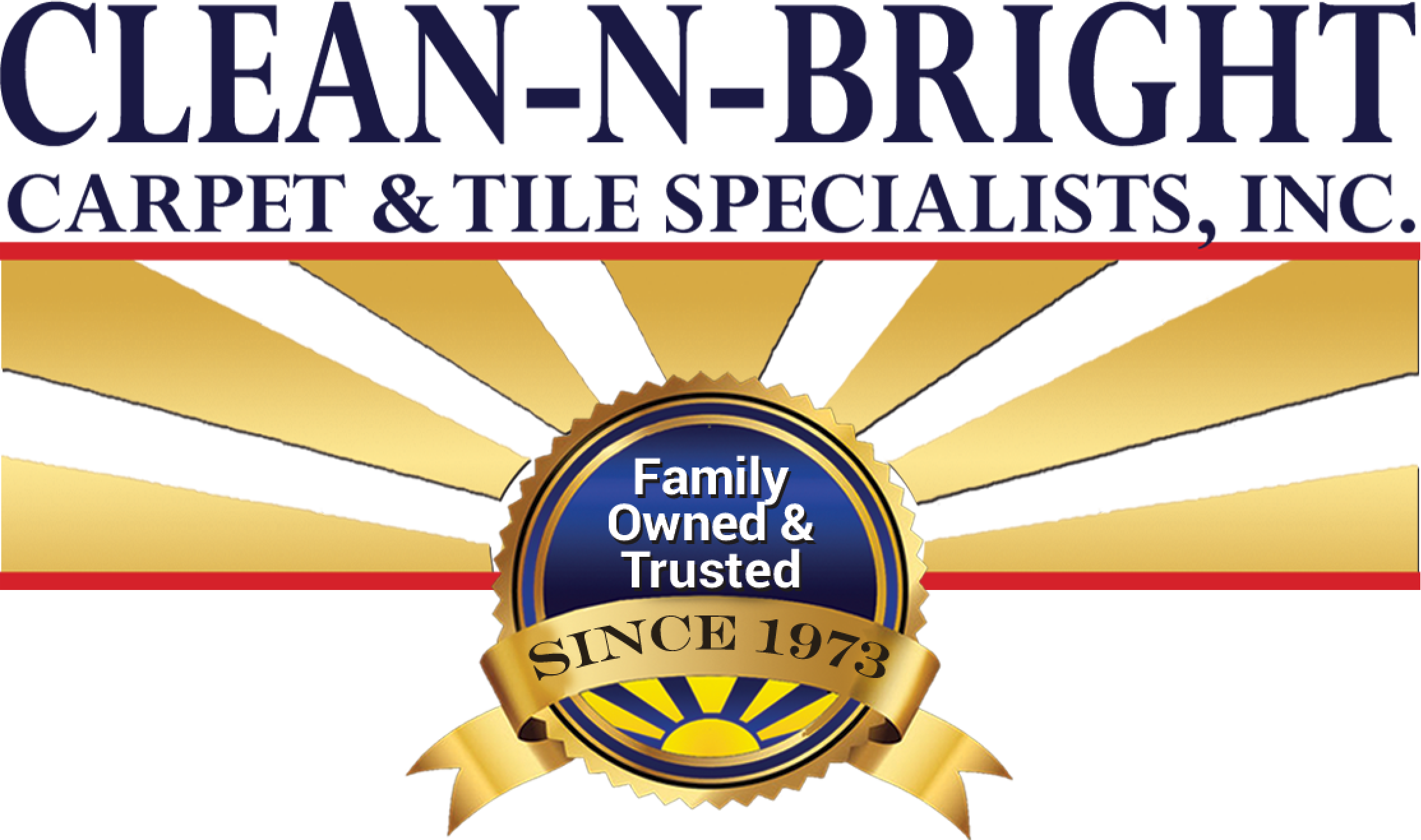 Get The Best Prescott, AZ, Carpet Cleaning Today!
Please don't wait any longer to give your carpets the deep cleaning they need. Prescott, AZ's Clean-N-Bright Carpet and Tile Specialists can completely revitalize your home's interior with professional upholstery cleaning services. Contact us today for a consultation and free quote.
You can reach us by phone or email, or you can fill out the contact form on our website, and we'll get back to you shortly. Trust us; your carpets will look and feel like new again!
Complete the compact form below, or check out our customer reviews on Yelp or Angie's List.

Fill In For A Quick Response