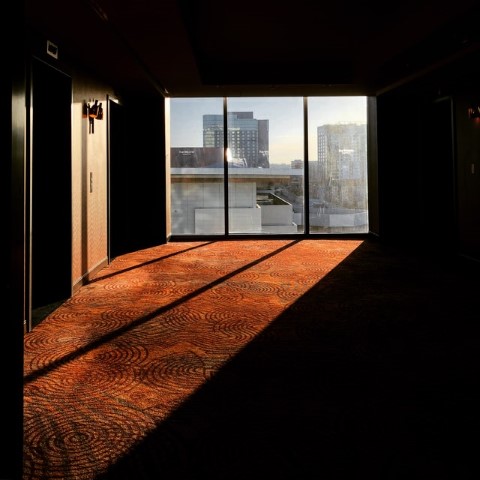 Do I clean carpet in a rental? Even if you're a landlord or a tenant, the termination of a tenancy lease can leave a dirty carpet. Tenants have left while landlords prepare for new tenants.
When thoroughly inspecting for damage, most landlords clean the property. Carpets are one item that endures wear. Additionally, the change it creates may astound you. A newly cleaned carpet will improve the rental's appeal.
Additionally, carpets that are cleaned routinely endure longer. Tenants may require carpet cleaning to show that there is no damage.
Either way, you can learn more about how your trusty Prescott, AZ carpet cleaning services can help.
Maintain Regular Prescott, AZ Carpet Cleaning Services
By removing allergens, you can understand why routine in-depth carpet cleaning is beneficial to your health. This is much more critical if you accept pets in your rentals.
New residents can enjoy a lovely, clean new home. Satisfied renters translate into a proud bunny of an owner. If your property is clean, you will receive the whole revenue from your rental property.
Prescott, AZ Pro Carpet Cleaners Make Tough Work Easy
You have a couple of options for deep carpet cleaning. While you can hire a machine to clean your carpets, how will you find the time to do so?
This is especially true if you are managing many properties concurrently. You cannot be assured that you have cleaned your carpets properly. It's much simpler than you believe to damage your carpet if you do it incorrectly.
Calling a professional carpet cleaner in Prescott, AZ, will save you time and aggravation over doing it yourself. Carpet cleaner devices operated by skilled technicians are significantly more effective. A professional carpet cleaner penetrates the pile to remove all dirt.
The specialists are well-trained. Because many approaches are associated with good carpet cleaning, Clean N Bright has professionals who can be the best solution for your carpet, hence avoiding damage.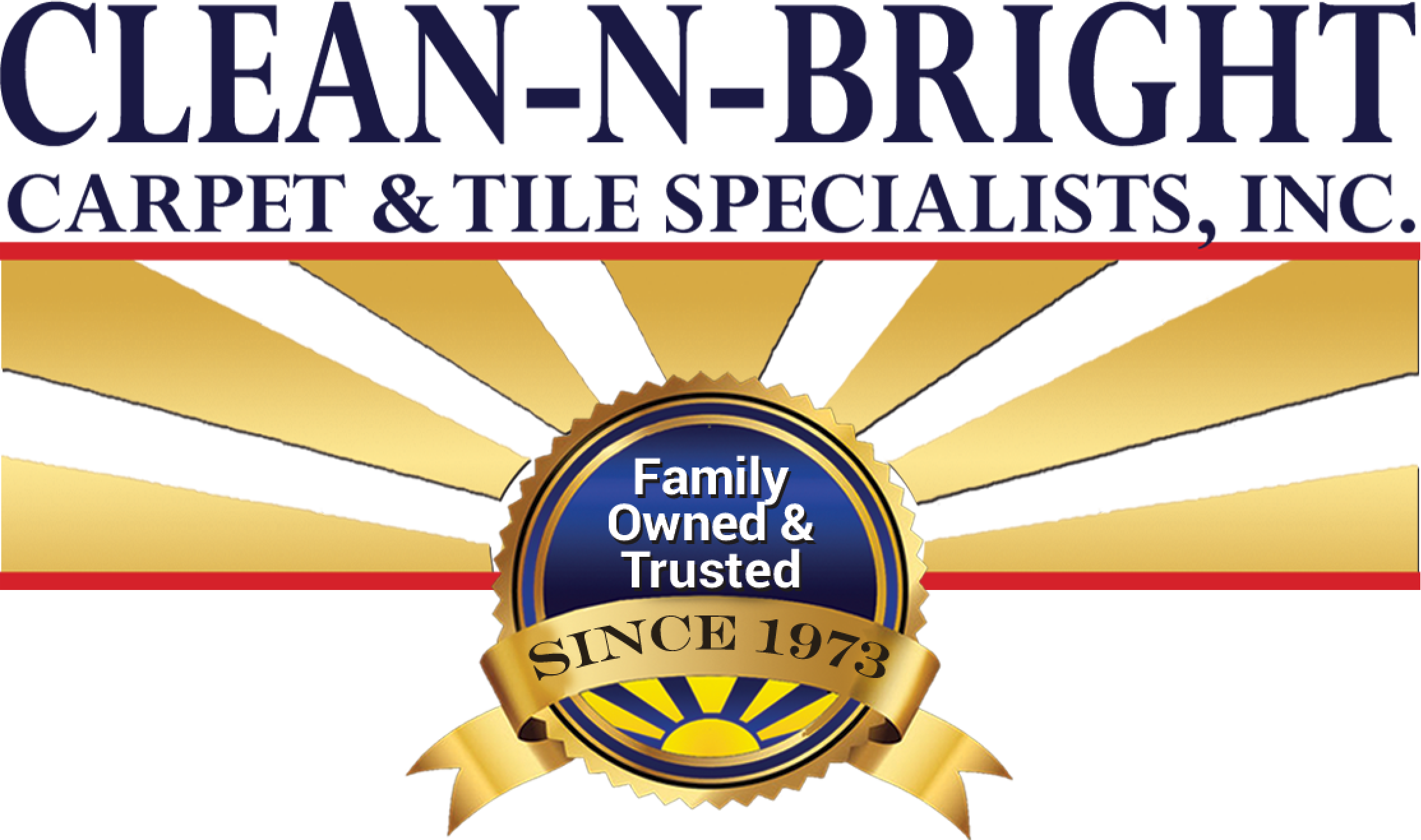 Find the Best End of Tenancy Carpet Cleaners in Prescott, AZ
You will need to leave the carpet cleaners alone in your properties; if you need to accompany them, you will waste your time while they work. Finding a reputable carpet cleaning business is not as difficult as you may believe.
Clean N Bright possesses the expertise, products, and techniques necessary to revitalize your carpets. To get the best advice or arrange for carpet cleaning, contact Clean-N-Bright Carpet and Tile Specialists to keep your carpets and your hard surfaces germ-free.
Complete the compact form below, receive a direct reply, or check out our customer reviews on Yelp or Angie's List.

Complete form for a fast response