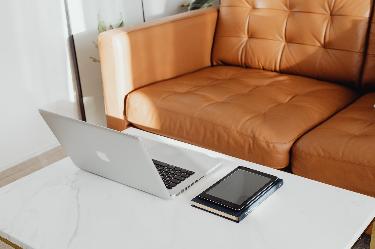 Are you tired of unsightly stains on your furniture? Clean-N-Bright in Prescott, AZ, has got you covered!
We understand the importance of keeping your upholstery clean and pristine, which is why we've created the ultimate guide to upholstery cleaning.
Why Choose Clean-N-Bright?
Clean-N-Bright is a premier cleaning company in Prescott, AZ, specializing in upholstery cleaning. Our experienced professionals use state-of-the-art equipment and eco-friendly cleaning products to ensure your furniture is spotless and fresh-smelling.
We offer various services to fit your needs, including stain removal, odor elimination, and fabric protection.
The Importance of Upholstery Cleaning
Upholstery cleaning is essential for maintaining a healthy and clean home environment. Over time, your furniture can accumulate dirt, dust, and allergens that can affect the air quality in your home.
Regular cleaning not only keeps your furniture looking great but also helps improve your indoor air quality.
Our Upholstery Cleaning Process
At Clean-N-Bright in Prescott, AZ, we have a proven upholstery cleaning process designed to get the best results for our clients. Our process starts with thoroughly inspecting your furniture to determine the best cleaning method.
We then pre-treat any stains or spots before using our state-of-the-art equipment to clean and sanitize your furniture. Finally, we apply a protective coating to help keep your furniture looking great for longer.
Eco-Friendly Cleaning With Clean-N-Bright
We understand the importance of protecting the environment, so we use eco-friendly cleaning products that are safe for your family and pets.
Our cleaning products are non-toxic, biodegradable, and free from harsh chemicals, ensuring that your furniture is clean and safe for your home environment.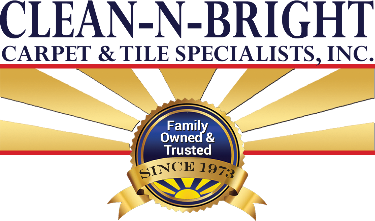 How To Get Professional Upholstery Cleaning in Prescott, AZ?
If you're looking for the best upholstery cleaning services in Prescott, AZ, look no further than Clean-N-Bright. Contact us today to schedule your appointment and experience the Clean-N-Bright difference!
For the best advice or arrange your upholstery cleaning service, you can contact Clean-N-Bright Carpet and Tile Specialists to keep your furniture healthy and stain-free.
Complete the compact form below and receive a direct reply, or check out our customer reviews on Yelp or Angie's List.

Fill In For A Quick Response