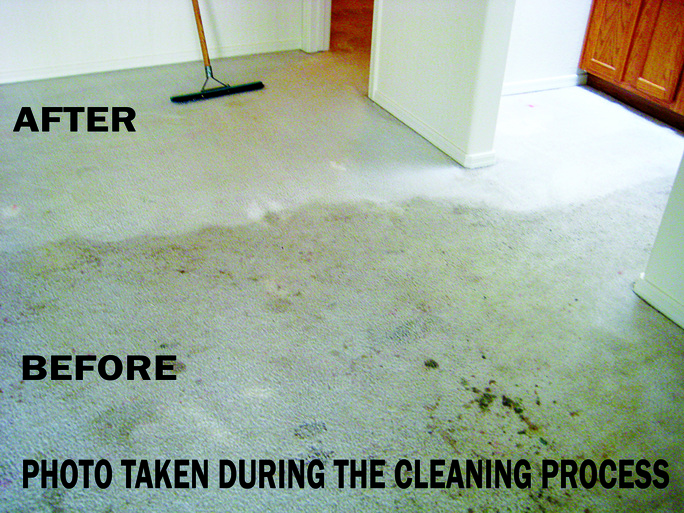 You may have seen some tough spots on your carpet that need more cleaning than traditional over-the-counter solutions can offer, aside from helping pedestrian traffic flow in your everyday life.
The carpet in your home may have been taking real hits for years.
Perhaps it's time to look into competent Prescott Valley carpet cleaning services, which deal with challenging issues such as carpet repair. Learn how this will help prolong your carpet's life and appearance.
What is Carpet Grooming?
Carpet grooming is the procedure employed by a Prescott Valley carpet cleaning specialist to move the carpet fibers around with special rakes or carpet brushes. The fibers are restored to their original condition afterward.
While this seems to be a reasonably simple procedure, it needs to be done correctly to ensure that your carpet profits from it. There must be enough pressure to release the dirt or trigger the cleaning items while running a rake or brush all over your carpet.
It is also necessary to know the difference between when a carpet rake should be used and when the brush should be used most effectively. For carpets with low pile heights, a carpet brush is most appropriate.
However, carpet rakes are longer and have fewer bristles, making them more suitable for longer-pile carpets.
When Prescott Valley Carpet Cleaners do Carpet Grooming?
There are several examples where it is essential and helpful for this movement of the carpet fibers.
For example, during work on your carpet, a carpet cleaning contractor can use a carpet care product to release tough dirt or to allow a cleaning solution to absorb in and start working.
Alternatively, carpet treatment should help the drying process after washing. No matter what the case, carpet conditioning will support your carpet.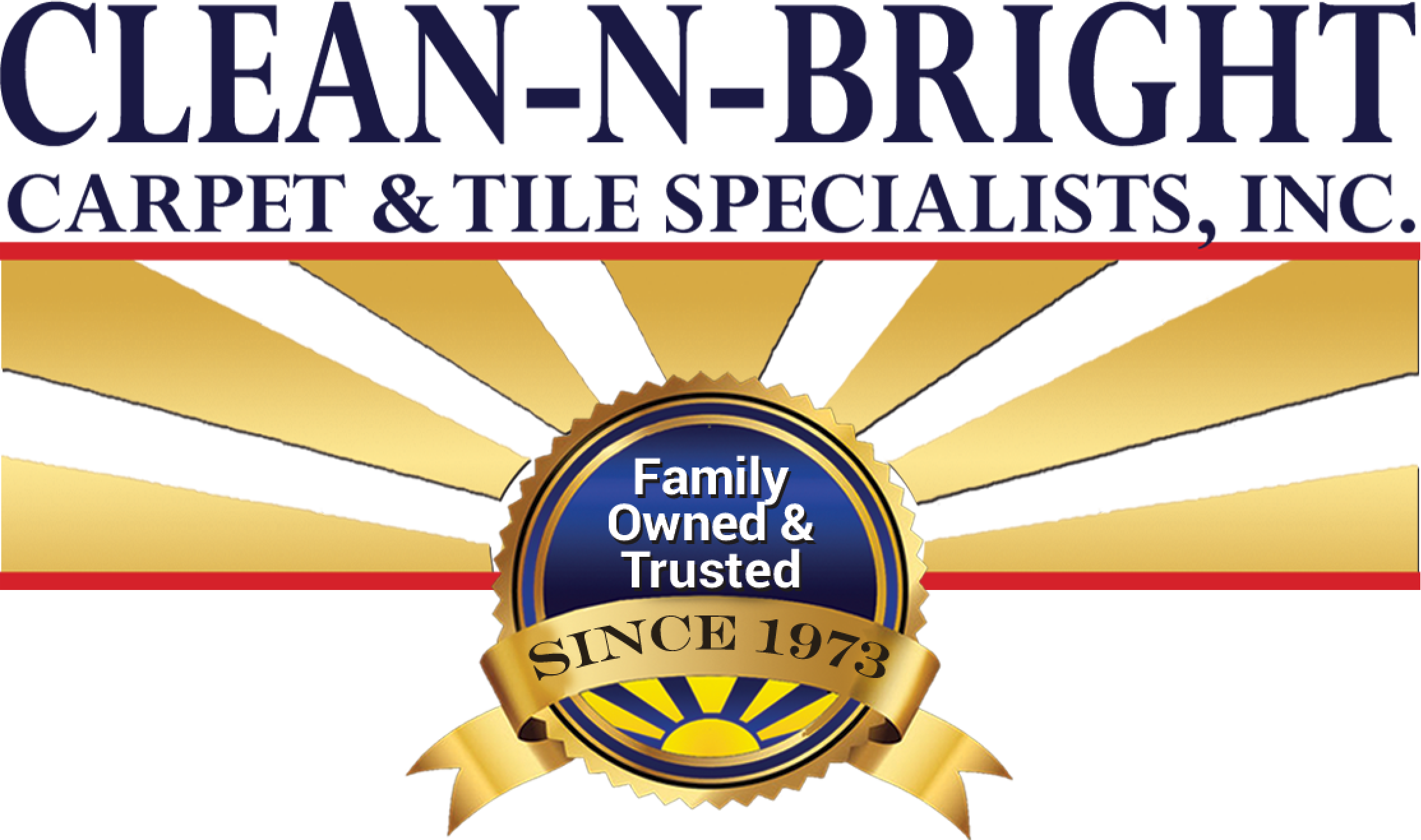 Benefits of Pro Carpet Grooming & Cleaning
Grooming will help extend a carpet's life, much like professional carpet cleaning, while giving it a refreshingly vibrant look. Regular foot traffic may cause the carpet's fabrics to matt and can cause unsightly bumps and visible signs of wear and tear.
These bumps and motions can be retarded or even removed with daily carpet conditioning, helping the carpet keep its fresh look and feel.
To be sure you have the best carpet cleaning professional company, you can contact Clean-N-Bright Carpet and Tile Specialists to keep your tiles and grout stain free.
Complete the compact form below and receive a direct reply, or check out our customer reviews on Yelp or Angie's List.