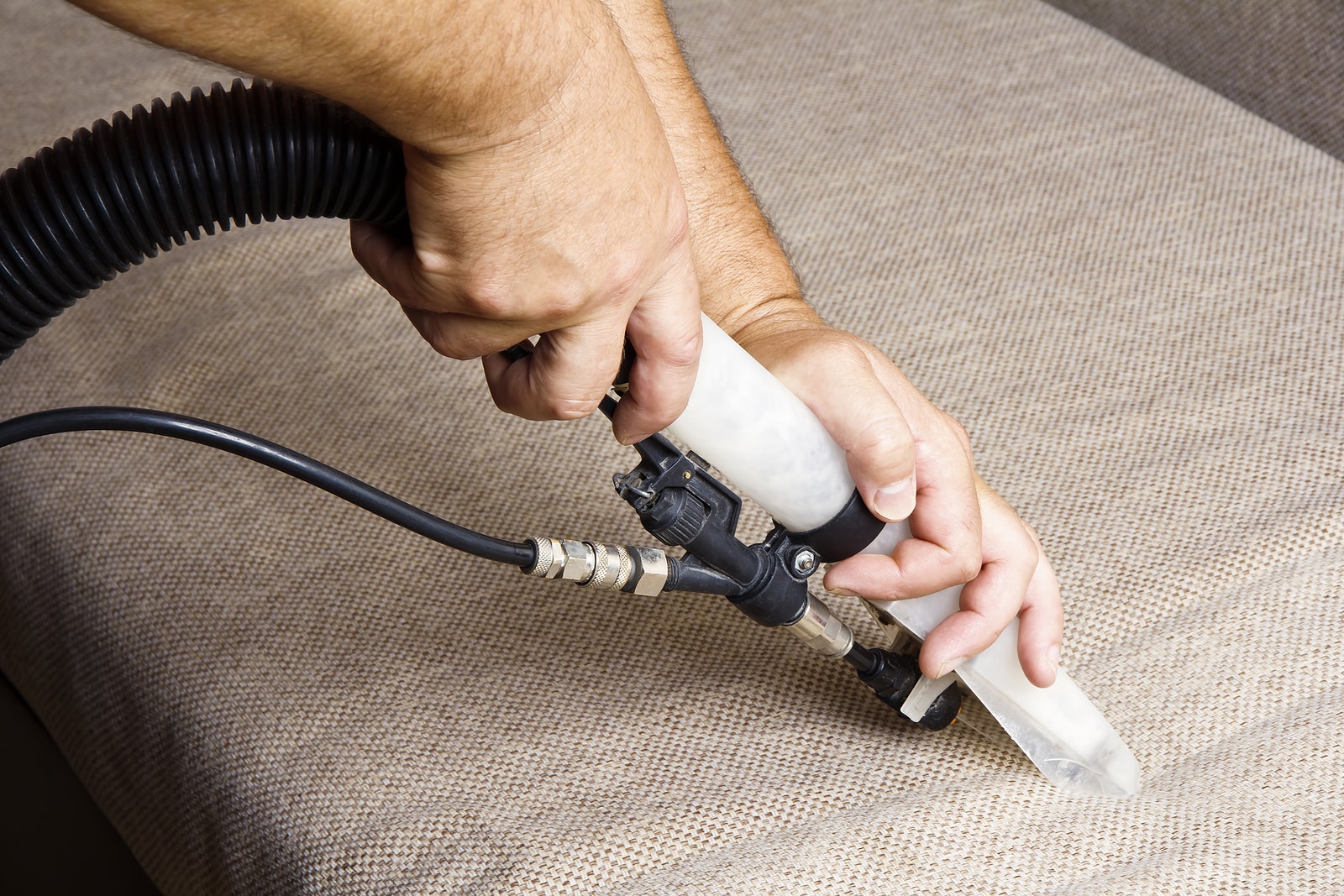 Do I Need Upholstery Cleaning? While regular cleaning maintenance can help, many experts recommend your upholstery be professionally cleaned once or twice a year, depending on the environment.
Upholstery cleaning is significant work. While consumers are encouraged to vacuum or spot clean upholstered products regularly, substantial stains or daily deep cleaning should be left to the professionals.
Cleaning is a much better bet, according to local carpet and upholstery cleaning professionals. As a result, a piece of antique furniture will benefit from a professional cleaning. So, in your home or office, read this and see why pro upholstery cleaning in Prescott, AZ helps.
When Should I Speak to Prescott Upholstery Cleaners?
Furniture is an investment, and by offering quality cleaning in the region, reputable upholstery cleaning companies can ensure that these investments are protected.
Clean N Bright upholstery cleaning professionals will clean the upholstery regularly. You're doing this for more than just stubborn stains; you're also removing bacteria, mold, or mildew from your furniture, which may make your family or employees sick.
If you try to clean upholstery, things can go wrong, and the fabrics will look patchy. The best upholstery cleaning company in the area will ensure that your belongings are in excellent condition and that your furniture appears to be brand new.
What Will I get With Pro Upholstery Cleaning?
Local professional upholstery cleaning companies often come from carpet cleaning companies and keep customer loyalty a top priority. Before any services are performed, Local upholstery cleaning professionals speak with customers to ensure that their needs are addressed.
Stains from pets, spilled food or beverage stains, and water and mold damage are issues customers face.
Attempting to clean upholstery at home without skilled help has other drawbacks.
Spot cleaning can be sufficient in certain circumstances, but complete cleaning is always recommended since all fabrics appear to be the same. Total cleaning can be recommended once or twice a year in business environments or busy households to prolong furniture life.

How Do I Find Upholstery Cleaner in Prescott, AZ
As much as your carpets, clean furniture can affect air quality at home or work. Both are essential, and Clean N Bright will make sure your fabrics and carpets are as spotless as possible. Aside from that, you'll be able to maintain the initial investment you made in your furniture.
Contact Clean-N-Bright Carpet and Tile Specialists to keep your learning center or school carpets stain-free.
Complete the compact form below, receive a direct reply, or check out our customer reviews on Yelp or Angie's List.

Complete form for a fast response