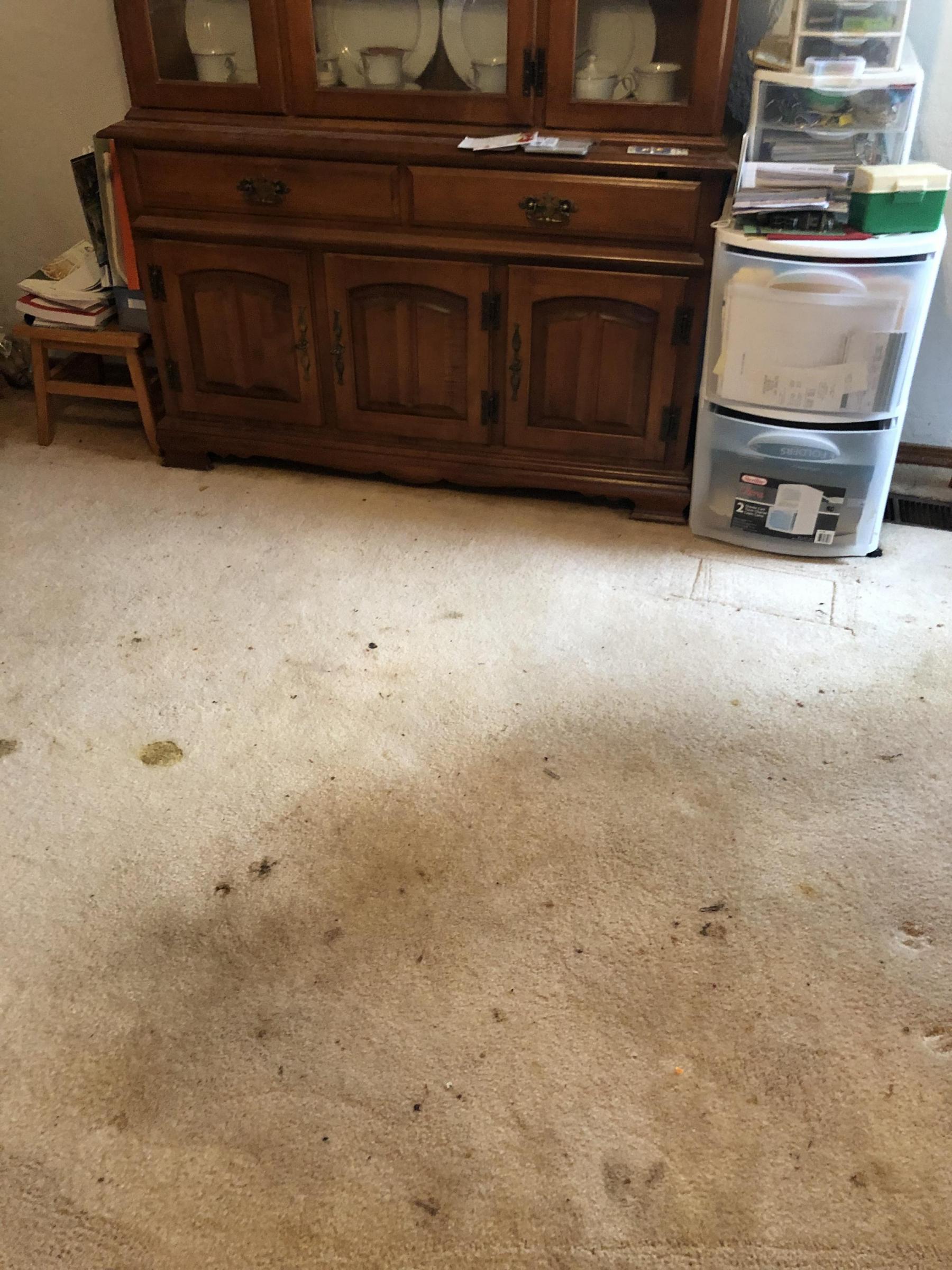 Does Clean Carpet Make A Difference? Carpet cleaning is vital for more than just eliminating stains. Cleaning your carpet will improve and extend the life of your carpet.
The dirt will collect in your carpet if you do not eliminate it. Debris, dirt, and grime can quickly accumulate on the carpet, leaving stale odors this. The particles might spread viruses and bacteria throughout your office.
Local carpet cleaning services in Prescott, AZ, will remove harmful debris, ensuring the health of you and your staff.
It's nearly hard to determine how dirty a carpet at your office is if you look at it every day. When you clean one spot and most of your carpet looks messy, you'll notice the difference.
The following sections will explain why having professional carpet cleaning services in Prescott, AZ, is a good idea at least once a year.
Carpet Cleaning Protects Carpet Investment
Filthy conditions degrade carpet fibers and jeopardize the carpet's manufacturing. The problem isn't just with contaminated carpets.
Grime and dirt can cause your carpet to deteriorate prematurely. If you have a professional clean your carpet regularly, you will be able to enjoy it for a long time.
If you have some spots or a lot of foot traffic, your carpet may start to break down faster than you expect.
Carpet Cleaning Experts Improve Office Air Quality
Getting rid of dust and dirt is an excellent way to eliminate unpleasant odors and improve air quality.
When carpets aren't properly maintained, indoor air quality suffers. A skilled carpet cleaning service will not just make your carpets as clean as they can be. They can eradicate all germs and restoring health to the area.
The impression of a clean carpet can boost the service appeal of any office, almost as if it had been painted. Instead of waiting for the warmer months, you may refresh your office at any time of year. Any office can be made appealing and, above all, healthy.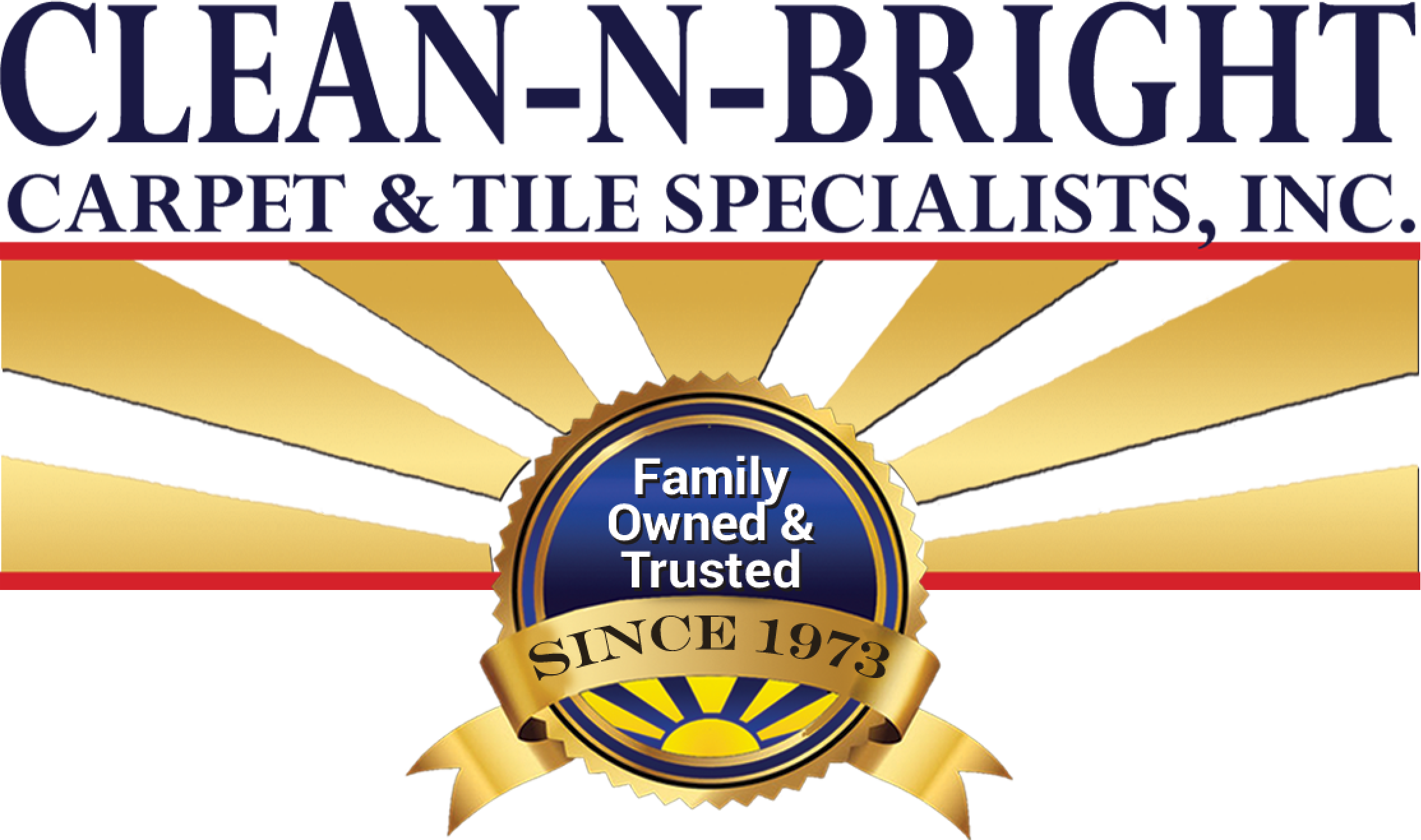 Where to Locate Carpet Cleaning Services in Prescott, AZ
Your office carpets may become wetter than they should be if you don't use the right carpet cleaning business. Mold can grow on wet office carpets, which is far worse than any dirty stain.
As a result, having certain people who understand how to get to the bottom of the fibers while avoiding harm is critical.
To ensure you have the best carpet cleaning company, you can contact Clean-N-Bright Carpet and Tile Specialists to keep office or home carpets as clean as possible.
Complete the compact form below, receive a direct reply, or check out our customer reviews on Yelp or Angie's List.

Complete form for a fast response