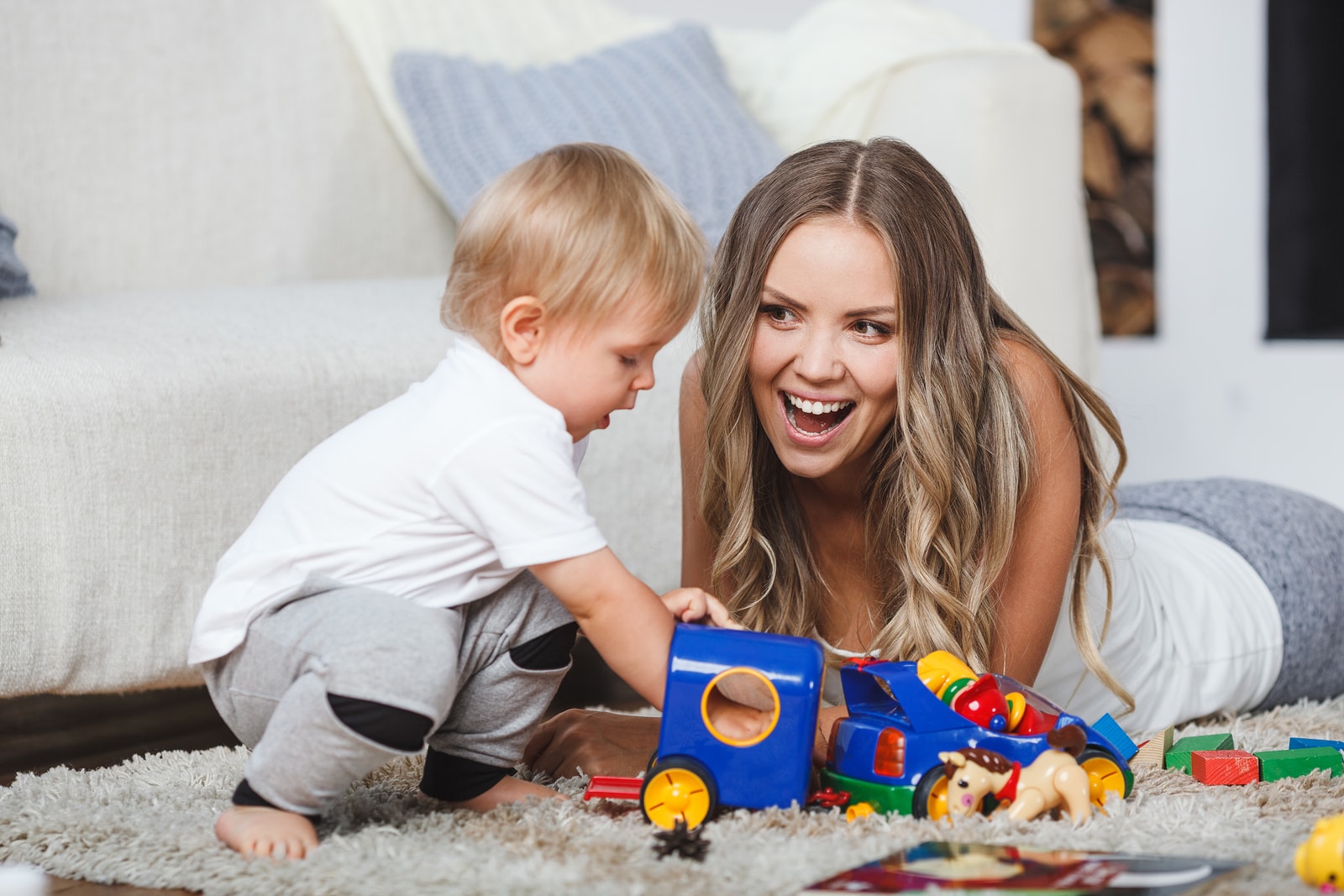 When the topic of carpet cleaning comes up, you might picture powerful chemicals meant to extract dirt and grime from the carpet's fibers.
You probably haven't considered that this approach could benefit the planet. However, our methods to clean carpets ensure this does not happen. Researching professional carpet cleaning services in Prescott Valley is a good idea.
Is it Possible to Use Eco-Friendly Carpet Cleaning Methods?
Cleaning carpets without harming the environment is possible, despite common belief. With the right company your carpets will be cleaned without dangerous chemicals that could endanger your loved ones or the planet.
Clean N Bright's carpet cleaning procedures use eco-friendly products that are safer for people and the planet.
Eco-Friendly Hot Water Extraction Carpet Cleaning
Counter to popular belief, it is possible to clean carpets without negatively affecting the environment. You can trust that the right company will clean your carpets without exposing your family or the environment to harmful chemicals.
All the carpets that Clean N Bright cleans are treated with non-toxic, biodegradable cleaning solutions.
Carpet Cleaning Pre-Treatment With Clean N Bright
Before we clean the carpets, we apply a safe pre-treatment for the environment. Therefore, in contrast to most carpet cleaning industries, we only use non-toxic, environmentally friendly pre-treatments when cleaning your carpets.
Our professionals will use a non-toxic emulsifier to pre-treat your carpet and release ground-in dirt and contaminants without harming the environment. The natural emulsifier will temporarily suspend the pollutants until they can be flushed away.
Our non-toxic disinfectants are effective against mold, viruses, and bacteria. Therefore, it is not necessary to use harmful chemicals when cleaning carpets of common contaminants.
We only use non-toxic surfactants and deodorizers. So you can be sure that these industrial-strength products are entirely eco-friendly when cleaning your carpets.
In the same vein, our eco-friendly procedure should not be undervalued. Our deodorizers can remove accidental spill stains and neutralize even the most tenacious pet and child odors when used as directed.
Stains left by oils, waxes, and tars can be challenging to remove, but surfactants can make a difference. To get rid of these stains, surfactants use natural counteragents in a non-hazardous and chemical-free way.

Get Eco-Friendly Carpet Cleaning With Clean N Bright in Prescott Valley
Eco-conscious people who need their carpets cleaned can rest easy knowing that we only use safe methods for the environment and won't harm your carpets.
We disagree that using dangerous chemicals is essential for a clean carpet. Instead, contact Clean N Bright Carpet Cleaning Services to guarantee the highest quality care for you and your carpet.
Please fill out the form below, and a member of our knowledgeable staff will get back to you as soon as possible.
To ensure that your home or business is as sanitary as possible, you may also opt to have the carpets and upholstery cleaned.
Contact Clean-N-Bright Carpet and Tile Specialists to keep your tiles and grout stain free.
Complete the compact form below and receive a direct reply, or check out our customer reviews on Yelp or Angie's List.

Fill In For A Quick Response