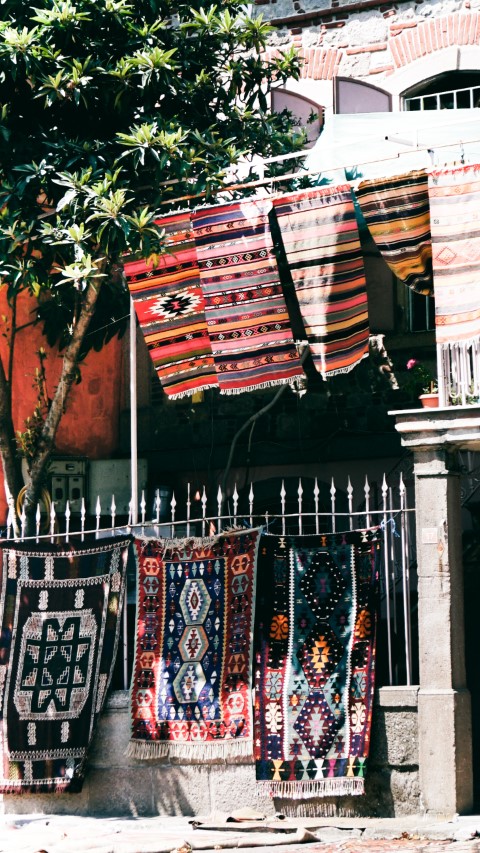 Because it is your home and your carpets need to be cleaned, it's crucial to set some ground rules for your local carpet cleaner.
Clean-N-Bright will always train our carpet cleaners to recognize the differences between a commercial project and a residential project, so there is no confusion.
Carpet cleaning, in the opinion of many people, is a simple procedure. Rather than hiring a professional carpet cleaning company like Clean-N-Bright, they think they can easily rent carpet cleaning equipment.
The cost of using professionals is more than reasonable, and you are covered by insurance if something goes wrong.
Here are a few pointers to help you find the best carpet cleaner in Prescott Valley, Arizona.
Homeowners Have the Upper Hand Over Prescott Valley Carpet Cleaners
Carpet cleaning in homes is no longer a project for us; it has become a world unto itself, and being booked at all is a sign of confidence.
We would always keep the property owners aware of their carpet cleaning status or when it will be finished. Before the cleaners arrive at your house, we'll make sure you have all of their contact information.
A domestic environment can be as busy as an office if there is an active family. Because we are overly conscious, we treat your home as if it were our own. As a result, think of our carpet cleaners as trustworthy people who do their job exactly how you want it done.
Our cleaning crews can steam clean your carpets, upholstery, and rugs, and your tile and grout if these areas require it.
Again, as the contract holder, you will always have the final say on the quality of work and carpet cleaning tasks performed on your behalf by our Prescott Valley carpet cleaners.
When you use Clean-N-Bright carpet cleaning services, you'll rarely have a problem because we always go above and beyond to meet our clients' expectations. We will carry out our duties professionally.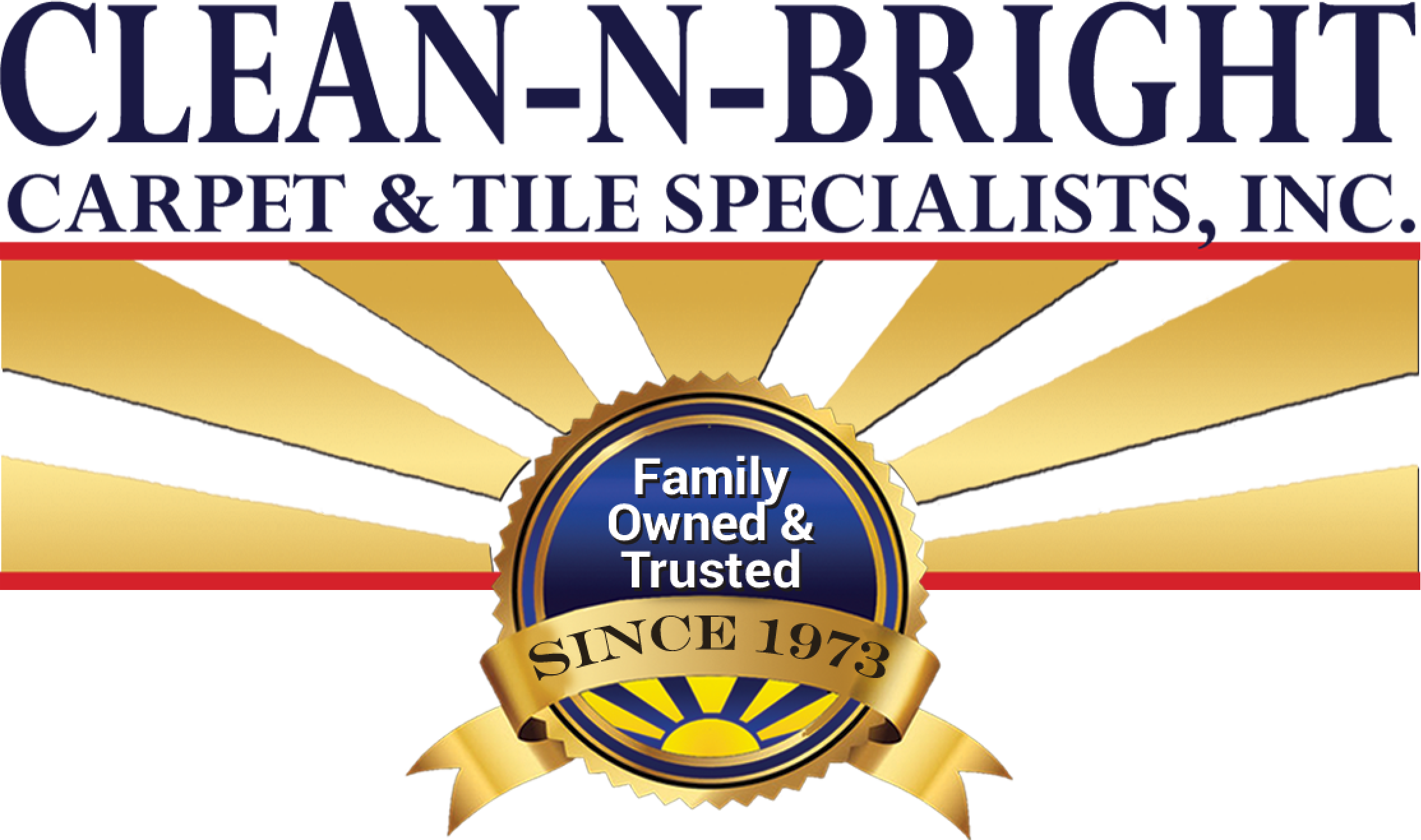 Find a Perfect Prescott Valley Carpet Cleaner
Because carpet cleaning is such a large industry, it is best to seek advice before hiring a cleaning company.
You can contact Clean-N-Bright carpet cleaning services for the best advice or arrange your carpets for the best cleaning service, and we can help you maintain cleanliness in your home or business.
To be sure you have the best carpet cleaning company, you can contact Clean-N-Bright Carpet and Tile Specialists to keep your carpet stain-free and healthy.
Complete the compact form below and receive a direct reply, or check out our customer reviews on Yelp or Angie's List.

Fill in for a quick reply