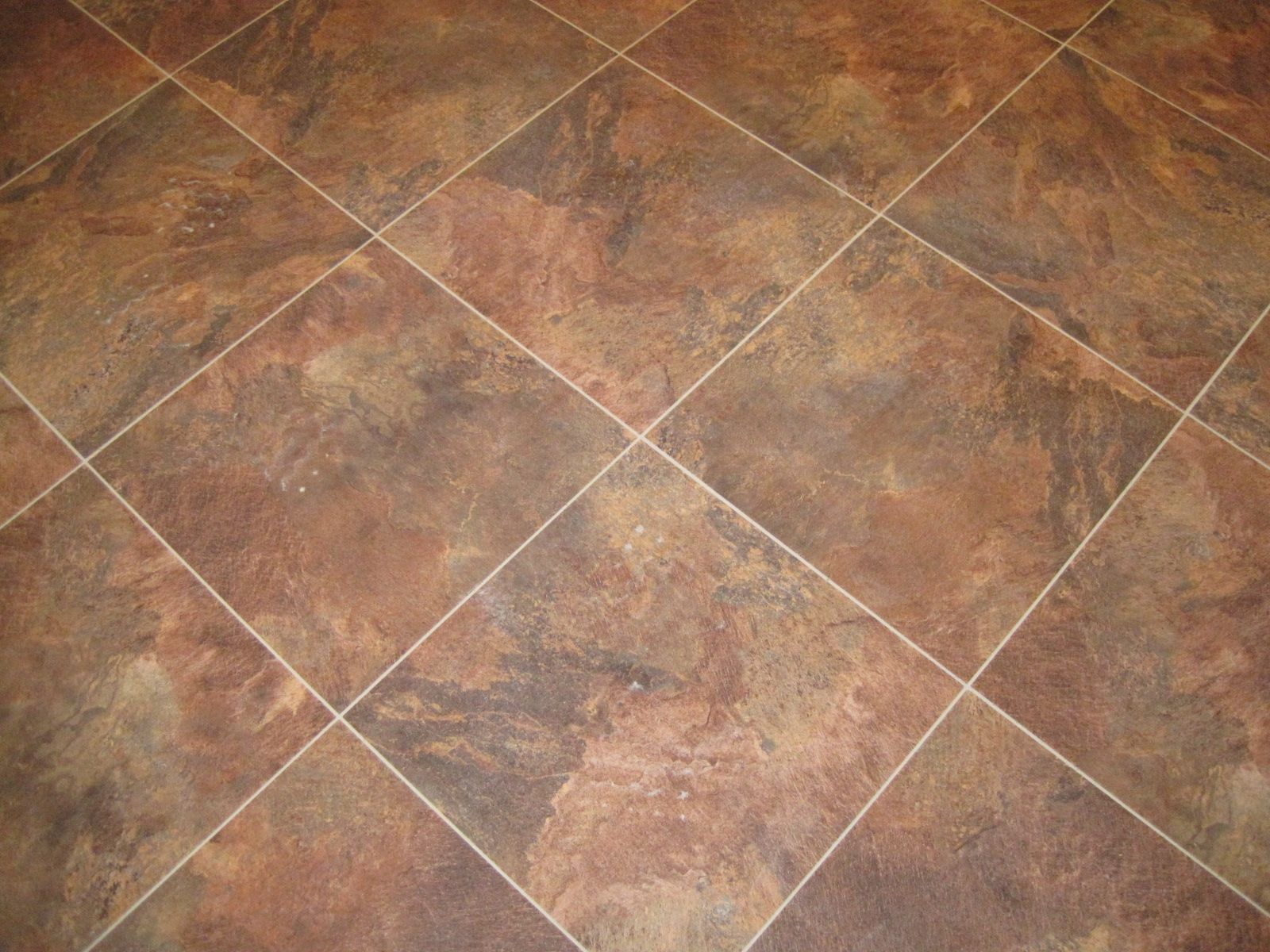 Cleaning tile and grout on your own may be challenging, and you may do more damage than good to your home.
Even if you clean your home using a variety of chemicals and semi-professional procedures, there can be moments when it appears that there is no way out.
Extreme cases of mildew, mold, degradation and discoloration may appear hopeless, but before removing and replacing your tile, which may be a time and money-draining operation, hire a professional Prescott Valley tile and grout cleaning service.
Why Professional Carpet Cleaners Clean Tile and Grout
Many carpet cleaning businesses also provide tile cleaning, but this can damage the tile and grout by blasting high-pressure steam into the grout, which causes it to break apart and allows moisture to infiltrate the floor's backing.
Choose a tile and grout cleaning firm with a long history and a lot of experience. At Clean N Bright, we have a set procedure for cleaning tile and grout properly and safely.
The company will give a variety of solutions as well as the best cleaning approach after a preliminary evaluation of the region. Before being let to sit, spots, stains, and other discolored areas are assessed and sprayed with a unique green and environmentally friendly solution.
Why Use Professional Tile and Grout Cleaner, Not DIY Cleaning?
The corners and baseboards are carefully cleaned and inspected for damage after spraying with a safe higher pressured cleaning rinse to remove surface particles and water.
To prevent further moisture damage and maintain a thorough clean, the area is carefully dried, and the grout lines are re-sealed.
Like others similar, this service may also benefit from ecologically friendly green cleaning, which is safe to use and dispose of and reduces the risk of irritation for those with allergies, respiratory problems, and other illnesses.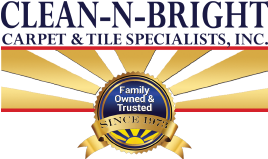 Maintain Clean Tile With Prescott Valley Tile and Grout Cleaning Professional
Getting your tile inspected semi-regularly to ensure that it remains clean and free of mold damage and other issues before they become serious is cost-effective, even though it may appear to be a last-ditch effort. Professional cleaning is usually always less expensive than having it reinstalled, especially since tiles cannot always be perfectly matched to preserve the elegance of your room.
To ensure you have the best carpet cleaning company, you can contact Clean-N-Bright Carpet and Tile Specialists to keep your carpets, upholstery, and tile and grout stain-free.
Complete the compact form below, receive a direct reply, or check out our customer reviews on Yelp or Angie's List.

Fill in for a fast response