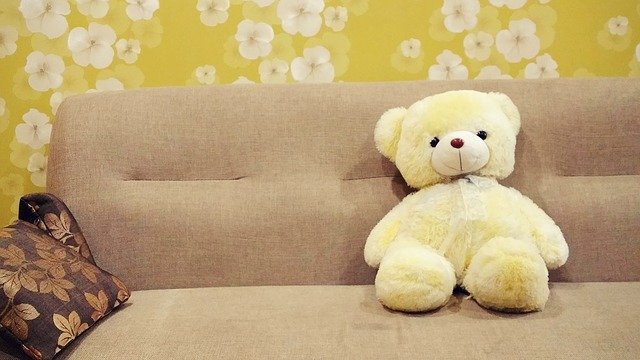 For a time, think about the things in your house that get used the most. Your couch is probably going to be high on your list of priorities. If so, think about everything you typically clean.
Your couch wouldn't be included. So why do we use our couches so frequently yet hardly ever clean them? Find out more about Prescott Valley best upholstery cleaning services right here.
Removing Skin and Snack Oils with Prescott Valley Upholstery Cleaners
Every time we encounter furniture, natural oils from our skin are created and transferred to the fibers.
They may even enter the cushions and armrests while we are relaxing on the couch while enjoying a fantastic movie.
Popcorn or corn chips fried in oil discolor the fabric when they touch it. An expert Prescott Valley upholstery cleaner can remove these types of oils from any material, leaving your furniture looking brand new.
Disinfect Upholstery With Prescott Valley Upholstery Cleaners
If you, a member of your family, or a friend, suddenly sneezes, the couch has dust or allergens. However, you might never see them because they can be tiny.
Dust mites prefer to nest in the upholstery fibers and are disturbed when someone sits on the couch or fluffs up the cushions. They also leave their feces and shed skin all over the fabric, which can be seen by zooming in.
Erase Mold From Your Furniture
If your couch is stored in a humid setting, mold may grow in some spots. Most likely, this will be tucked beneath the cushions, out of sight. However, if you don't deal with the mold immediately, it will ruin your furnishings and pose a health danger.
Mold quickly spreads and penetrates the cloth. However, your furniture may be adequately disinfected by professional upholstery cleaners to get rid of mold and make it safe for usage by everyone in your family.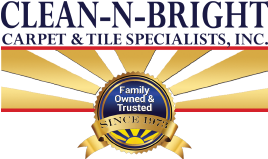 Get Help To Save Upholstery With Prescott Valley Upholstery Cleaner
Any form of furniture that needs cleaning benefits from professional attention. You must, therefore, ensure the company you select to handle all your upholstery cleaning is the right one.
To ensure no stains, odors, and bacteria in your furniture, contact Clean-N-Bright Carpet and Tile Specialists to keep your carpets and your hard surfaces germ-free.
Complete the compact form below, receive a direct reply, or check out our customer reviews on Yelp or Angie's List.

Fill in for a fast response