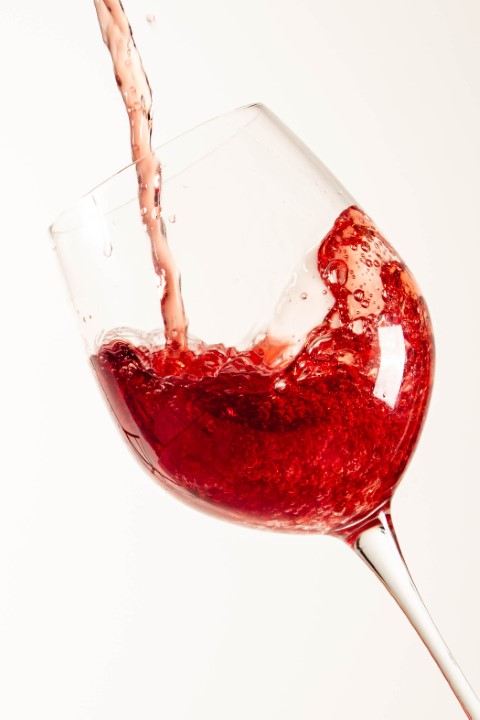 The carpet in your home sees a lot of foot traffic, especially in the central area where family and guests gather. Even though the carpet is durable, lovely, and comfortable to walk on after a long day, food and drink stains are its worst enemy.
Here you can find some of the most damaging food and drink stains and why, even with your DIY stain cleaning, you'll need the best Prescott Valley carpet cleaner to help?
Most Hazardous Foods and Drinks Need Prescott Valley Carpet Cleaning
Because they are so difficult to remove, stains are the bane of any carpet. Stains, especially those from food and colored drinks, can rapidly turn your carpet from lovely to unattractive.
Some, though, are noticeably worse than others.
Some food and drink stains on the carpet are more challenging to remove than others because of specific compounds. As a result, spills involving these specific foods and beverages need cleaning immediately.
Colored Drinks That Need Professional Carpet Cleaners
Drinks with stain additives that can be challenging to remove include fruit juices, drink mixes like Kool-Aid, and your kids' favorite Jello.
The sooner these spills are cleaned, the less chance the dye will stain your carpets. The simplest way to remove these spills is to treat them using the same methods as you would with red wine and grape juices.
Red wine and grape juice can harm carpet and other fabrics, even in small amounts. These liquid spills must be dealt with, and you either need carpet cleaning professionals or Prescott Valley upholstery cleaning if your kid has covered the couch in red Jello.
Wine stains need quickly blotting with a clean wet rag and then removed with a stain remover. You could still see stains, so you'll need Clean N Bright professional carpet cleaners to get all your carpets and upholstery stain-free and all in one color.
Tomato-Based Dishes Need Quick Action
Spaghetti tops the home's favorite weekday dish list, yet the tomato sauce can lead to ugly stains, which can smell when not dealt with properly. You will have a better chance of removing these stains if you act promptly and use cold water, not hot. In addition, Prescott Valley carpet cleaners can remove all traces of your favorite TV dinner with effective carpet cleaning.

Become Carpet Stain-Free With Prescott Valley Carpet Cleaning Professionals
The sooner you clean up a spill, the better off your carpet will be in the long run. The trick is to wipe the spill as soon and treat the area with a cleaning agent to prevent stains from entering the carpet's fibers and the layers beneath.
However, you don't always have a chance. Even after time, your carpet takes on a patchwork look of stains, so you need help from our Prescott Valley carpet cleaning professionals.
To ensure you have the cleanest carpet possible, contact Clean-N-Bright Carpet and Tile Specialists to keep your carpets, upholstery, and tile and grout stain-free.
Complete the compact form below, receive a direct reply, or check out our customer reviews on Yelp or Angie's List.

Fill in for a fast response