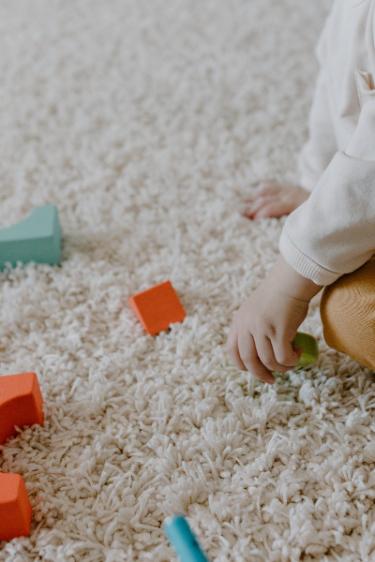 Allergies can be a real pain, and if you suffer from them, you know that minor things can set them off. Carpets, in particular, can be a breeding ground for allergens like dust mites, pet dander, and mold spores.
But getting your carpets cleaned doesn't have to make your allergies worse. Clean-N-Bright, a professional carpet cleaning company in Prescott, AZ, offers allergy-friendly cleaning services that can help you breathe easier in your home or business.
Why Allergy-Friendly Cleaning Matters
If you suffer from allergies, the last thing you want to do is expose yourself to more allergens than necessary. Traditional carpet cleaning methods often involve harsh chemicals and detergents that can leave residue behind. This residue can attract and harbor allergens, making your symptoms worse.
On the other hand, allergy-friendly cleaning uses eco-friendly cleaning solutions and techniques that don't leave any residue behind. This means that your carpets will be cleaner and safer for people with allergies or asthma to be around.
What Clean-N-Bright Offers
Clean-N-Bright is committed to providing allergy-friendly cleaning services to our customers in Prescott, AZ. We use cleaning solutions that are free of harsh chemicals and fragrances.
We also use advanced equipment that removes dirt, stains, and allergens. Our certified technicians are trained to spot and treat common allergens, so you can breathe easily after we finish the job.
Why Choose Clean-N-Bright
When it comes to professional carpet cleaning in Prescott, Clean-N-Bright stands out for a variety of reasons. We're passionate about using eco-friendly cleaning products and techniques, and providing an allergy-friendly service is just one example.
We also offer a 100% satisfaction guarantee, and we'll work with you to create a cleaning plan that fits your specific needs. We are a well-established company in the area, with plenty of good reviews from satisfied customers and we are also licensed and insured.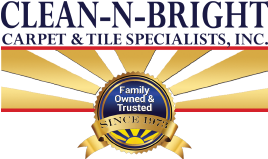 Get Help With Premium Carpet Cleaning In Prescott
Don't let your allergies hold you back from enjoying a cleaner and healthier home or business. Contact Clean-N-Bright today to schedule a consultation and see how our allergy-friendly cleaning services can help you breathe easier.
You can give us a call, or visit our website to fill out a contact form, and we'll get back to you shortly. Trust us; you won't regret it.
Complete the compact form below, receive a direct reply, or check out our customer reviews on Yelp or Angie's List.

Fill In For A Quick Response