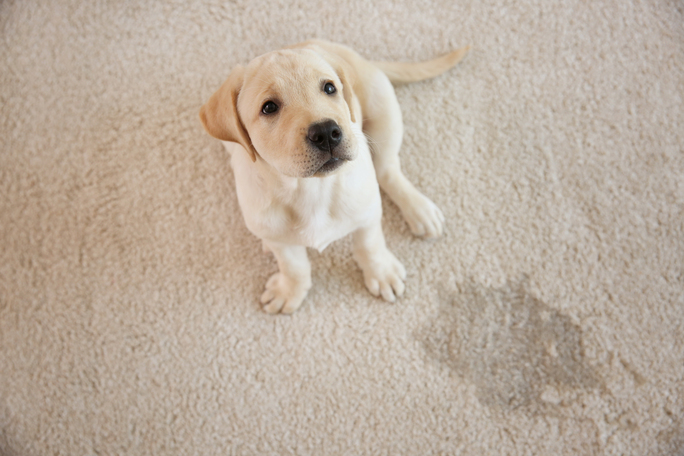 Clean N Bright can improve your home's aesthetic and extend your carpet's life, but perhaps the most important benefit is that it improves your and your family's health.
If anyone in your household has a condition that affects their breathing, such as snoring or asthma, vacuum carpets at least three times each week.
You may know that professional carpet cleaning is necessary, but you may not realize how many advantages a clean carpet provides.
Here are some advantages of using Prescott Carpet Cleaning professionals.
Remove Trapped Contaminants With Prescott Carpet Cleaning
According to the EPA, a dirty carpet can include cockroach allergens, pet dander, lead, particle pollution, and everyday grime and residue, among other indoor air contaminants.
Toxic gases in the air might cling to these particles and become trapped inside the carpet. In addition, these harmful gases can be released because of everyday activities such as vacuuming and walking over the carpeting, polluting the air in your home.
Special shampooing formulas are used by professional carpet cleaning services to kill fungus and bacteria. The formulae are also biodegradable, ensuring that your carpets are not affected and that no hazardous residues are left behind.
Clear Dust Mite Infestations With Pro carpet Cleaners
Because residual mite infestations are tiny critters that can't be seen with the naked eye, most property owners aren't even aware of them. Dead skin and feces from residual parasites can induce sensitivity and respiratory difficulties, such as asthma, even though they are not allergens.
Because of their small size, these particles can easily be ingested when the environment is disturbed, aggravating sensitivity.
Concerning carpet upkeep, many professional carpet cleaning companies use steam cleaning, which exposes your carpet to high temperatures that dust mites can't stand.
Stop Mold Appearing In Wet Carpets
If your carpets are exposed to moisture or if you live in a location with high humidity, there is a reasonable risk that mold will grow.
When exposed to moisture, dirty carpets are especially vulnerable to mold growth, especially in places with high humidity levels.
In a wet climate, moisture is tracked into the home frequently and can settle deep in the carpet fibers if not dried and swept promptly.
Mold can be tough to remove once it has established itself in your carpet. Black mold is the most well-known kind of mold that affects carpets. It releases toxic spores that, if consumed, can cause problems like breathing difficulties, chronic exhaustion, severe headaches, and rashes.
Because Clean N Bright professional carpet cleaners use powerful drying instruments that remove moisture, cleaning your carpet regularly will help you avoid mold and mildew growth.
Removing wetness can prevent mold formation, which can harm your health if left unattended for too long. Our professional carpet cleaners use steam-cleaning, in which the carpet is exposed to extremely high temperatures, which kill dust mites.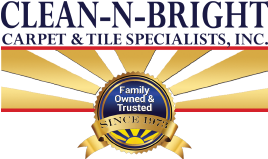 Get Help With Premium Prescott Carpet Cleaning
To ensure you have the best carpet cleaning company, you can contact Clean-N-Bright Carpet and Tile Specialists to keep your carpets, upholstery, and tile and grout stain-free.
Complete the compact form below, receive a direct reply, or check out our customer reviews on Yelp or Angie's List.

Fill in for a fast response