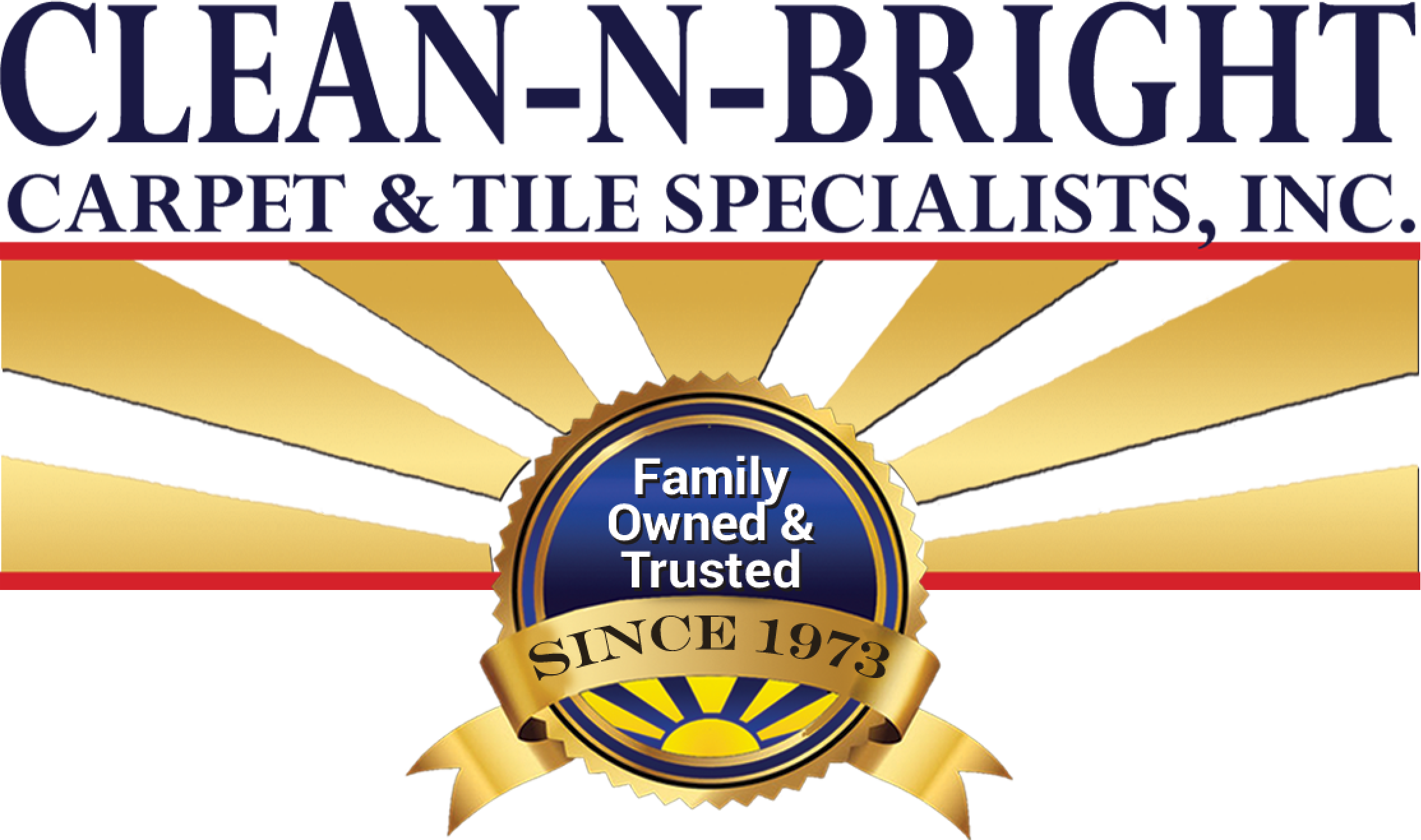 Compared to residential carpet cleaning, commercial carpet cleaning is, no doubt, very important. As commercial buildings receive a lot of traffic and lead to more dust and layers of dirt, a single stain can offer an unprofessional look to the whole office, as it only takes a few seconds to create an impression of something.
Make sure to keep your carpets spotless and dirt-free if you want to make a good impression on your customers. Here you can learn more about why you should make full use of the skills of commercial carpet cleaning professionals.
Why Use Prescott Commercial Carpet Cleaning Pros?
Carpet cleaning is an excellent way to improve the sustainability of existing carpets. The grime which our shoes bring into the building can accumulate within their fibers, and it can also weaken them over time. Consequently, this can ruin the whole look of your room and make it seem bland and nasty.
Carpet must never be ignored at any expense because it can lead to dangerous allergens and severe health conditions by neglecting these for a long time. Cleaning these can decrease these allergens and help your company run smoother, thus improving its performance.
There are numerous reasons for hiring commercial carpet cleaning services.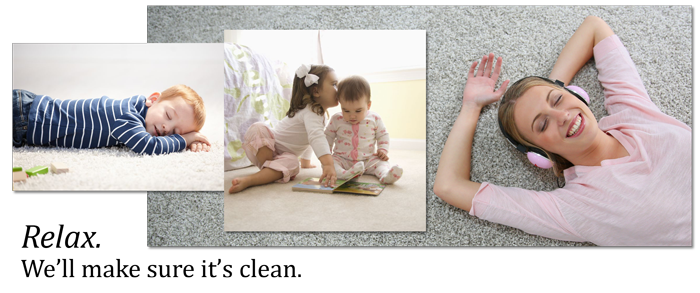 Reasons to Use Commercial Carpet Cleaning Professionals in Prescott
Expertise
Commercial carpet cleaners are qualified and skilled enough to know and appreciate the best ways to clean carpets from the ground up; they are also acquainted with methods to remove hard stains.
Because it's their daily task, they know suitable cleaning products and what fibers they work with. By hiring commercial carpet cleaners from Clean N Bright, you can obtain the results you desire.
Advanced cleaning techniques
If you'd like to clean them by yourself, a brush and detergent is often the way to go; however, it isn't the best.
If you'd like to clean them by yourself, a brush and detergent is often the way to go; however, it isn't the best. Although they employ commercial carpet cleaning services, they will use the best tools and the proper cleaning chemicals to clean them properly. Pros also make sure your carpets are in the direst possible condition to avoid mold setting in.
Done right first time
The biggest problem with cleaning carpets on your own is that in only a single attempt, one would not get optimal results. Even after that, there is no guarantee that the best results will be obtained, like those of experts.
In just a single attempt, why not employ experts and get the desired results? This way, as well as your workers working over there, you can save you enough time and resources to help you.
Stop foul odors with pro cleaners in Prescott
Lingering odors that can make the room stink very badly are the biggest problem with carpets. However, in such instances, professionals will assist you, as they must handle any situation without any hassle.
Hiring commercial carpet cleaning professionals will help individuals and leave a welcoming environment for employees and customers.
Where to find Prescott Commercial Carpet Cleaning Professionals
If you see any signs of grimy carpets or smell, it is best to use the best pros in the region to stop ill health. Contact Clean-N-Bright Carpet and Tile Specialists to get your upholstery and carpets cleaned to how they should be and help prevent illness or allergies.
Complete the compact form below and receive a direct reply, or check out our customer reviews on Yelp or Angie's List.

Complete the form and we'll be in touch