You can find dust mites in any area of the home that you venture into. The reason being, they feed on tiny flakes of dead skin shed all the time.
Dust mites, or bed mites, are tiny creatures you cannot see. Although they don't bite, they live all over and can make you itch. You can find them in your bed, as much as you can find them living happily in your carpets and your upholstery.
People suffering from asthma and allergies are sensitive to dust mite feces as it contains DerP1, which is a compound associated with allergies.
Dust mite reactions may include asthma-like symptoms, itching, scratching, and nasal breathing issues.
Here you can learn more about why you should use your local Prescott professional carpet cleaner to clear dust mites from your home.
Dust Mites in Mattresses and Your Home
These minor annoyances will remain in your home till the effort you make to get rid of them. For example, a single mattress can contain up to one million dust mites.
While you don't need pest control for this, you can start with a few DIY tasks and seeking help from your professional carpet cleaner and upholstery cleaner in Prescott.
How to Get Rid of Dust Mites?
HEPA filters, which stand for High-Efficiency Particulate Air, are essential to fight against dust mites because they trap 99.97 percent of particles.
HEPA filters are available for vacuum cleaners, HVAC air filters, and air purifiers.
You can make use of dustproof covers in certain areas. Humans are the source of dust mite's food as our dead skin cells supply food and energy. A dustproof mattress and pillow cover keep them away; unfortunately, they don't help with carpets.
Using dehumidifiers can also help as these dust mites will breed in humid conditions. A home should have humidity below 50 percent.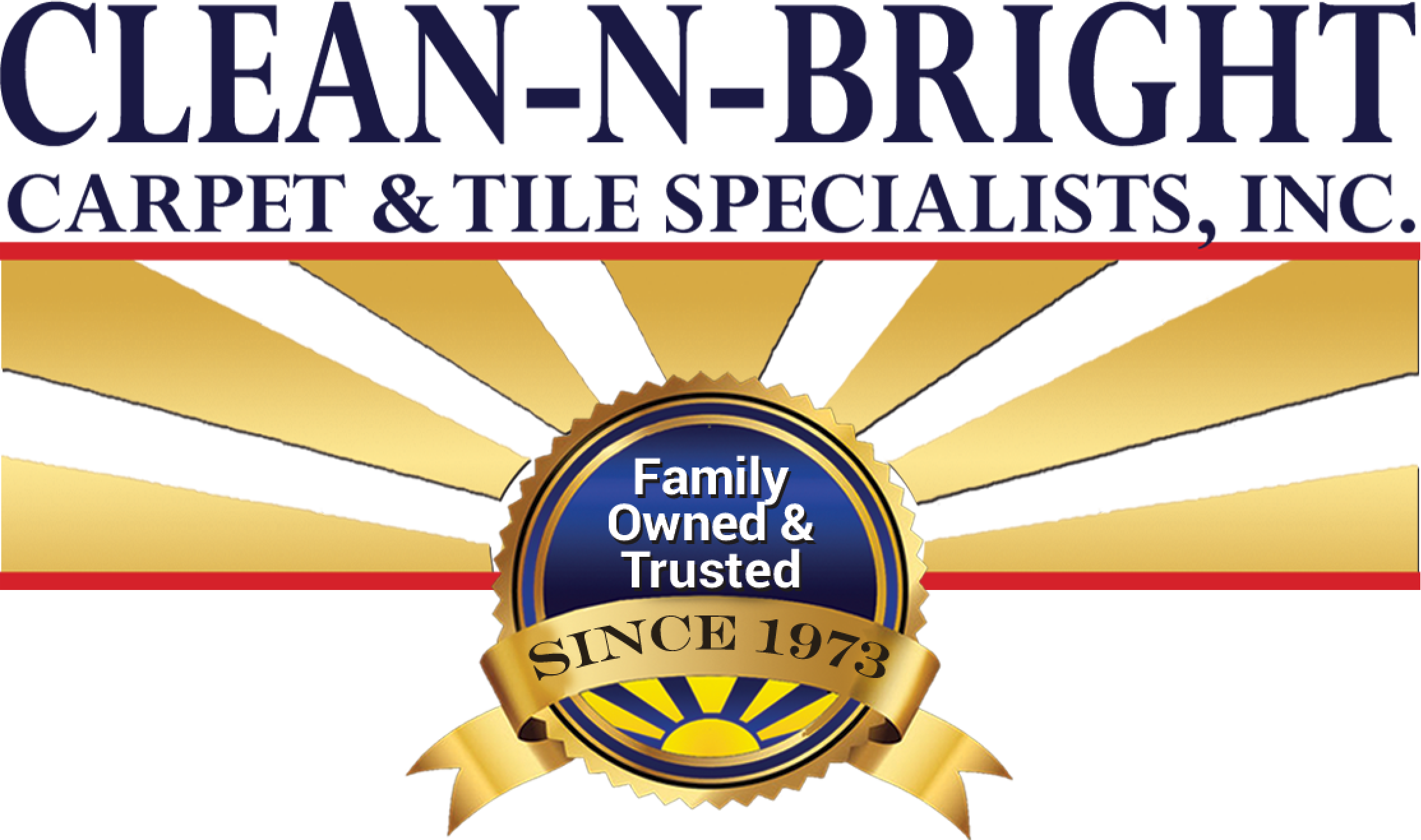 Use a Professional Prescott Carpet Cleaner
The above are a couple of things you can do yourself; however, when you need to get rid of them from deep in your carpets and upholstery, you will need a professional carpet cleaning company to do this for you.
Carpet cleaning companies are specialists in deep cleaning, thus removing such contaminants to improve your home's health.
To be sure you stand the best chance of getting rid of these, you can contact Clean-N-Bright Carpet and Tile Specialists to keep your tiles and grout stain-free.
Complete the compact form below and receive a direct reply, or check out our customer reviews on Yelp or Angie's List.

Fill in for a quick reply