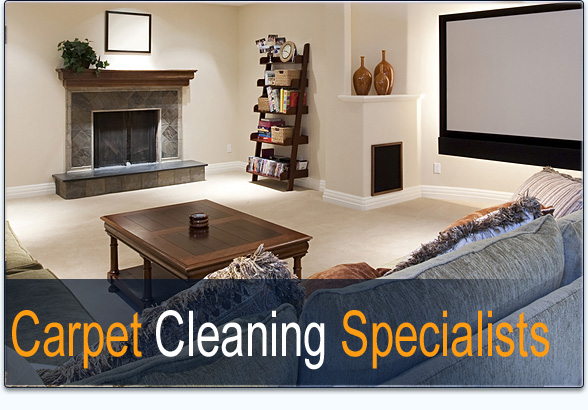 How Do I Keep Carpet Looking New? Even the best-kept carpets will inevitably get dusty and endure the drips and drops of spills and carpet stains, no matter how hard you try.
Having your guests take their shoes off will only get you so far. In the end, it is up to you to take care of your carpet cleaning, but professional Prescott carpet cleaning services such as Clean-N-Bright are often required.
If you want to extend the life of your carpet and keep it looking good for as long as possible, you must first understand what you can do for it. We'd like to share a few simple carpet cleaning tips with you.
DIY Cleaning Tasks
There are many things to do in between Prescott carpet cleaning services visiting. So, you should vacuum your carpets on a regular basis by yourself. It's crucial, though, to do it correctly.
Vacuum often and at the right pace or you could miss pulling dirt from the fibers. Dirt may appear to be harmless, but it is your carpet's worst enemy.
The dirt on your carpet is made up of several small sharp fragments that, over time, shred the rug's fibers. If you don't keep your rug as dirt-free as possible, it will shorten the life of your carpet.
It's also necessary to vacuum slowly over high-traffic areas, as this helps the vacuum to pick up more dirt particles than if you vacuum quickly.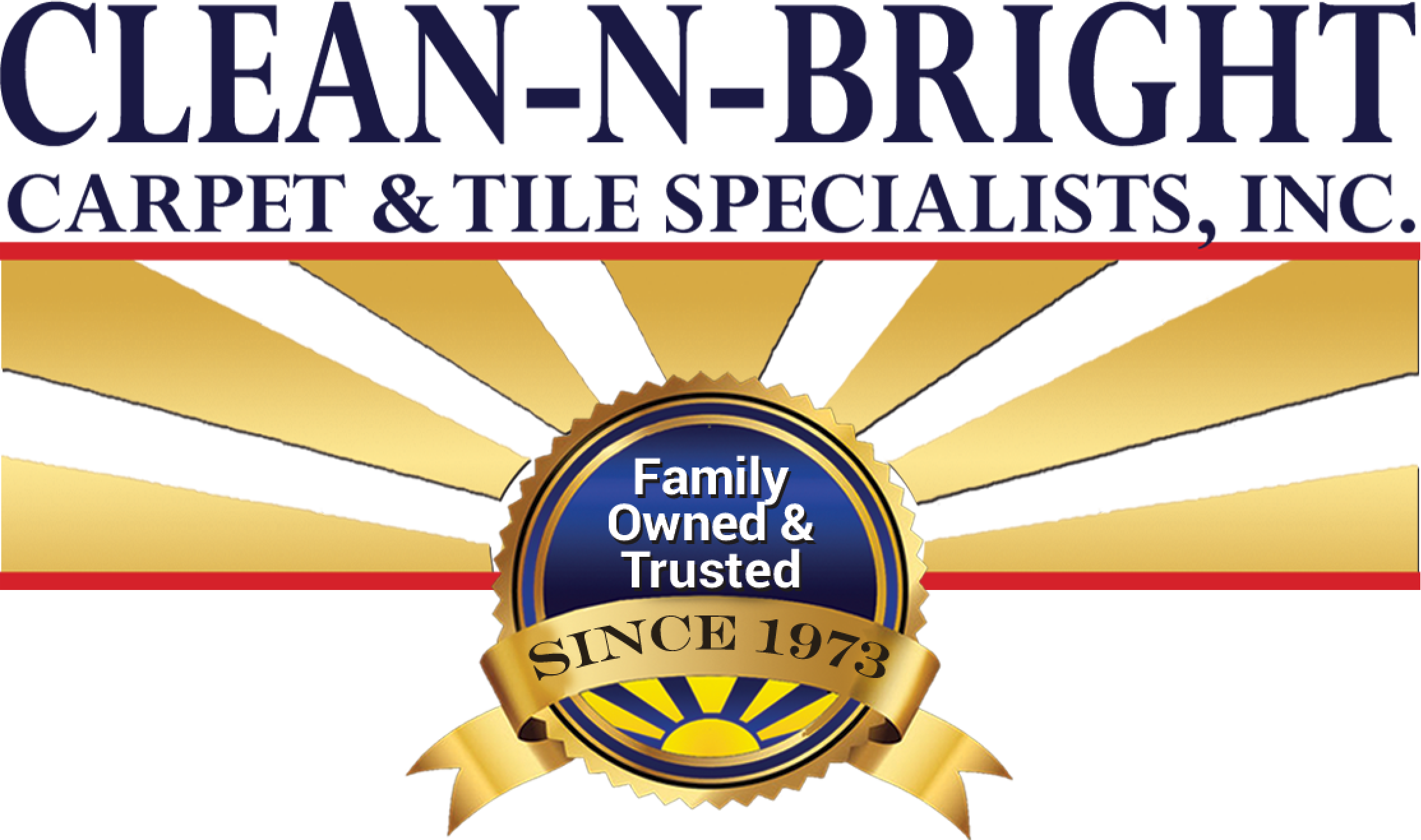 Carpet Cleaning Professionals in Prescott, AZ
Carpet cleaning firms, such as Clean-N-Bright not only scrub dirt more easily than a regular vacuum cleaner, but they can also remove even the most stubborn carpet stains. Our professional cleaner's clean carpets thoroughly using specialized equipment that is at their disposal.
Dirt and other pollutants can be extracted from carpets using hot water extraction. This is the most efficient way to clean the carpet and should be done on a semi-regular basis, according to most experts.
A professional can and should be used regardless of the severity of your carpet cleaning problems. On the other hand, if you keep up with routine maintenance, you'll just have to do it occasionally. If you want your carpets to be clean without having all the burden on your shoulders, you are best to contact Clean-N-Bright Carpet and Tile Specialists.
We can keep all your carpets clean and healthy and any tile and grout you may have. Complete the compact form below and receive a direct reply, or check out our customer reviews on Yelp or Angie's List.

Complete form for a fast response