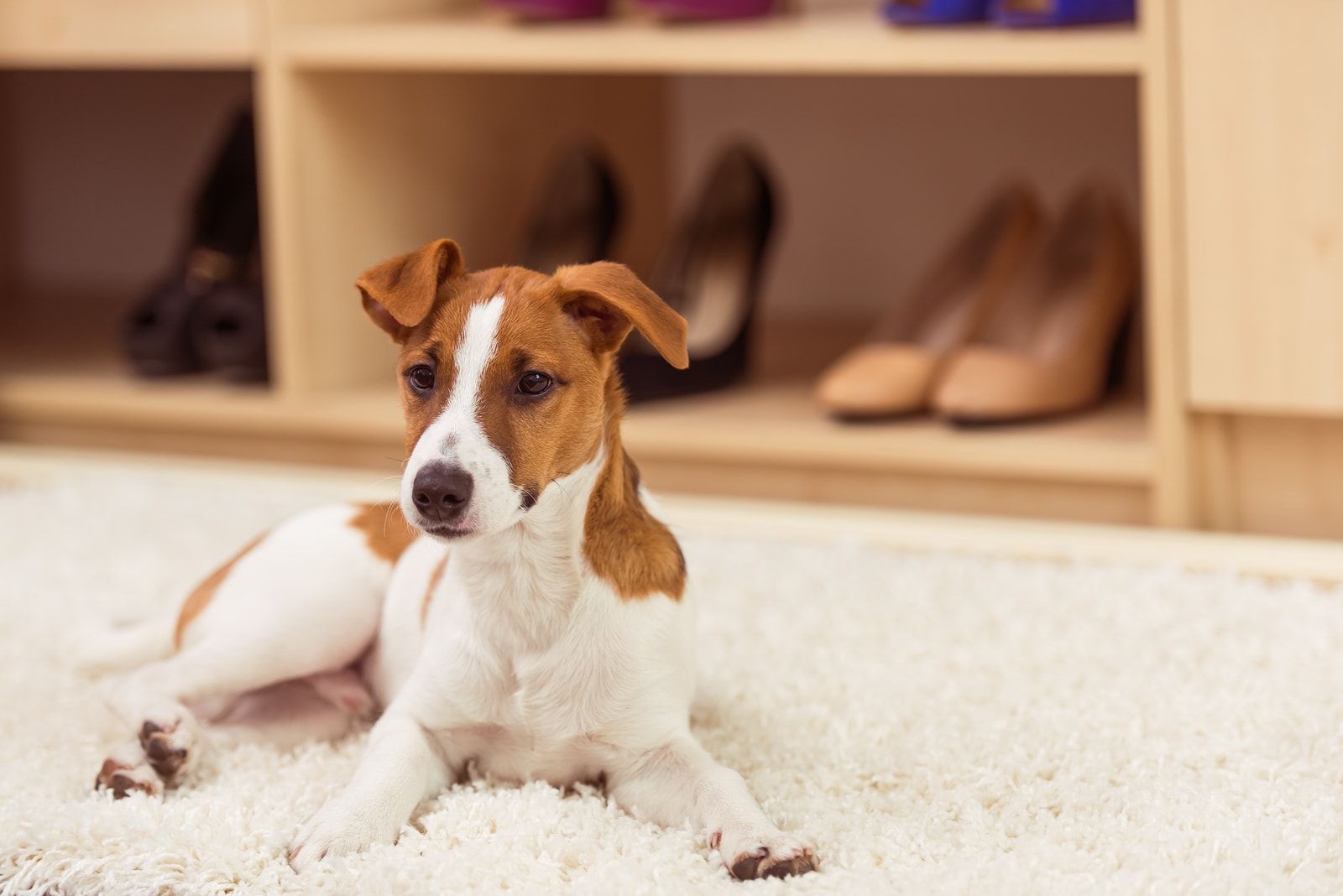 It is bound to happen one time or another, and no matter how hard you try to protect your carpet from accidents or carpet stains, you can't stop everything.
While there are many resources around the internet regarding cleaning of carpet yourself, none of them is as effective as Prescott professional carpet cleaning experts.
Here you can find some of the most common stains your professional carpet cleaners can face.
Prescott Carpet Cleaners Clean Kool-Aid
Kool-Aid causes horrifying carpet stains, yet with a pro carpet cleaner, you can get Kool-Aid carpet stains from the lightest of carpets.
A quick DIY fix is:
Blot the stain gently with a dry white towel. Never rub as it makes it harder to remove the stain.

Fill a spray with 1/4 cup white vinegar, one tablespoon Dawn dish soap, and water. Spray the area liberally and let it soak for 5-10 minutes.

Blot with a clean, dry towel until the stain is gone.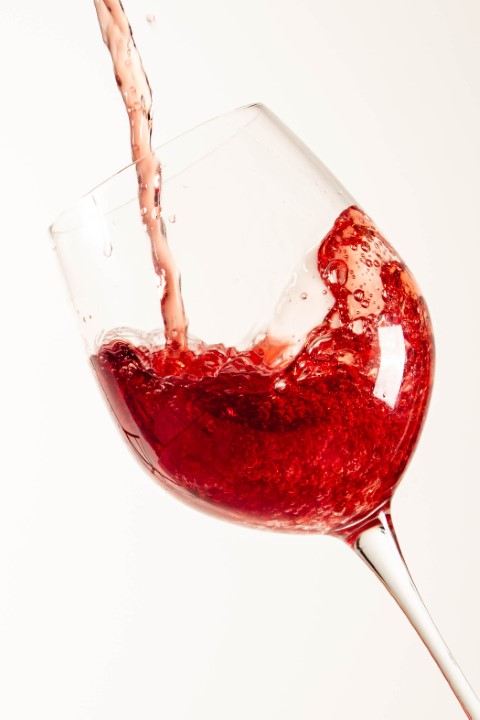 Pet and Coffee Stains Need A Pro Carpet Cleaner
Many pet owners face cleaning up after their beloved pet has made a mess. Even with cleaning, it won't remove the deep-down effects, and you need a pro carpet cleaner.
If not handled properly, coffee carpet stains will make a carpet look dirty. This noticeable yellowish-brown hue could easily be mistaken for a pet mess that has gone unnoticed. To get rid of coffee stains, call your local carpet cleaner.
Blood Stains and DIY Carpet Cleaning
Bloodstains on clothing and carpets cause a lot of distress, but the much-feared incidence of this accident is not as bad as it seems. For blood stain treatment, the stain must be handled as soon as possible.
The carpet stain removal approach would be more successful if you act quickly, as it is with all stains. Bloodstains on carpet can be removed in a variety of ways. You can be assured that if you obey the following instructions, the spot will be fully cleared. Pro carpet cleaners can get rid of these with the power of steam.
Ink Stains and Prescott Pro Carpet Cleaners
Ink stains are well-known for wreaking havoc on fabrics and carpets, often leading to destruction.
There are, however, safer ways to remove ink carpet stains thanks to innovations and a lot of trial and error. That nasty ink stain can be removed from your carpet with fast reflexes and a few popular household items. However, it is safer to use pro carpet cleaners rather than spread the stain.
So, you don't make a mistake and try to clean your carpets using the wrong technique; you can contact Clean-N-Bright Carpet and Tile Specialists to keep your carpets in a premium condition.
Complete the compact form below and receive a direct reply, or check out our customer reviews on Yelp or Angie's List.

Complete form for a fast response