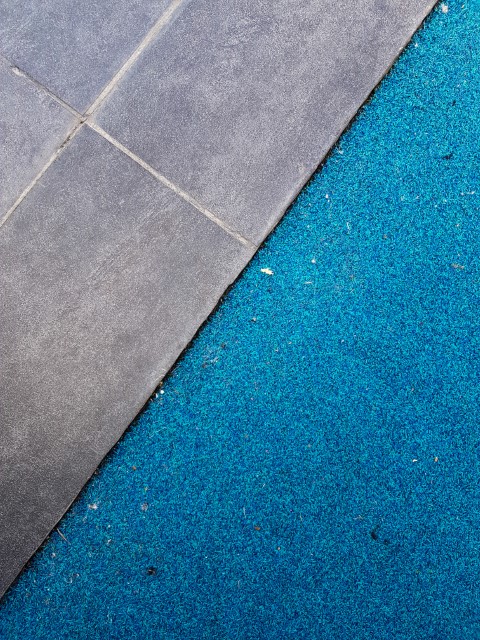 Tile and grout cleaning by Clean N Bright offers successful services with years of experience working in the field.
Tiles are among the most remarkable aspects of many homes and homeowners' most precious commodities. Most people have little time or expertise to ensure tiles and grout remain in the best condition.
One way to clean is to mix a 1:1 solution of water and vinegar into a spray bottle. You can spritz over the area and hitting problem spots. Let the solution sit for 5 minutes before scrubbing in a circular motion with a grout brush or an old toothbrush.
Using this method is hard work and takes many hours. It is much easier to call on the services of
You can see the professional Prescott tile and grout cleaning.
How Do You Rejuvenate Grout?
Tile and grout will vary in appearance and strength. Grout can quickly suck up dirt and is the first to make your tile look drab.
For tile cleaning, a tile cleaner will manage the proper chemicals, machinery, and temperatures. To remove stubborn stains and challenging areas to reach with standard cleaners, specialized cleaning devices are used.
Regular sweeping and mopping keep tiles looking presentable, but they must be deep cleaned regularly to avoid long-term damage. The best thing you can do is remove mold and toxins from your tiled areas.
The Clean N Bright Tile & Grout cleaning method is proven effective and has been developed with decades of use in many homes and offices.
We use the proper cleaning methods after an inspection to ensure that your tiles remain in perfect condition.
How Do You Make Tile Grout Look New? Prescott
We at Clean N Bright are confident that we are sending the right people to do the job. Because our technicians are always on the job and never subcontractors, we can ensure that every job is completed successfully.
Our technicians are highly trained in our methods, cleaning materials and equipment, identifying various tile and grout shapes, and the precise solution required to achieve an excellent result.
Our employees are reliable, efficient, trustworthy, committed to providing the highest quality customer service promptly.
Every job that Clean N Bright takes on is treated as a top priority. We never take on more than we can handle, ensuring that we meet our customers' high standards.
Contact Clean-N-Bright Carpet and Tile Specialists to get your upholstery and carpets cleaned to how they should be and help prevent illness or allergies.
Complete the compact form below and receive a direct reply, or check out our customer reviews on Yelp or Angie's List.

Complete form for a fast response