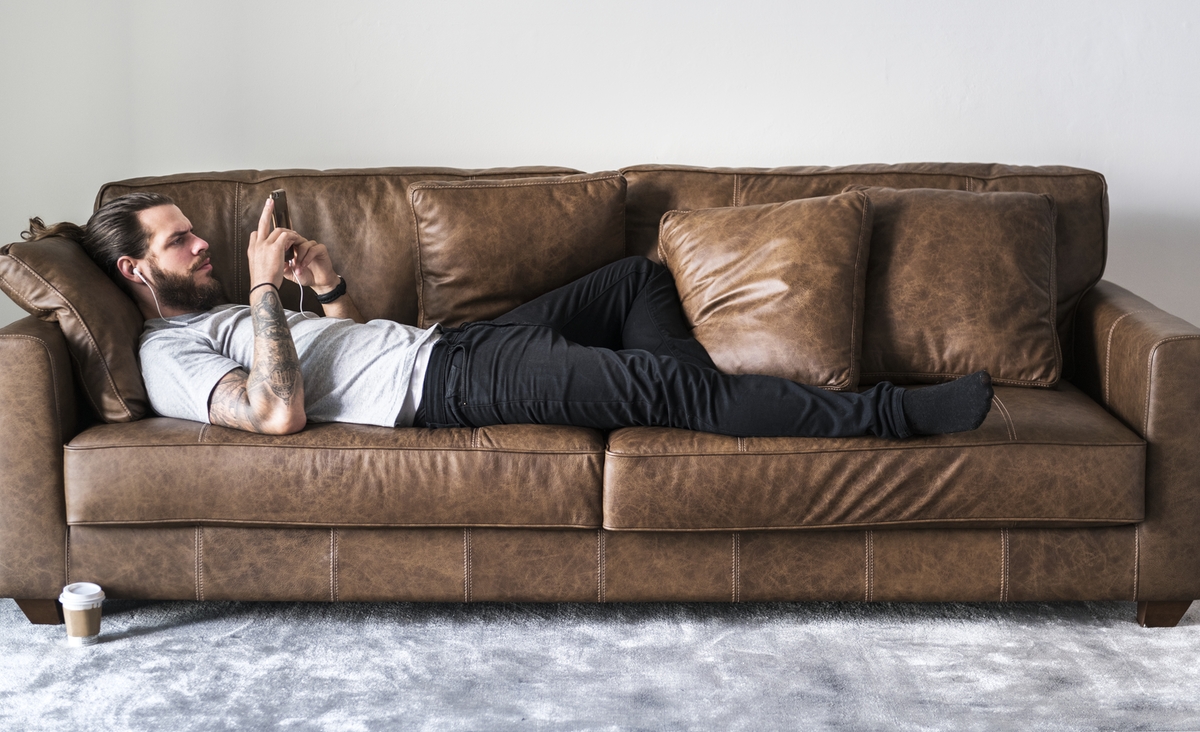 It's common for prospective homeowners to have no new furnishings yet be otherwise prepared to move into a new place. As a result, people invest effort into looking for workarounds to these issues.
There is a wide variety of second-hand furnishings from which to choose; one of them is bound to complement your home and way of life. But before you make the same error that so many other homeowners do, clean your new and old upholstery.
You can do more than get rid of the odors, stains, and bacteria built up over time on your upholstery by hiring the best Prescott upholstery cleaning services.
From this, it should be clear why hiring a professional carpet cleaning company is preferable to cleaning your upholstery on your own.
Remove Germs With The Help Of A Prescott Upholstery Cleaning Service
Start by disinfecting all the surfaces, including the new furniture. Wiping your furniture with a vinegar and water solution is one of the oldest and most effective techniques, but disinfecting cloths and aerosol sprays are also viable options.
However, the only potential issue is keeping the textiles too damp so that testing can be done in one location. When this occurs, mold growth indoors may increase.
Call your local steam cleaning experts if you want your upholstery cleaned and disinfected by a professional upholstery cleaning firm in Prescott.
Removing Odors With Deep Steam Cleaning
It's time to get rid of the scents now that the bacteria and dirt have been cleaned up. Trapped moisture in furniture materials is a common source of unpleasant odors. Since this is the case, you shouldn't try to clean your furniture by hand. Stale odors are more challenging to eliminate after some time has passed.
Fabric deodorants mask the odor temporarily but leave it behind once they wear off. Warm water with vinegar or baking powder may clean the fabric after disinfection.
It may be possible to eliminate odors using these, but it cannot be easy to achieve uniform coloration throughout the material if you do it by hand.
A professional upholstery cleaner will have equipment tailored to the task. Put another way, the molecules responsible for the odor are degraded and flushed away.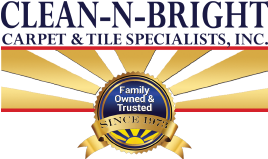 Get Help to Revive Used Furniture With Prescott Upholstery Cleaning Experts
Employing a local upholstery cleaning firm will make it, so that no one ever know that your furniture is second hand.
For the best advice or if you need to arrange carpet cleaning, contact Clean-N-Bright Carpet and Tile Specialists to keep your carpets and your hard surfaces germ-free.
Complete the compact form below, receive a direct reply, or check out our customer reviews on Yelp or Angie's List.

Fill in for a fast response