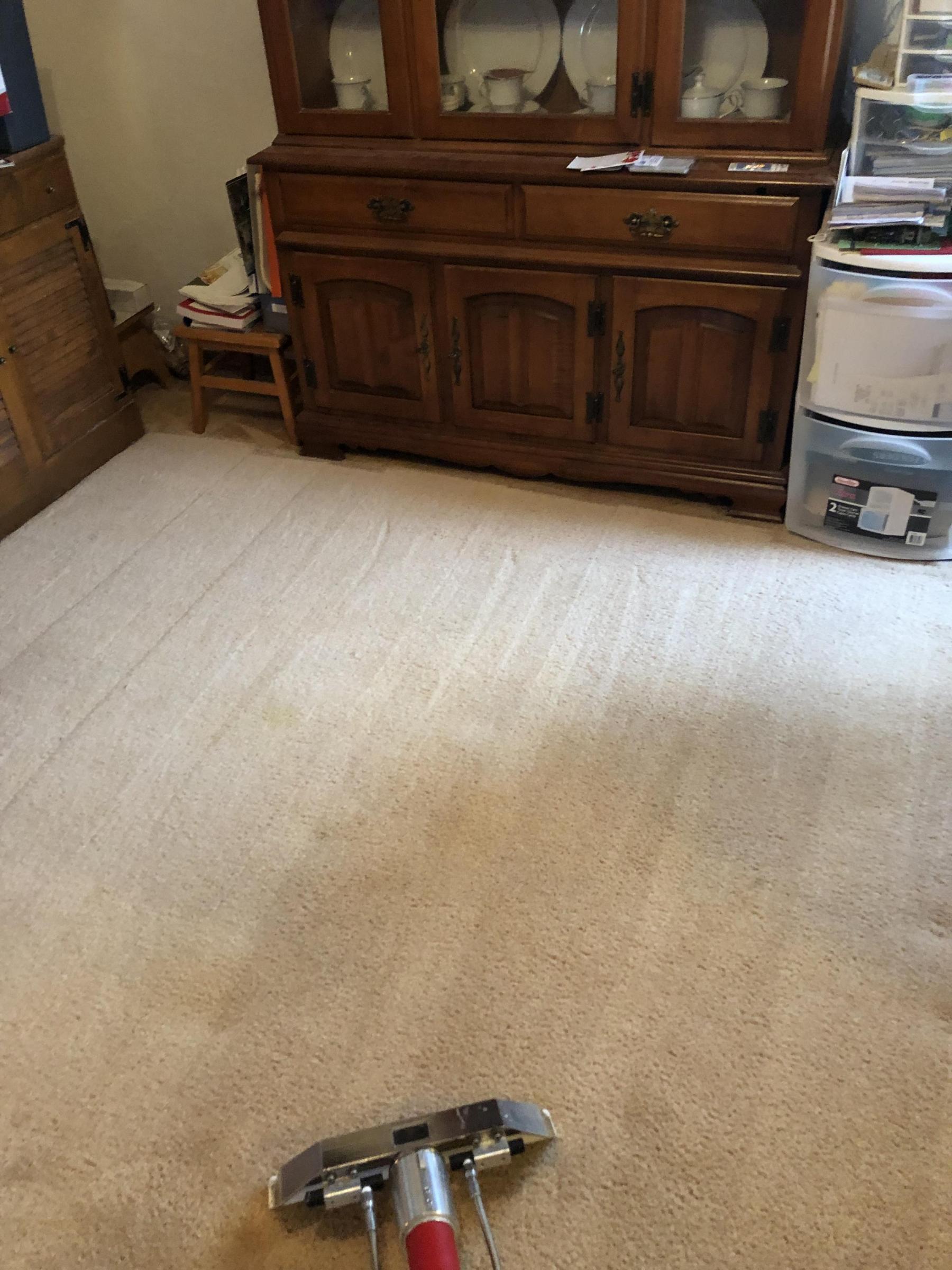 How do I maintain a new carpet? No matter how meticulous you are, even the cleanest carpets will eventually become covered with dust and subject to carpet stains.
You can do so much by making your guests remove their shoes. The final responsibility for carpet cleaning rests with you, although it's frequently best to choose a professional carpet cleaning service, like Clean-N-Bright, in Prescott Valley.
You need to understand what you can do for your carpet if you want it to last, if possible, and look excellent. The following are some basic suggestions for keeping your carpets clean, which we hope will be helpful.
Maintenance Duties You Can Do Yourself
Prescott Valley carpet cleaning services aren't the only option when there's time to kill between appointments. As a result, it's recommended that you perform frequent DIY vacuuming of your carpets. First, however, you must do it properly.
You need to vacuum frequently and at the proper speed to remove the dirt from the carpet fibers. Despite how it may seem, dirt is your carpet's deadliest enemy.
You might think of the dirt on your carpet as a collection of tiny, pointed shards that, over time, will rip apart the rug's delicate strands. Carpets should be kept as clean as possible to extend their useful lives.
It's also essential to take time while vacuuming high-traffic areas since this will allow the cleaner to collect more dirt.

Prescott Valley, Arizona's Finest Carpet Cleaners
Professional carpet cleaners, like Clean-N-Bright, can remove even the most persistent stains from your carpets and scour the dirt off them more effectively than a standard vacuum cleaner. Using sophisticated tools, our skilled cleaners give your carpets a deep clean.
Carpets may be extracted from dirt and other pollutants with the help of hot water extraction. Most professionals agree that this is the best method for keeping carpets clean and recommend doing it once every six months.
No matter how bad your carpets look, you can and should hire a professional to help. But conversely, if you perform maintenance regularly, you'll only have to do it occasionally.
Contact Clean-N-Bright Carpet and Tile Specialists if you want clean carpets without lifting a finger.
Any tile and grout, as well as carpets, can be kept clean and healthy by us. Please fill out the short form below to get in touch with us or read what our previous clients have said about us on reviews like Yelp and Angie's List.

Fill in for a fast response