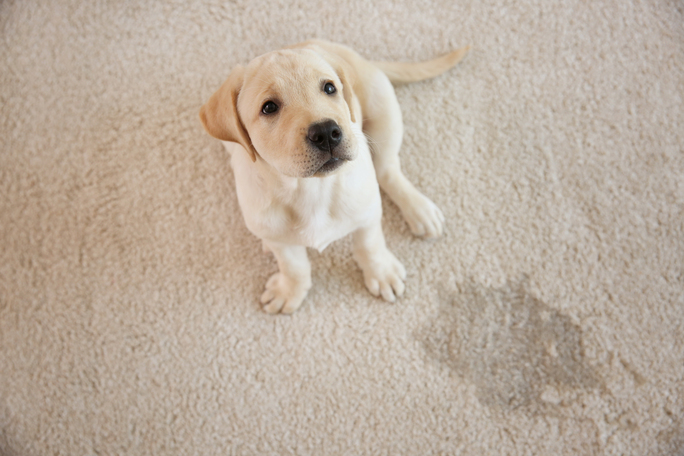 The most effective method of eliminating unpleasant odors from carpets is a topic of much debate. The carpet, however, is a natural sponge for stains and odors due to its softness and absorbency and the fact that it is used daily by humans, children, and dogs.
Due to vehicular traffic, accidents, and pet urine. Aromas released by the carpet fill the entire room.
The smelly carpets can be cleaned only if you also use an excellent deodorizer. Once again, the services of a professional carpet cleaner in Prescott are preferable to those of a DIY kit.
Pet Urine Smell in Carpet: What Works?
Pet urine becomes more alkaline as it dries, making it an ideal environment for bacteria growth and essential for prompt treatment of pet urine problems.
Pet urine odors can be removed from carpeting by using a spray cleaner. To remove excess moisture, blot the area with a dry towel.
Since these odors won't go away and dry rot could harm your carpet, you should see a Prescott carpet cleaning machine to help if the problem persists.
How Can Mold Smell Be Eliminated From Carpets?
Some types of mold can be pretty dangerous to a person's respiratory system, and the more soiled a carpet is, the more probable it is that mold will grow there. The filth and grime outside your home will get wet and tracked inside when it rains. When the carpet is wet, mold spores might flourish.
The more toxins that get ground into the carpet fibers, the more difficult the carpet will be to clean. Professional carpet cleaning eliminates these potentially harmful spores, leaving your carpets fresh, dry, and clean all the time.
Professional carpet steam cleaning service is the best carpet deodorizer in your area, which will clean and extract all remaining moisture using cutting-edge equipment.
Remove Carpet Odors With Professional Prescott Carpet Cleaners.
Unclean carpets can be a significant source of indoor air pollution because they trap and hold onto contaminants. This has led to identifying previously unknown causes of illness, such as lead poisoning, bug bites, and pet dander. Furthermore, such materials provide a safe sanctuary for potentially infectious compounds.
There is a risk of indoor air pollution when using a vacuum or moving it around the home. Therefore, we regret to inform you that the sole method of professional carpet cleaning in Prescott.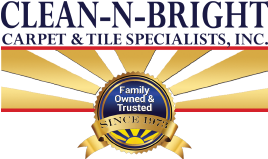 Get Help Tackle Pet Stains With Prescott Carpet Cleaners
Professional carpet and tile cleaning from Clean-N-Bright includes heavy-duty vacuums, steam cleaners, hot water extraction equipment, and top-shelf cleaning products. The answer to the question of the best carpet deodorizer will become apparent when we deep clean your carpet.
If you want carpets that are not only clean but healthy and can enrich the inside of your home, you can contact Clean-N-Bright Carpet and Tile Specialists.
Complete the compact form below and receive a direct reply, or check out our customer reviews on Yelp or Angie's List.

Fill in for a fast response