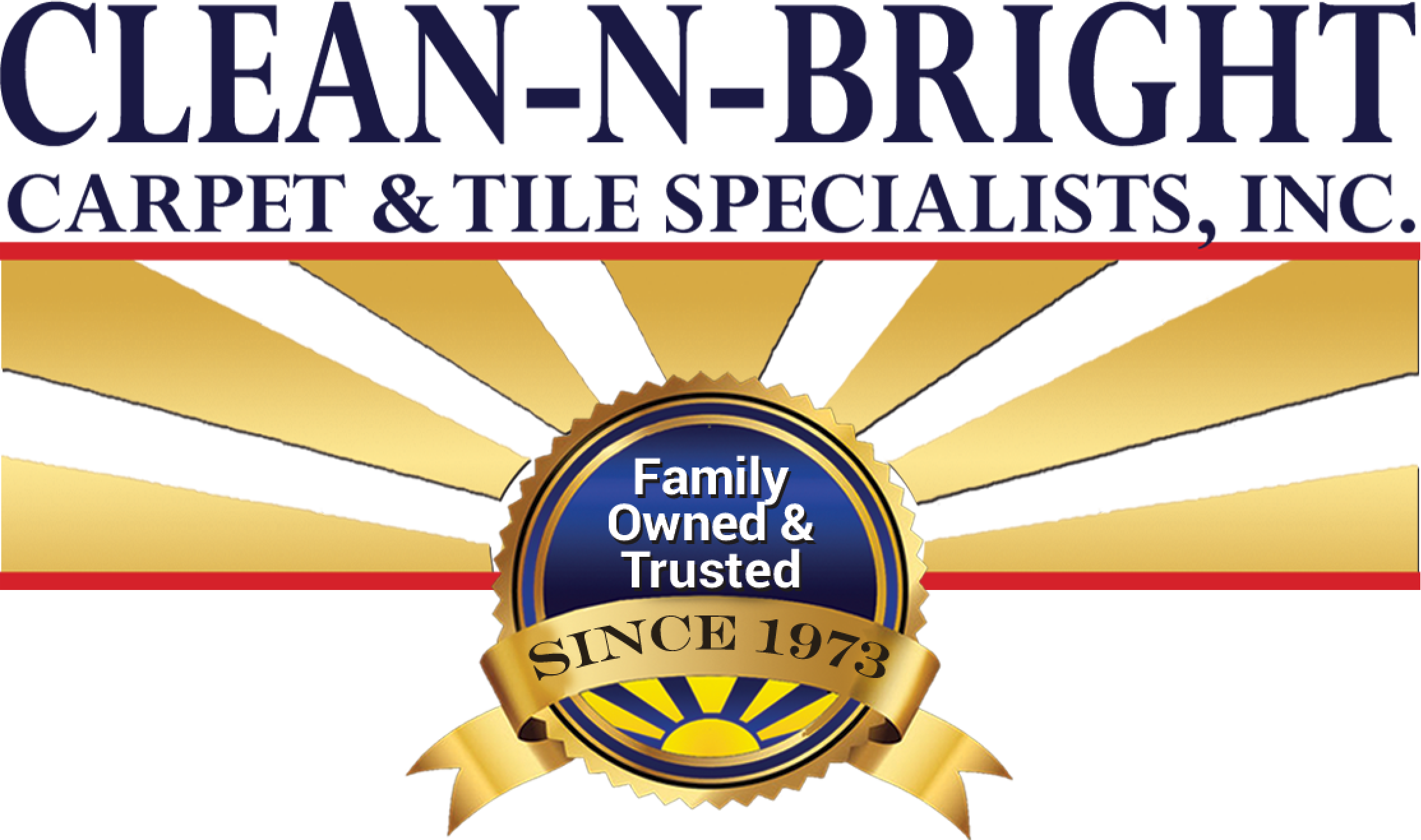 You can make the right homemade carpet cleaner for each type of accident you want to remove, whether it's coffee, blood, wine, or pet stains.
However, while these can work great, it doesn't help keep your carpet's overall cleanliness.
Here you can try these carpet removal tips before you contact your Prescott carpet cleaning professionals.
Clean & Remove Carpet Stains by Prescott Carpet Cleaner
To remove carpet stains:
Blot the area of the spot

Dry the spot by working outward in

Rinse with warm water

Blot repeatedly until no stain remains
Never scrub your carpet stain as you can ruining the carpet fibers. To keep your carpet clean all over, contact your Prescott carpet cleaner.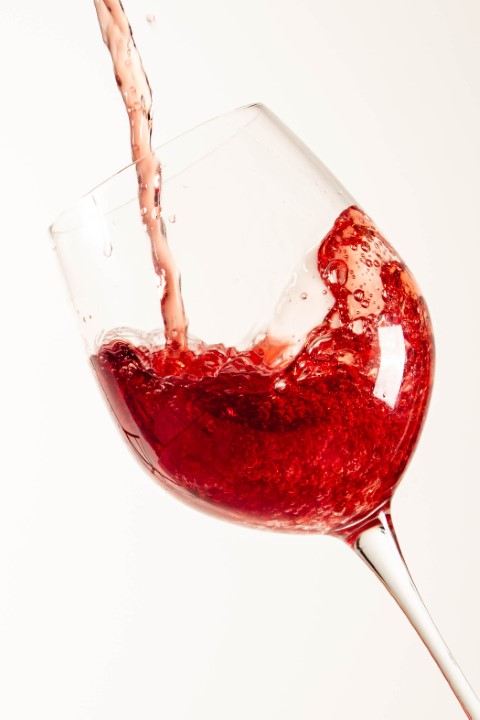 Clean Juice & Stains Before a Prescott Carpet Cleaner
Use a simple cleaning solution of 1/4 teaspoon of non-bleach detergent or an alternative of white vinegar. Add to a half-a gallon of water.
Types of water-soluble stains you can remove:
Alcoholic beverages

Berries, Food dyes

Gravy, Ice cream, Milk

Wet or latex paint
Some products will smell if not cleaned properly, so you will need a professional carpet cleaner to clean deep into the fibers. It is worth noting; if you have rugs that require cleaning, these can require more specialist care. For the stains above or any others, you are better contacting a local area rug cleaning specialist.
Stains That Need a Professional Prescott Carpet Cleaner
Here are a few stains you can clean before your Prescott carpet cleaner arrives.
Fat and Oils
Place paper towels on your carpet and iron using a warm setting. Wax, fats, and oils will soak into the paper towels.
Urine
Absorb as much as you can with white towels.

Blot using a damp cloth.

Mix one part vinegar to one part water and spray.

Apply 1/2 teaspoon of clear, mild, non-bleach detergent to 1/2 gallon of water. Rinse, and blot dry.

When urine is from a pet, you will need your Prescott carpet cleaner to cause dry rot deep in the fibers.
Dirt and mud are everyday things that stain and dirty your carpets. If you have one stain, you will find all your carpet can be full of dust. A Prescott carpet cleaner can quickly deal with this or the above.
Carpet Cleaning and Maintenance with Prescott Carpet Cleaner
Even if there are no accidents, you need your carpet cleaned thoroughly every 12 to 18 months. You may not think it necessary, yet a carpet manufacturer can request this as part of their warranty.
To be sure you have the best carpet cleaning company, you can contact Clean-N-Bright Carpet and Tile Specialists to keep your carpet stain-free and healthy.
Complete the compact form below and receive a direct reply, or check out our customer reviews on Yelp or Angie's List.

Complete form for a fast response