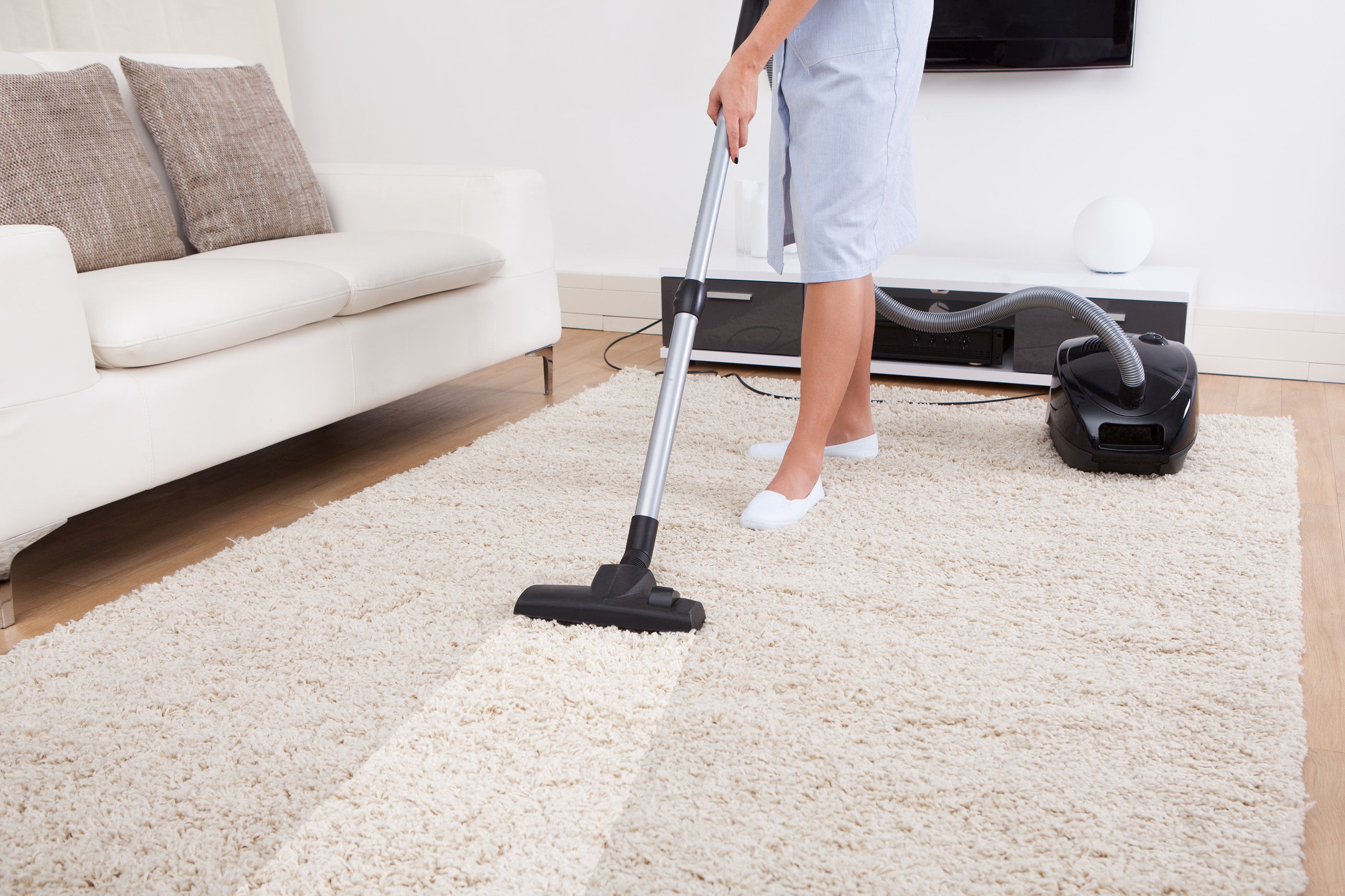 At home and in the workplace, carpets must be cleaned regularly by trained professionals. However, despite your best efforts to keep it clean with a vacuum, dirt and bacteria will eventually work their way down into the carpet fibers, which can only be removed using specialized cleaning tools and equipment.
Whether your carpet is suitable for professional cleaning may arise if you have never cleaned your carpets. While some carpets are made from more delicate materials, this does not mean they cannot be cleaned.
This gallery shows how carpet cleaning services in Prescott Valley can care for any flooring material.
Can Carpet Be Cleaned Professionally Without Harming Them?
Professional carpet cleaners have received extensive education and training in the safest methods for cleaning a wide variety of carpet materials. As a result, no matter what material your carpet is made of, you can trust that our trained technicians will clean it carefully and effectively.
Our staff has been extensively educated and is familiar with the best methods for cleaning any carpet. When performed by experts, hot water extraction is safe and effective for all carpets, even the most delicate ones. So no matter what material your carpeting is made of, we can take care of it with our expertise.
The Advantages of Hot Water Extraction
Carpets of any material type benefit significantly from being cleaned with hot water extraction. Even though this technique for cleaning carpets only employs water and no strong chemicals or cleaners, it still offers many advantages. A few of the advantages are listed below.
Hot water extraction does not cause using harmful chemicals or substances. There won't be any pollutants in the water supply. Those in your home who suffer from asthma or allergies won't have to endure any discomfort from the cleaning.
Deep Cleaning with Prescott Valley Carpet Cleaning Services
With the help of high pressure and heat, bacteria, toxins, and grime can all be extracted using hot water. Even on thick carpets, it will provide a thorough cleaning by extracting dirt and debris from deep within the carpet's fibers.
The cleaning power of hot water extraction is exceptional. This is one of the most effective methods when cleaning carpets, and it won't aggravate asthma or allergies.
Safe for Pets and Children
Carpets take a lot of abuse from kids, pets, and people living in the same house. Many bacteria and germs have probably built up in your carpet but fear not; hot water extraction will eliminate them all. One carpet cleaning session is all it takes to restore your carpet's original freshness.
Hot water extraction is great for kids with sensitive skin and pets because it does not employ harmful chemicals. There are no traces of chemicals or toxins that could harm you. Instead, you can have peace of mind knowing that your kids and pets can safely play on the carpet without worrying about their health.
With cleaning, nothing beats hot water extraction—not even for the most delicate skin, like infants and young children. As a result, it's a fantastic option for households with young children, the elderly, and those with compromised immune systems.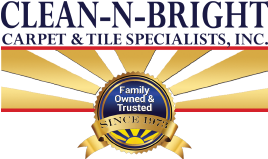 Get Help From Prescott Valley Professional Carpet Cleaners
It is safe to have your carpets professionally cleaned, no matter what kind you have. We promise your carpets will be carefully cleaned with no damage from hot water extraction.
All your carpets can be safely cleaned as long as you hire professional carpet cleaners, so call us today to set up an appointment.
Contact Clean-N-Bright Carpet and Tile Specialists to get your tile and grout cleaned to how they should be and help prevent bacteria build-up or allergies.
Complete the compact form below and receive a direct reply, or check out our customer reviews on Yelp or Angie's List.

Fill In For A Quick Response