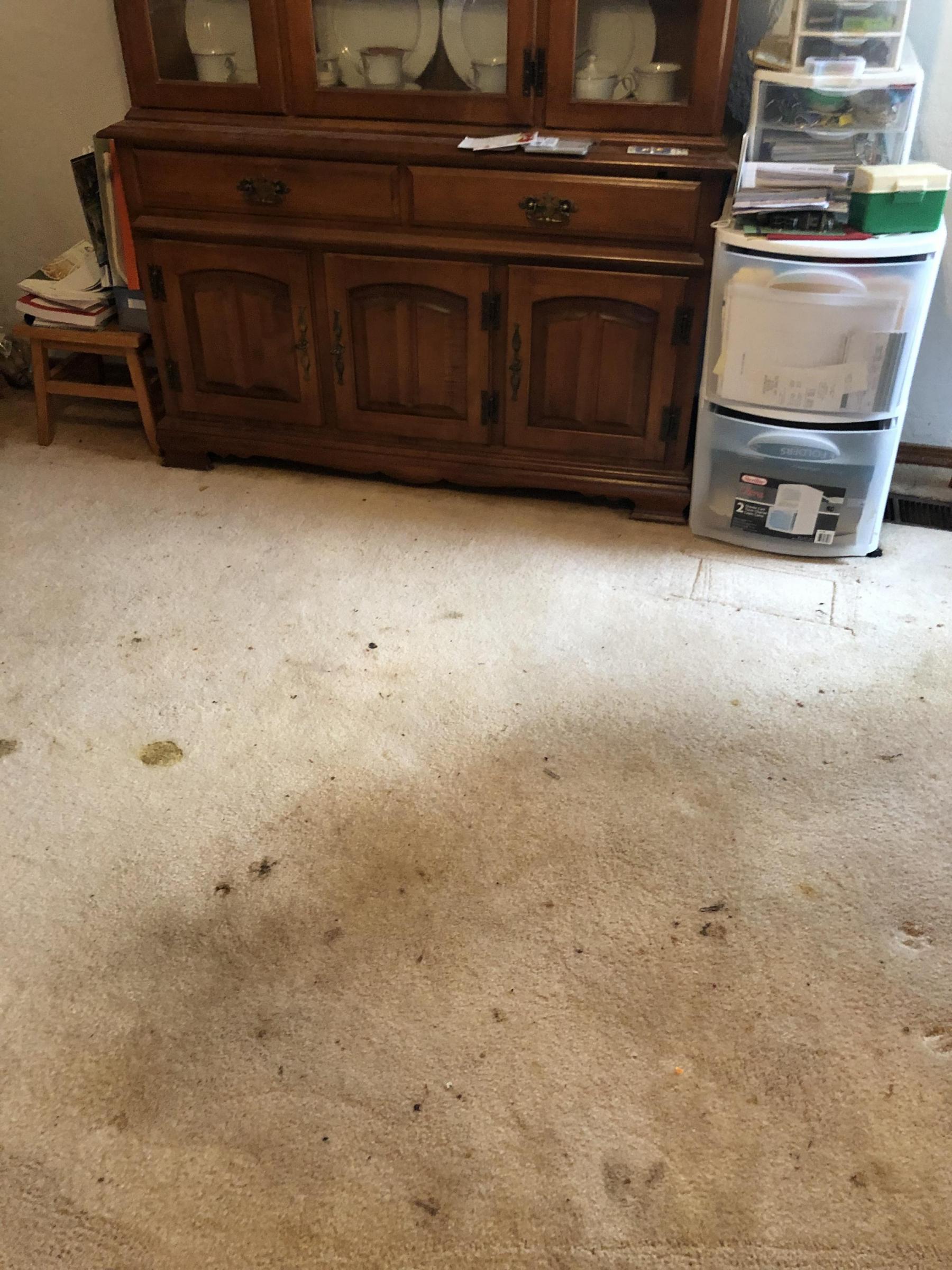 Is steam cleaning good for carpets? Steam cleaning is a highly effective and reliable method of removing buildup from carpet fibers, including mold and pet odors. Steam cleaning adds moisture to the carpet fibers, but it is much less than hand-shampooing the carpet to scrub and refresh it.
Household vacuuming and DIY steam cleaning are not enough, and carpet cleaning specialists in Prescott, AZ, maintain the only way to protect carpets is by steam cleaning. It can also help protect members of the home from both irritants and disease.
How Often Should I Steam Clean My Carpet?
If you want to prolong the longevity of your carpets, you can get them professionally washed at least once a year. Most carpet manufacturers, according suggest steam cleaning.
You should carry out vacuum cleaning at home as the simplest method to clean carpets in between professional carpet cleaners in Prescott visiting. Cleaning slow is the best way to make the carpet threads vibrate and remove dirt.
Is Professional Carpet Cleaning Better Than Doing It Yourself?
Skilled carpet cleaners in Prescott, AZ, highly advise you clean carpets more often than the carpet manufacturer recommends.
Professional steam cleaning, regardless of frequency, is a better choice than doing it yourself.
Dirt causes fibers to disintegrate, and carpets age prematurely. When you have pets, the time between cleanings could be shorter as the steam lifts dust from the carpet's depths.
Professional devices inject steam deep into your carpet and suck it nearly dry with strong vacuum cleaners. Compare this to a home steam cleaner that leaves carpets wet and with a risk of mold.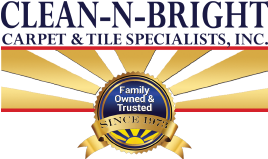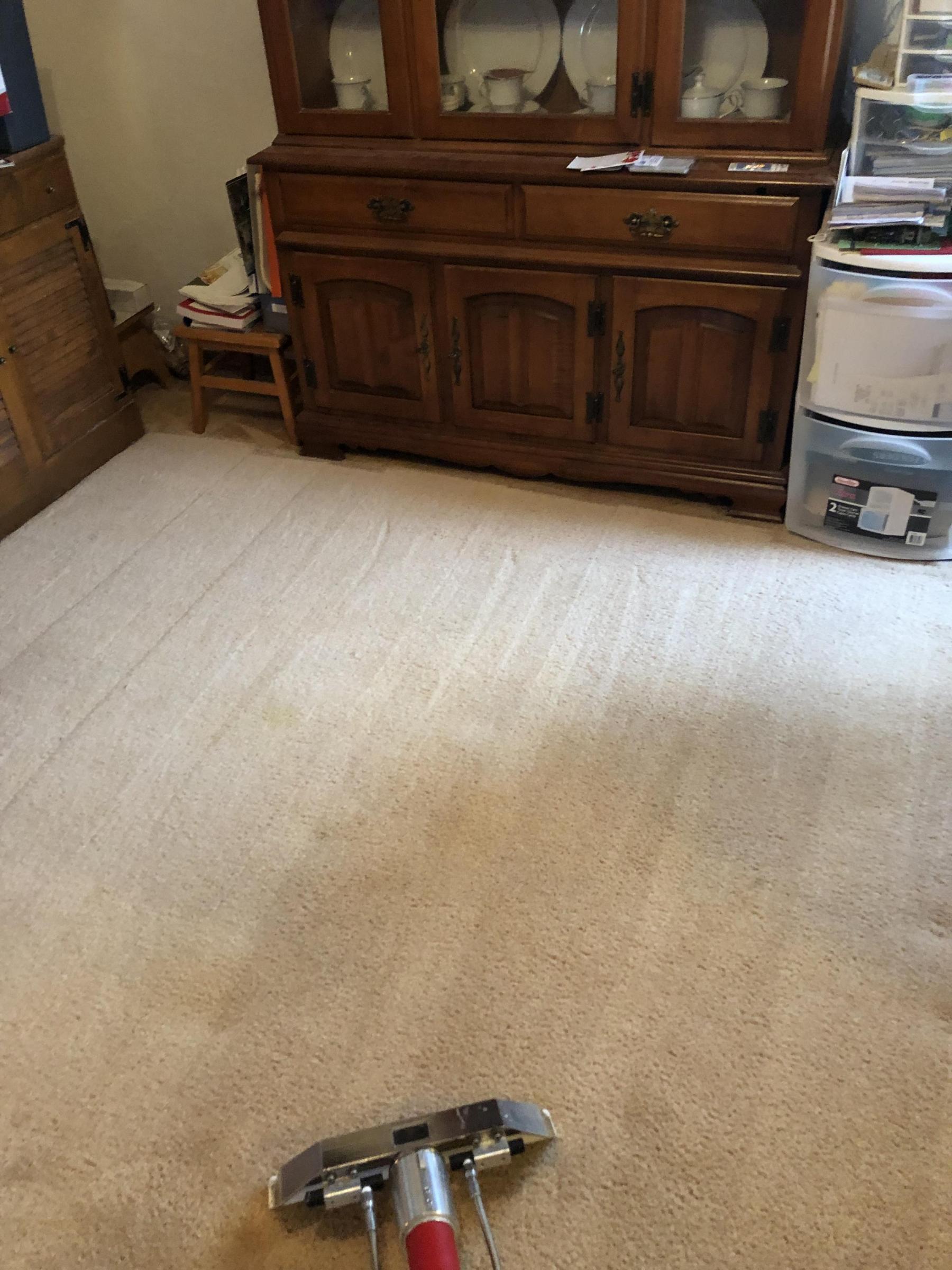 Where to Find Best Prescott, AZ Steam Cleaning Carpet Cleaner
Choosing a reputable carpet cleaning company is a straightforward decision because you will get the best quality.
Since only the best carpet cleaners are knowledgeable about carpets, and they will know how to keep the carpet from rotting, wearing out, or getting moldy, besides knowing how to clean it.
Many things must be done, and with the right carpet cleaners, every carpet owner can get his money's worth.
If you want to maintain your carpet warranty or your carpet, contact Clean-N-Bright Carpet and Tile Specialists to keep your upholstery clean and stain-free for better and healthier homes and offices.
Complete the compact form below and receive a direct reply, or check out our customer reviews on Yelp or Angie's List.

Complete form for a fast response