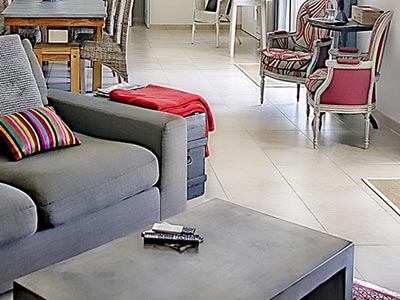 Taking up upholstery cleaning is a monumental job and not the easiest for doing it yourself.
Although, in contrast, it is recommended that customers vacuum or spot clean upholstered objects in their homes and workplaces regularly, significant stains or the need for routine deep cleaning should be left to local Prescott upholstery cleaners.
Experts believe that upholstery requires professional cleaning once or twice a year, even though preventative care goes long. This form can be increased once or twice by pets and the environment.
When you wish to put off cleaning your sofas, chairs, or any other upholstered objects in your home or office, a Prescott upholstery cleaning service will come in handy.
You Can Breathe Clean Air in Prescott Because of Upholstery Cleaning
Padded furniture has a string-like structure that collects allergens. Professional upholstery cleaning penetrates the upholstery threads to remove all dirt, pollen, and skin flakes that irritate people's eyes, noses, and throats and may be the source of allergies in family and employees.
You can have cleaner air in your home and office and a healthier ambiance for everyone by removing such irritants.
Cleaning Your Furniture Will Give It A New Lease On Life.
Cleaning your furniture takes time and work, and the more time and effort you put into it, the longer it will endure. Our upholstery cleaning in Prescott, AZ, keeps your furniture stain-free.
Our cleaners can get rid of dirt, sweat, and pet scents, but they can sink into the fabric and stay there for a long time, worsening the condition rather than making it.
Professional upholstery cleaning can help you save money by extending the life of your furniture.
It would help if you did not clean your upholstery in the same way, you would an antique piece of furniture. However, your upholstery may be extremely sensitive, and causing special care and attention.
Upholstery cleaners can be purchased. Professional carpet cleaners have been trained in handling cleaning techniques to produce correct performance results on various textiles.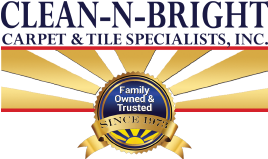 Get Help From Professional Upholstery Cleaner in Prescott, AZ
If you want to keep your furniture as clean as possible for as long as possible, you'll appreciate the many advantages of professional upholstery cleaning.
Health is vital and enough reason to contact Clean-N-Bright Carpet and Tile Specialists. It's vital to keep homes and offices healthy with upholstery cleaning.
Complete the compact form below and receive a direct reply, or check out our customer reviews on Yelp or Angie's List.

Fill in for a fast response