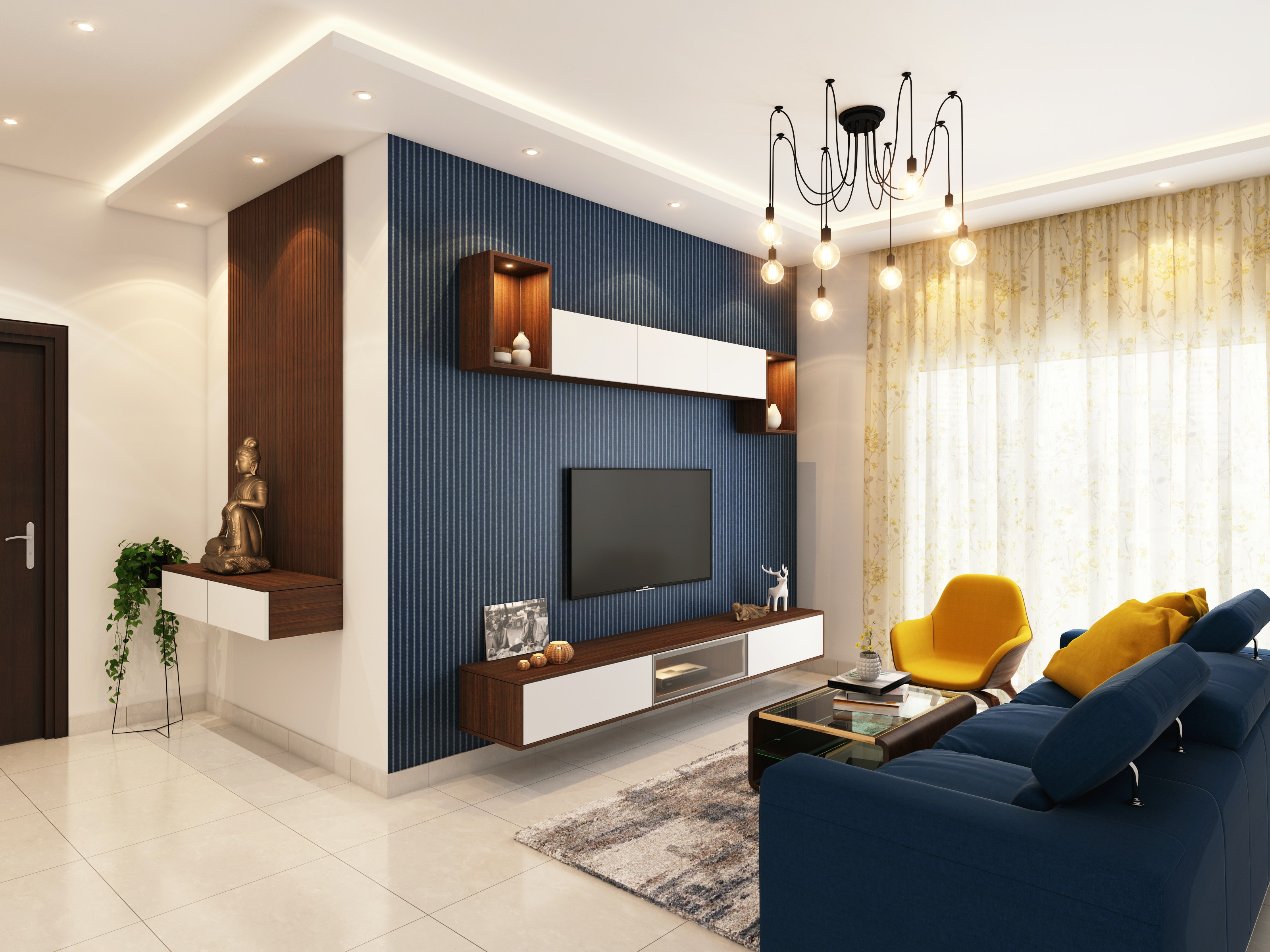 Maintaining clean and beautiful floor tile grout is essential to your floors' overall appearance and longevity. Over time, dirt, grime, and stains can accumulate in the grout lines, making your floors look dull and unattractive. Regular maintenance is key to preserving the beauty of your floors and ensuring they stand the test of time.
In Prescott, Clean-N-Bright is the go-to company for expert tile and grout cleaning services. With their extensive knowledge and proven techniques, they can help you master the art of floor tile grout cleaning, leaving your floors looking refreshed and revitalized.
DIY vs. Professional Floor Tile Grout Cleaning: Which Is Right for You?
You may be tempted to tackle the task yourself regarding floor tile grout cleaning. While DIY methods can be effective for basic maintenance, they often fall short of providing deep and thorough cleaning.
Stubborn stains, deeply embedded dirt, and hard-to-reach areas may require professional expertise to achieve the desired results.
Clean-N-Bright offers professional floor tile grout cleaning services beyond what traditional cleaning methods can accomplish.
Their team of skilled technicians uses advanced steam cleaning techniques to penetrate the grout lines, effectively removing even the toughest stains and dirt. Their professional equipment and expertise can transform your floors and restore them to their original beauty.
Clean-N-Bright: The Experts in Floor Tile Grout Cleaning in Prescott
Regarding floor tile grout cleaning in Prescott, Clean-N-Bright stands out as the expert in the field. Their commitment to excellence and customer satisfaction has earned them a reputation for delivering superior results.
Clean-N-Bright can handle all tile and grout cleaning needs from kitchens to bathrooms, entryways to living spaces. Whether you have ceramic, porcelain, or natural stone tiles, their team has the knowledge and expertise to provide the best cleaning solutions tailored to your flooring requirements.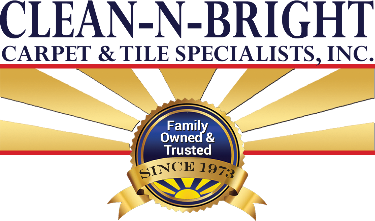 Transform Your Floors! Get a Professional Tile Grout Cleaning
If you're ready to transform your floors and give them a fresh new look, it's time to enlist the help of Clean-N-Bright. Their professional tile and grout cleaning services in Prescott are designed to deliver exceptional results and exceed your expectations.
Don't settle for lackluster floors. Contact Clean-N-Bright today for a free consultation and let their experts assess your tile and grout cleaning needs. Whether you have stained grout lines, deeply embedded dirt, or a dull appearance, their team will work diligently to restore the beauty of your floors.
Complete the compact form below and receive a direct reply, or check out our customer reviews on Yelp or Angie's List.

Fill in for a Direct Response