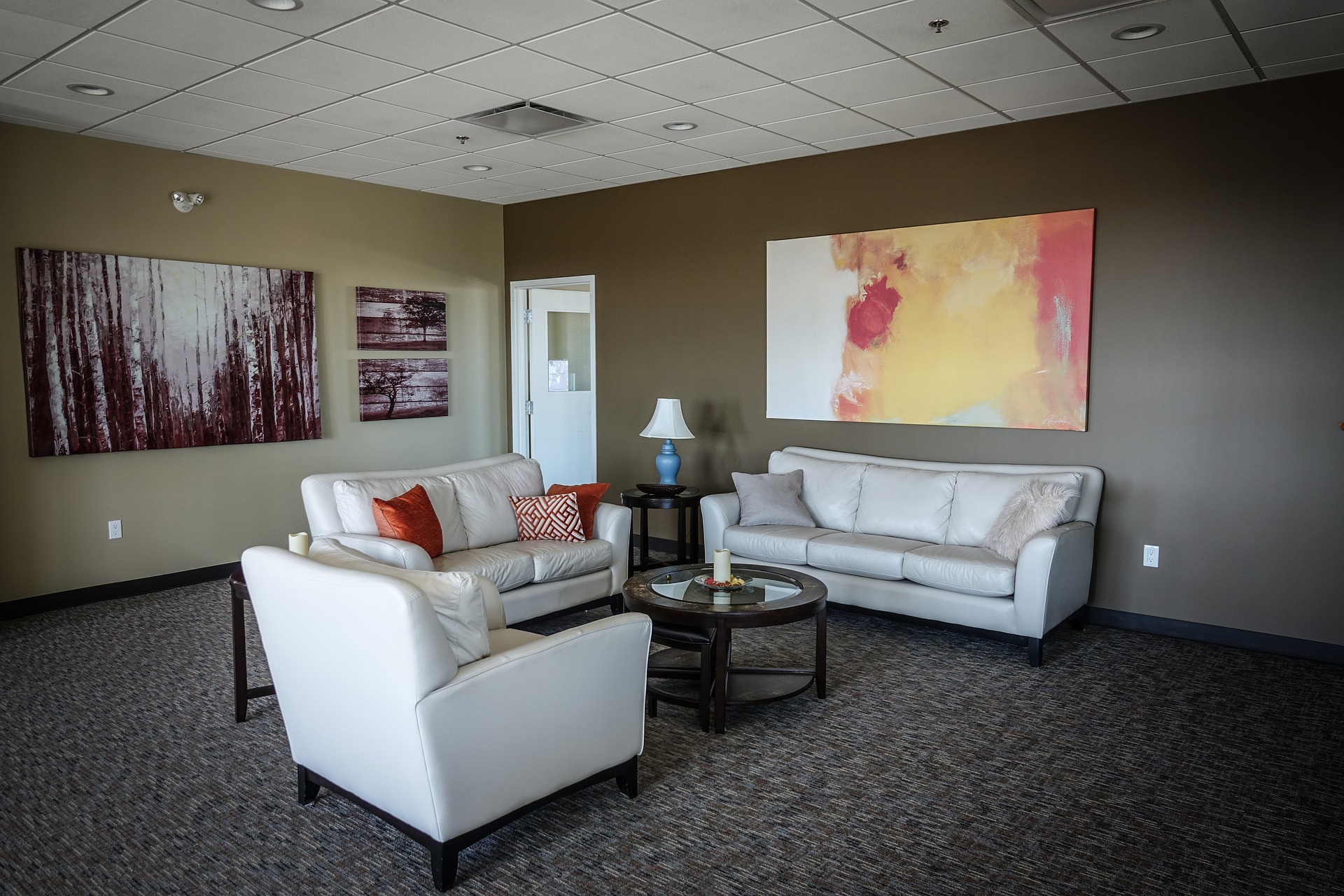 When it's time to give your carpets a much-needed makeover, choosing a carpet cleaning service like Clean-N-Bright can make all the difference. To ensure you're making the right decision for your carpets and your home in Prescott, AZ, here are five key questions you should ask before booking a carpet cleaning service.
1. What cleaning methods do you use?
Understanding the cleaning methods employed by the company is crucial. Look for services that offer a range of practical and safe techniques, such as steam cleaning, hot water extraction, or low-moisture cleaning. Avoid companies relying solely on outdated or harsh methods that could damage your carpets.
2. Are your technicians certified and insured?
Trustworthy carpet cleaning companies invest in proper training and certification for their technicians. Certified professionals are equipped with the knowledge to handle different carpet types and situations. Additionally, inquire about the company's insurance coverage to ensure you're protected in case of unforeseen incidents during the cleaning process.
3. What products do you use?
Ask about the cleaning products and solutions used by the company. Opt for services that prioritize eco-friendly and non-toxic cleaning solutions. This ensures the safety of your family, pets, and the environment while effectively removing dirt and stains from your carpets.
4. Can you provide references or reviews?
A reputable carpet cleaning service should be able to provide references from satisfied customers or direct you to online reviews. Reading about other customers' experiences can give you insight into the quality of service and results you can expect.
5. What's included in the price?
Transparency in pricing is essential. Ask for a detailed breakdown of the services included in the quoted price. This should include pre-treatment, stain removal, equipment, and additional fees. Be cautious of overly low prices indicating hidden costs or subpar services.
Why Choose Clean-N-Bright for Your Prescott, AZ, Carpet Cleaning?
Clean-N-Bright stands out as a trusted choice for carpet cleaning in Prescott, AZ. We take pride in our transparent practices, certified professionals, eco-friendly products, and dedication to delivering exceptional results.
Your decision matters.
Making an informed decision is crucial regarding your carpets' cleanliness and longevity. By asking these essential questions, you're taking a proactive step toward choosing a carpet cleaning service that aligns with your needs and values.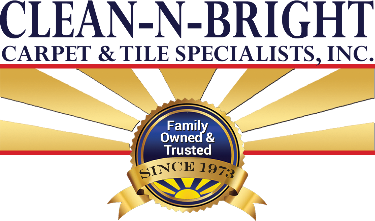 Ready to revitalize your carpets?
Your carpets deserve the best care to ensure their longevity and beauty. For the best advice or to arrange the best cleaning service, you can contact Clean-N-Bright Carpet and Tile Specialists to keep your home clean and stain-free. Complete the compact form below and receive a direct reply, or check out our customer reviews on Yelp or Angie's List. We're here to provide the information you need to choose your carpets and home.
Don't settle for guesswork; empower yourself with the knowledge to make an educated decision about your carpet cleaning service. Clean-N-Bright is committed to delivering a seamless and satisfying experience that leaves your carpets looking and feeling fantastic.

Fill in for a fast response