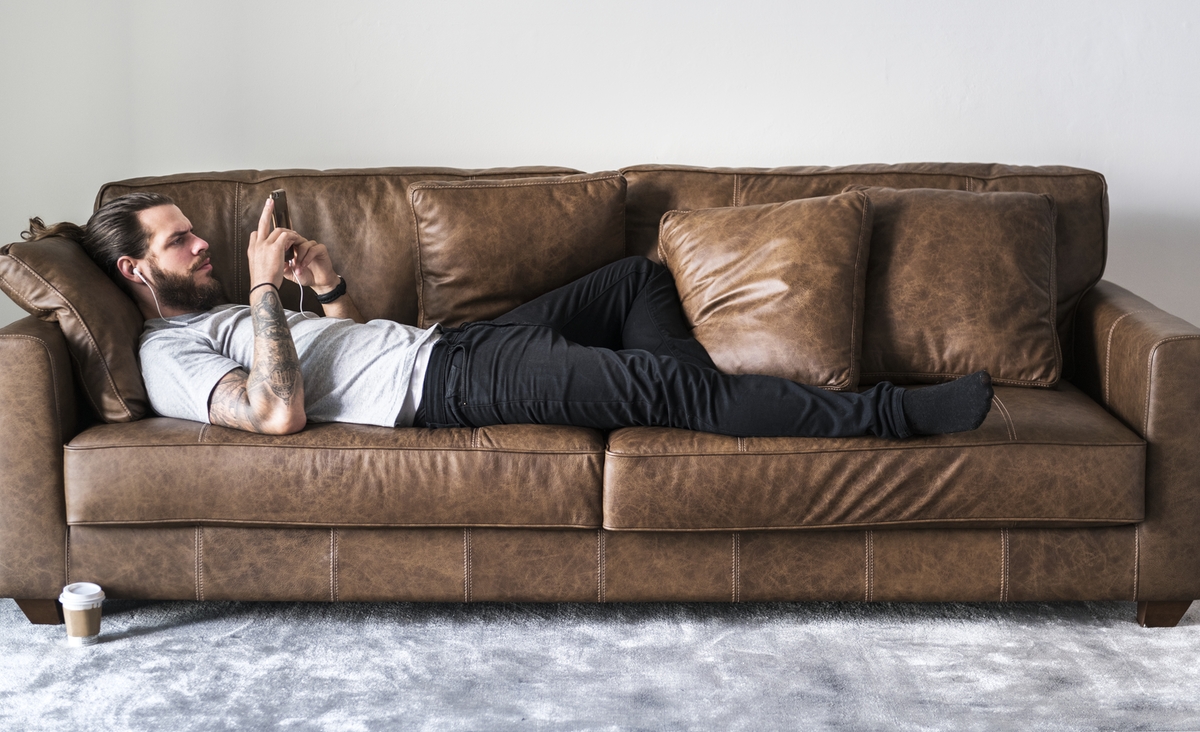 Commercial carpet cleaning is unquestionably more significant than home carpet cleaning. Because commercial buildings receive a lot of traffic, which leads to additional dust and layers of grime, a single stain can give the entire office an unprofessional appearance, as it only takes a few seconds to make an impression.
If you want to make an excellent first impression on your customers, make sure your carpets are clean and debris-free. You can discover more about why you should hire a Prescott commercial carpet cleaning company to clean your carpets.
Why You Need Prescott Commercial Carpet Cleaning?
Carpet cleaning is a beautiful technique to extend the life of your current carpets. The dirt and grime that we track inside the building can build up in the fibers of our shoes, weakening them. As a result, your room's appearance will be ruined, and it will appear dull and unappealing.
Carpet should never be overlooked at any cost, as it can lead to harmful allergies and severe health problems if left unattended for a long time. Cleaning them can help reduce allergens and make your firm run more smoothly, resulting in improved performance.
Commercial carpet cleaning services are helpful for a variety of reasons.
Why Use Commercial Carpet Cleaning Experts in Prescott?
Expertise
Commercial carpet cleaners are experienced enough to know and appreciate the most acceptable methods for cleaning carpets from the ground up and how to remove tough stains.
They know what cleaning products to use and what fibers to work with because it's their regular job. You can get the results you want by hiring commercial carpet cleaners from Clean N Bright.
Advanced cleaning techniques
If you want to clean them yourself, a brush and detergent is usually the best option; however, it isn't always the most excellent option. They will use the best gear and cleaning solutions to clean your carpets effectively, even if you need commercial carpet cleaning services. Professionals also ensure that your carpets are in the worst possible condition to prevent mold from forming.
Done right first time
The primary issue with cleaning carpets on your own is that you won't get the best results in just one attempt. Even after that, there is no guarantee that the best outcomes would be reached, such as those of professionals.
Why not hire specialists and achieve the desired results in only one attempt? In this manner, besides your employees working there, you may save enough time and resources to assist you.
Stop foul odors with pro cleaners in Prescott
The most severe issue with carpets is lingering aromas that may make the entire area stink. Professionals will, however, support you in such situations because they are trained to handle any circumstance without difficulty.
Individuals will benefit from hiring commercial carpet cleaners, and employees and customers will enjoy a more pleasant environment.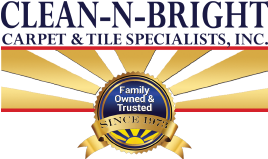 Where to find My Prescott Commercial Carpet Cleaning Professionals
If you see any signs of grimy carpets or smell, it is best to use the best pros in the region to stop ill health.
Contact Clean-N-Bright Carpet and Tile Specialists to get your upholstery and carpets cleaned to how they should be and help prevent illness or allergies.
Complete the compact form below and receive a direct reply, or check out our customer reviews on Yelp or Angie's List.

Fill in for a fast response