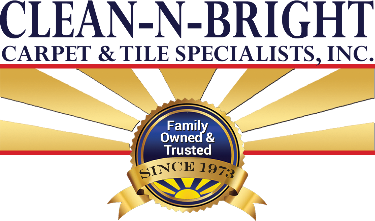 Understanding the various carpet cleaning techniques used by different firms is crucial when selecting one for your house or place of business because not everyone will be effective for your carpet.
Here you can learn more about the types of carpet cleaning methods your local Prescott carpet cleaning company can use.
Hot Water Extraction by Prescott Carpet Cleaner
Since hot water extraction cleaning uses high-pressure heated water that rattles carpet fibers and dissolves dirt, it is sometimes called steam carpet cleaning.
Additionally, cleaning solutions can be applied to a contaminated surface, and carpets can be stirred up with a brush. The carpet is washed and rinsed by the carpet cleaning machine after a session with the carpet cleaners, and then it may dry thoroughly.
Most carpet cleaning companies advise cleaning a carpet in the late evening so it can dry overnight.
Pro Carpet Shampooing in Prescott
Before encapsulation became popular in the 1970s, shampooing carpets was common. Carpet that has been cleaned can appear clean, but the damp residue it left behind must dry first.
Encapsulation:
Encapsulation uses synthetic cleaners as the binder to solidify into a powder. When cleaning foam is dry, you'll notice that dirt in the carpet turns into powder.
Encapsulation has taken over shampoo encapsulation since there is no chemical residue following cleaning, although it takes longer to dry.
Bonnet Cleaning:
The machine uses robust brushes immersed in a cleaning solution, where the pads clean the top layers of the carpet. Bonnet cleaning is suited to areas like hotels that have heavy foot traffic.
However, dirt remains hidden, as bonnet cleaning doesn't thoroughly clean carpets and presses dirt and chemicals into the carpet. Clean N Bright only uses carpet cleaning methods recommended by carpet manufacturers and ones that won't void your carpet warranty.
Find a Perfect Prescott Carpet Cleaner
Many carpet cleaners still employ outdated techniques because the industry is so large. To preserve your carpets, it is advisable to hire a business like Clean N Bright that specializes in the best carpet cleaning method.
For the best advice or arrange your carpets for the best cleaning service, you can contact Clean-N-Bright Carpet and Tile Specialists to keep your tiles and grout stain-free.
Complete the compact form below and receive a direct reply, or check out our customer reviews on Yelp or Angie's List.

Fill in for a Direct Response