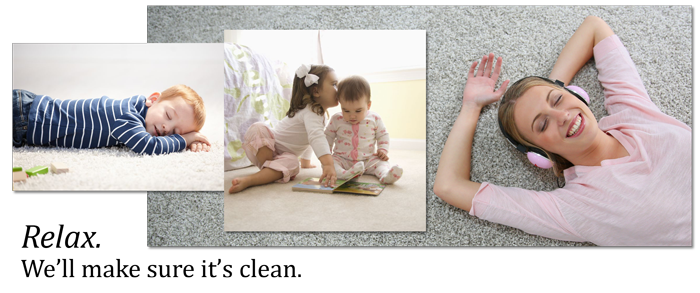 Prescott carpet cleaning appears to be pretty simple from the customer's perspective. But unfortunately, carpet cleaning is not a simple task that can be handled by just about anyone in the home.
You may either rent a carpet cleaning machine or hire a professional carpet cleaning company like Clean-N-Bright to do the work for you. The second alternative is less expensive, and the company's experienced carpet cleaners will take care of everything.
Here are some suggestions to help you find the best carpet cleaner in Prescott, Arizona.
Prescott, AZ Carpet Cleaner Knows Their Business
Because this is your home and your carpets need to be cleaned, any cleaning company must know your specific requirements to accomplish the job correctly.
Clean-N-Bright trains carpet cleaners to understand the differences between commercial and residential cleaning tasks.
Carpet cleaning in the home is no longer a project because it may be an entire universe. In addition, different carpets will be found in different homes, requiring different levels of cleaning.
We keep homeowners updated about the state and status of carpet cleaning if there are any problems or specific locations that require treatment. Aside from that, any residential carpet cleaning company would notify the homeowners who would do the service before the cleaners arrived.
Why I Need a Reliable Carpet Cleaner?
A household can be a very chaotic environment. However, we can accommodate any activity if the primary carpet cleaning area is free of furnishings.
We assure our cleaners are trustworthy and skilled in executing the task as required without monitoring because they work in someone else's home.
Your carpets, furniture, and rugs, as well as your tiles and joints, can all be steamed cleaned by our cleaning crews.
As the contract holder, you will always have the last say on the quality of work and carpet cleaning services we provide on your behalf.
When you use Clean-N-Bright carpet cleaning services, you'll rarely have an issue since we always go above and beyond to meet and exceed our clients' expectations. We will carry out our duties with utmost professionalism.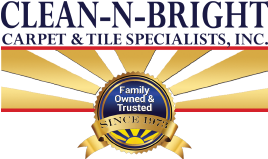 Where Can I Find Reliable Prescott Carpet Cleaning?
Because carpet cleaning is such a vast industry, it is good to seek advice before picking a firm. You can contact Clean-N-Bright carpet cleaning services for expert guidance or schedule a cleaning service for your carpets, and we can keep you maintaining cleanliness in your home or business.
To ensure you have the best carpet cleaning company, you can contact Clean-N-Bright Carpet and Tile Specialists to keep your tiles and grout stain-free.
Complete the compact form below and receive a direct reply, or check out our customer reviews on Yelp or Angie's List.

Fill in for a fast response