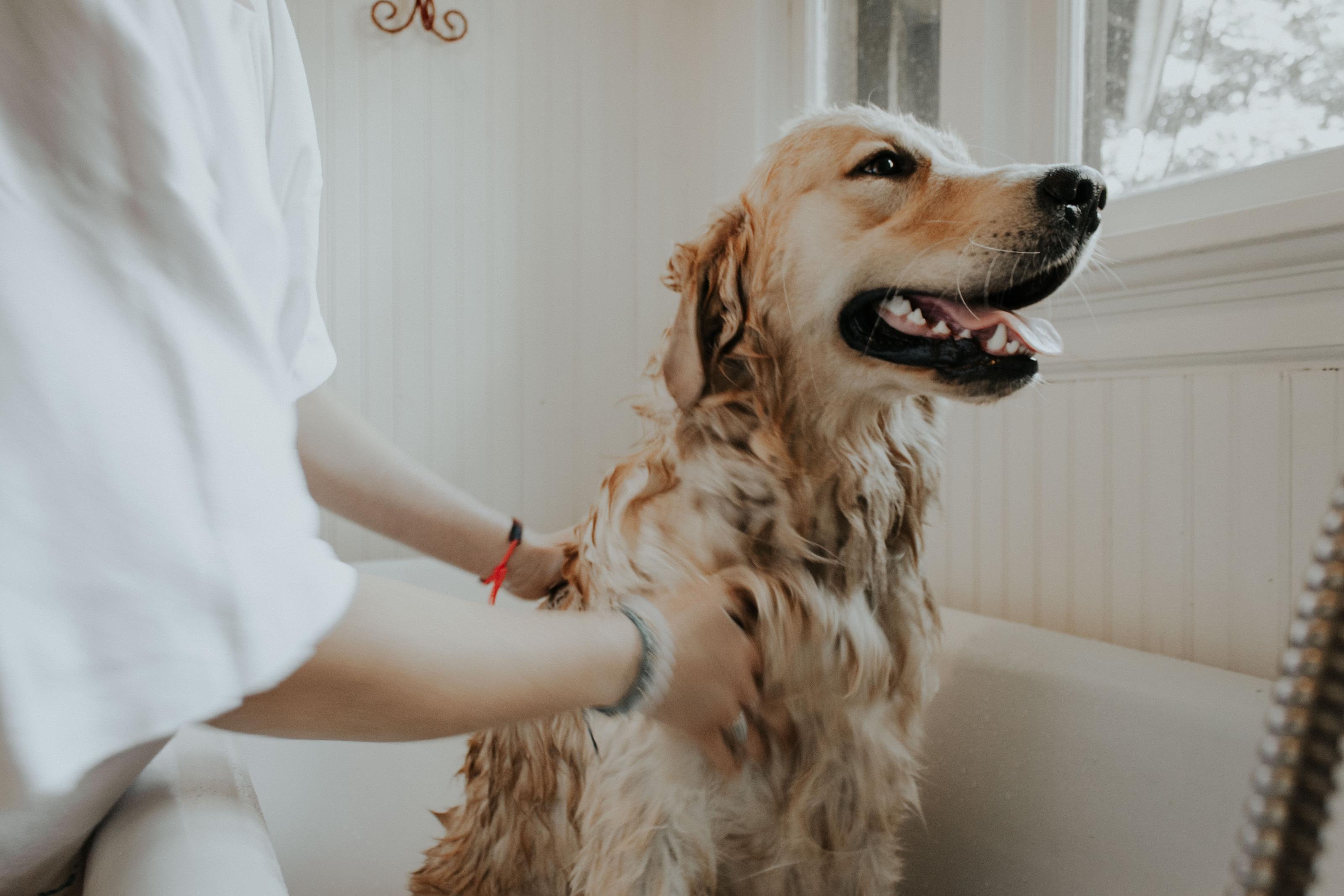 Clean N Bright is the absolute best at dealing with pet stains on your rugs and carpet. Pets are a great company, but they might have unwanted accidents that leave significant stains, or they can have undesirable odors and fur. Although a professional carpet cleaner in Prescott, AZ, can remove these in a single visit, you can help in the interim.
Hoovering is a great way to keep your carpets in good shape daily. It will save you money and time if you use techniques developed mainly to address these difficulties.
Prescott, AZ Carpet Cleaner Comes After Pet Stains
Notwithstanding carpet cleaning products on the market, specific cleaning procedures are practical and can be done with items you already have at home. In the event of an accident, the most important thing is to act as soon as possible.
To begin, combine white vinegar and fresh water in a mixing bowl. Immediately mist the stain and blot it with a paper towel or a dry cotton rag until it dissipates. Sprinkle baking soda on the stain and let it sit for an hour or until it's completely dry, then vacuum up the powder.
Ammonia can be present in animal urine, thus don't use it to clean animal soils. Ammonia can make your pets believe it's okay to keep doing what they're doing and staining your carpet.
A professional carpet cleaner in Prescott, Arizona, can remove any stains and traces of ammonia.
Expert Carpet Cleaner Kills Pet Odors
Regardless of whether your pets have accidents in the litter box, training area, or just in the center of your carpet, you may notice that your home stinks after a while and that you can't get rid of the odor.
To combat this, enzyme-based detergents that neutralize the odor of animal urine will be required. Always remember to remove and replace puppy pads daily and place a sheet below your cat's litter box to prevent your cat from dragging cat litter into your carpet.
Whatever chemical you use will not be as efficient as the hot water extraction procedure employed by the carpet cleaning professionals in Prescott, AZ.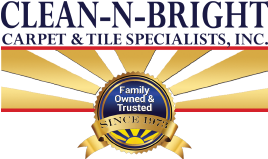 Where to Find Prescott, AZ Carpet Cleaners to Stop Pet Allergies?
Stubborn hairs that have been in your carpet for a long time have the potential to penetrate deeply into the fibers. You could try vacuuming with a rubber broom, but you won't get deep into the fibers where the dander lies. You will create a cleaner and healthier atmosphere for your family if you take care of your carpet and have pets.
To ensure you have the best carpet cleaning company, you can contact Clean-N-Bright Carpet and Tile Specialists to keep your carpets stain-free.
Complete the compact form below and receive a direct reply, or check out our customer reviews on Yelp or Angie's List.

Fill in for a fast response