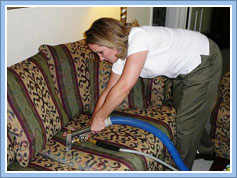 You realize sitting on the sofa is a perfect way to relax, especially when you have a lavishly upholstered couch. Owners of upholstered furnishings want their pieces to look nice all the time, so maintaining cleanliness is necessary.
It is pricey and wasteful to hire a professional upholstery cleaner every few weeks. So, should you know what you're doing, you can follow these tips in between having a professional upholstery cleaning specialist in Prescott, AZ, visit to keep your prized furnishings in top condition.
Keep Your Furnishings as Clean as You Can
Tip number one is to clean your upholstered furniture regularly. Every couple of weeks, we suggest vacuuming your upholstery, notably when you have children or animals who like to jump on the couch and have their shoes on.
Should anyone spill anything, the longer it is wet, the higher the chance of stains. We also advise having your furnishings cleaned professionally every 12 months to 1.5 years by a specialist upholstery cleaner in Prescott, AZ.
Pro Upholstery Cleaning Companies use the Best Products
The industry has lots of various upholstery cleaners. While they all seem to be productive on all materials, this isn't the reality.
Some cleaners are safer for some materials than others, and some might destroy your fabric altogether. If you are uncertain of which thing to use, it is best to give us than harm to your furnishings instead.
Check Your Furniture Fabrics
As much as various products involve various cleaners, various options require various techniques of cleaning. Again, all your queries about various sofa cleaning products can be addressed by an upholstery cleaner in Prescott, AZ.
Some owners often clean as fast as they can when cleaning furniture, and this can work while mopping floors, yet for sensitive fabrics, it can be destructive.
Try to vacuum a concealed area of your sofa and see if there is any reaction. If it is safe, carry on cleaning your furniture or if not, call your Prescott upholstery cleaner.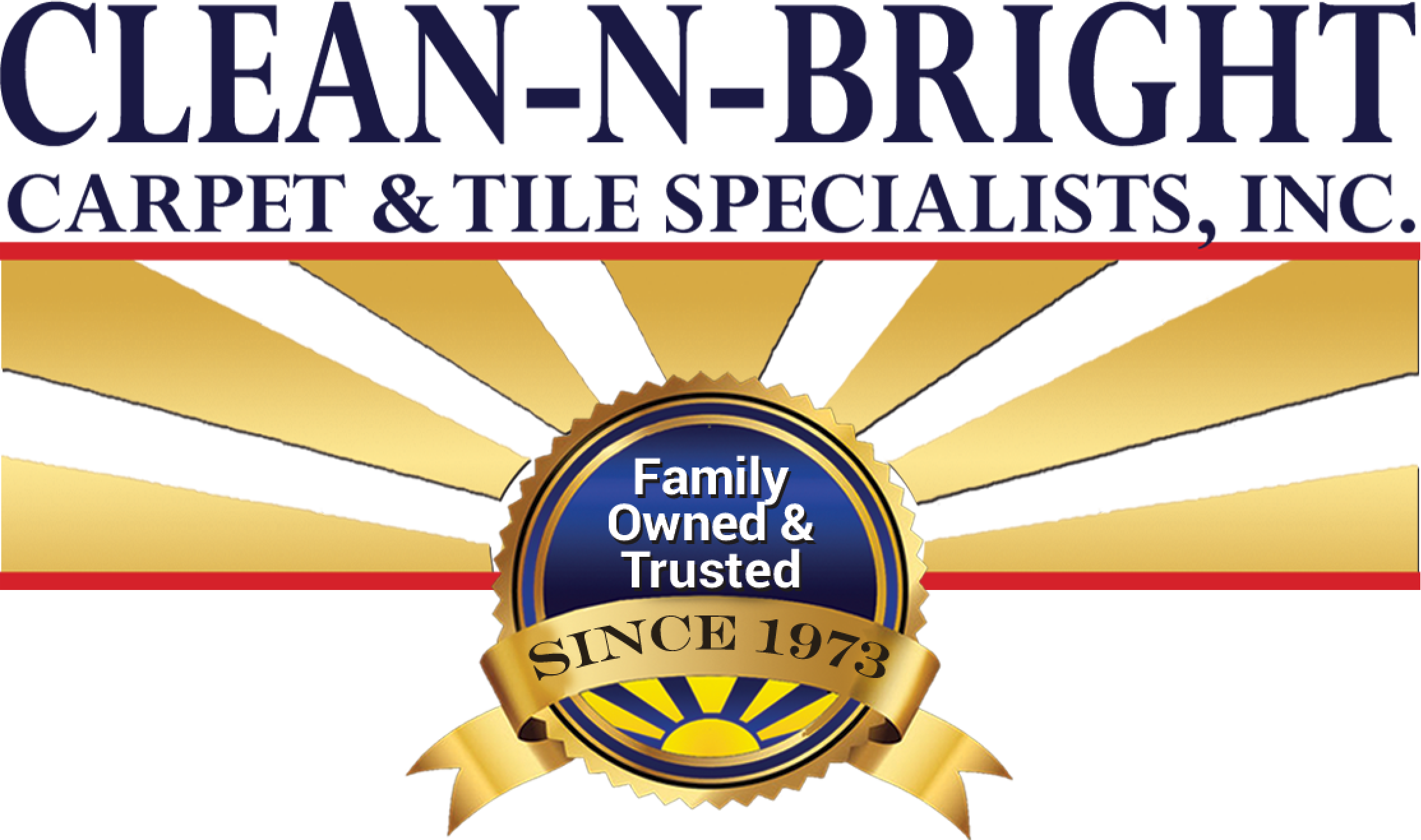 Hire Prescott Upholstery Cleaning Professionals
All the above suggestions can help keep your furniture tidy clean. For decades, we have been in the upholstery cleaning industry, so we understand a thing or two about cleaning the furniture.
To guarantee spotless furniture, the safest option is to contact Clean-N-Bright Carpet and Tile Specialists.
We can keep all your furniture, carpets, and tiled areas clean and stain free. Complete the compact form below and receive a direct reply, or check out our customer reviews on Yelp or Angie's List.

Fill in the form for a speedy response