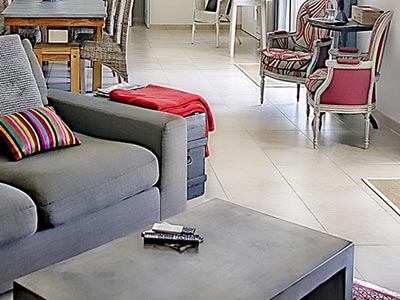 Now the Christmas holidays are getting near to being over; it's time to think about the mass cleaning up you need to carry out. One thing that may have seen lots of wear is your furniture.
Upholstered furniture must be washed once or twice a year, or at least every two years, like carpets.
That's how much you can make the expert carpet cleaners at Clean-N-Bright Carpet Cleaners in Prescott, AZ, clean your upholstery.
There would be deviations depending on lifestyle, the number of family members, and if anyone suffers from allergies. Weighing these parameters and finding the ideal frequency is the trick.
Learn more about how to determine the frequency with which you will be visited by your professional upholstery cleaner, Prescott, AZ.
How Much Have You used Your Furniture These Holidays?
Most furniture will be in everyday use, rapidly becoming a grime and dust hotbed.
For the places where this can accumulate, it will depend on furniture. The dirtiest spots can be found by rubbing an old white cotton towel down the arms, backs of cushions, and sides of the couch.
Doing this is also a clear indicator of calling your cleaning pros for Prescott, AZ upholstery. Pests and animal excrement can accumulate in furniture that is rarely used. So if your upholstery cleaners aren't in use, it's a good idea to have them come to you.
Make It Easy for Allergy Sufferers?
You can prevent difficulties by keeping your upholstery clean, particularly in the summer months.
Suppose you or anyone in your home has allergies. The upholstery must be washed at least once a year or more regularly, depending on the allergens. In little time at all, common allergens like dust, pollen, and dandruff can build up in upholstery, resulting in a disgruntled allergy sufferer.
Pro Upholstery Cleaners in Prescott, AZ Can Help
There is a slew of elements to consider for cleaning upholstery around Prescott; thus, calling Clean-N-Bright is highly recommended. We'll work with you to identify your specific requirements and then devise a plan to get your upholstery as clean as you've never seen it.
To ensure you have the best upholstery cleaning company, you can contact Clean-N-Bright Carpet and Tile Specialists to keep your learning center or school carpets stain-free.
Complete the compact form below and receive a direct reply, or check out our customer reviews on Yelp or Angie's List.

Fill in for a fast response