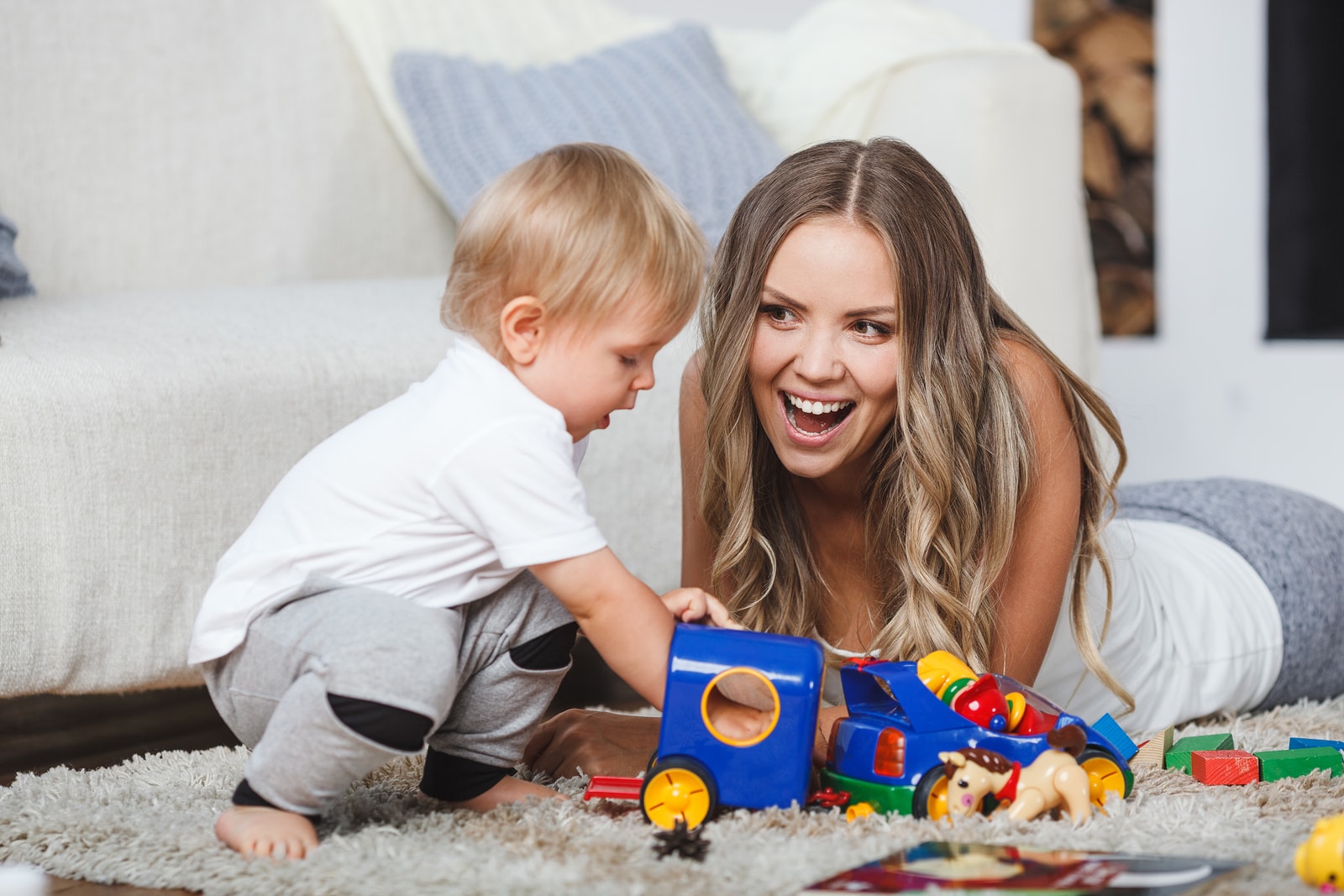 Asthma-like symptoms, itching, scratching, and nasal breathing problems are all possible dust mite reactions.
Dust mites can be found in virtually every room of the house. The reason for this is that they eat microscopic flakes of dead skin that are constantly shed.
Dust mites, often known as bed mites, are microscopic animals that cannot be seen. They don't bite, but they can make you itchy because they live all over. They can be found in your bed just as easily as they can be found happily living in your carpets and upholstery.
Dust mite excrement is irritating to people with asthma and allergies because it contains DerP1, a chemical linked to allergens.
Learn more about why you should hire a professional carpet cleaner in Prescott to get rid of dust mites in your home.
Dust Mites in Your Home
These tiny annoyances will remain in your home until you make an effort to eliminate them. A single mattress, for example, might contain up to one million dust mites.
While pest control isn't required, you can begin by doing a few DIY tasks and enlisting the aid of a professional carpet and upholstery washer in Prescott.
How Can I Get Rid of Dust Mites?
HEPA filters, or High-Efficiency Particulate Air filters, are critical in the fight against dust mites because they trap 99.97 percent of particles. Vacuum cleaners, HVAC air filters, and air purifiers all have HEPA filters.
Dustproof covers can be used in particular situations. Dust mites feed on our dead skin cells, which provide them with food and energy. A dustproof mattress and pillow cover will keep them away from your carpets, but they will not help with rugs.
Dehumidifiers can also assist because dust mites thrive in humid environments. Humidity should be kept below 50% in a home.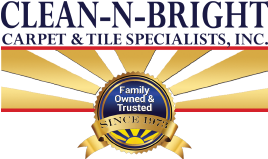 Where To Find a Professional Prescott Carpet Cleaner?
The following are some things you can do on your own; but, if you need them removed from deep within your carpets and upholstery, you'll need to hire a professional carpet cleaning business. Carpet cleaning firms specialize in deep cleaning, which removes toxins and improves the health of your home.
To be sure you stand the best chance of getting rid of these, you can contact Clean-N-Bright Carpet and Tile Specialists to keep your tiles and grout stain-free.
Complete the compact form below and receive a direct reply, or check out our customer reviews on Yelp or Angie's List.

Fill in for a fast response