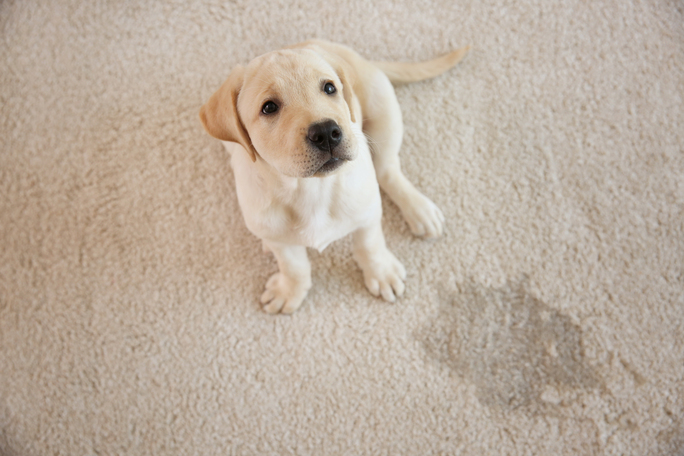 Why do carpets get smelly if they don't get dirty? There shouldn't be any lingering bad smells on your carpets. Instead, carpets emit odors due to the construction materials. Trapped in the carpet for too long, smelly things like meat, human waste, dust, and pollen can start to rot the fibers and the backing. In addition, mold that grows on wet carpets produces a musty odor.
Here are just a few of the many reasons your carpet might smell bad. Here you can learn more about the problem and why you need a carpet cleaning expert in Prescott.
What Can I Do About Smelly Carpets?
According to Clean N Bright Carpet Cleaning Services, carpets are just giant filters that gather dust and other contaminants and, if not cleaned regularly, can become a breeding ground for unpleasant odors.
Most unpleasant odors can be traced to neglected carpets exposed to moisture and pollutants. Natural disasters like floods and spills, as well as a human error when cleaning carpets, can all lead to excessive moisture.
Mold thrives in humid environments and releases a foul odor into the air. To some extent, this is also due to pet-related accidents. However, there is still moisture under the stain, no matter how much you scrub.
Smelly carpets in Prescott? Call the Carpet Cleaners!
Homeowners often overlook the potential role that smoking has in discoloring carpets. However, anyone who enters your home, including yourself, will immediately notice the unpleasant odor.
The odor of smoke that does not go away on its own is a significant issue. However, any lingering smoke odor in your home's carpets and furnishings can be removed with professional carpet cleaning in Prescott.
Hot water extraction is an effective method for removing grime and germs from carpets and eliminating unpleasant odors. In addition, mold cannot grow on the carpets they leave behind because they dry quickly (in just a few hours).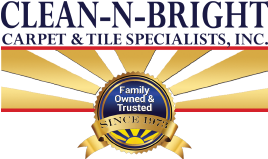 Improve Your House with the Help of Professional Carpet Cleaners in Prescott
There are a variety of factors that can cause carpets to become unsanitary and smelly. However, carpets left wet for too long are to blame for these issues.
Expert advice is recommended for cleaner, healthier carpeting with less odor.
To ensure you stand the best chance of getting rid of these, you can contact Clean-N-Bright Carpet and Tile Specialists to keep your carpets clean and lasting a long time.
Complete the compact form below, receive a direct reply, or check out our customer reviews on Yelp or Angie's List.

Fill in the form for a speedy response