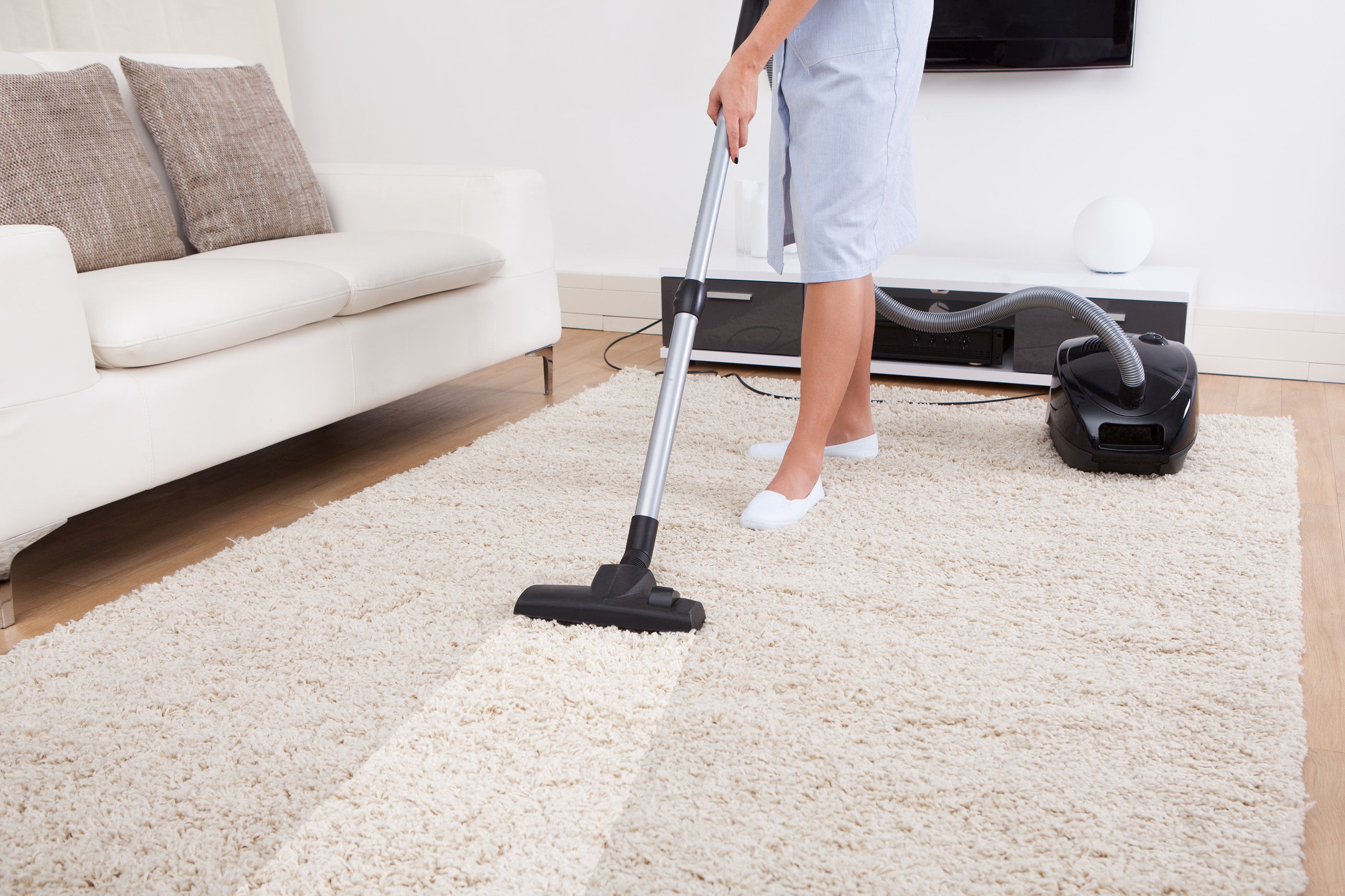 We might have trouble keeping things clean on the ground we walk on. This is especially true for carpeted surfaces, where dirt and other signs of being dirty aren't always easy to see.
It would be best to let a professional clean this kind of carpet. However, getting things in order can be done in many ways. We've got you covered if you don't know which types of professional carpet cleaning methods to look into.
As you might expect, different needs require different approaches and the help of a professional. Professional cleaning is the way to go, and if you're still not sure, you'll need the help of carpet cleaning experts in Prescott. Here are a few good things to look forward to.
How to Clean Carpets in Prescott
Even though not every method works for every carpet, cleaning companies can always rely on a few tried-and-true methods to keep your surface clean and safe. As a general rule, there are two ways to clean: wet cleaning and dry cleaning.
Hot Water Extraction Cleaning
Most of the time, people use hot water extraction, also called "steam cleaning." This method uses hot water under pressure to make sure your carpet is clean. As dirt breaks down, it shocks the carpet fiber.
This means a cleaning agent must be used, especially in dirty places. The carpet is then stirred up with a brush, and then it is rinsed well. After the cleaning agent has been on the carpet for a while, you can start to wash it.
Specialized tools help rinse the cleaning agent out of your carpet before it can dry.
Foam Encapsulation
Foam encapsulation is the new kid on the block. Synthetic detergents are used to clean carpets with this method. These detergents help catch dirt before it dries into a powder that can be easily cleaned with a vacuum or a brush.
Foam encapsulation has replaced shampooing as the best way to clean carpets. It uses less water, dries faster, and doesn't leave as much gunk behind, so you might not have to clean it as often.
The only bad thing about it is that it can't clean filthy carpets, so keep that in mind.
Bonnet Cleaning
If you want the surface to look good, you might want to think about bonnet cleaning. The goal of the process is to clean the top part of the fiber with a machine and a cleaning solution. This helps dirt get off the surface quickly and reduces drying time.
Bonnet cleaning is suitable for places with a lot of traffic and not a lot of downtime. But this is not a complete clean. Most carpets will get dirty again quickly, and chemical residue will build up over time.
Why Choose a Professional?
As you might guess, different needs require different ways of doing things and the help of a professional. Professional cleaning is the way to go, and if you're still not sure, you'll need the help of carpet cleaning experts in Prescott. Here are some good things to look forward to.

Where To Find A Reliable Prescott Carpet Cleaner?
By cleaning and taking care of your carpets regularly, you can make them last longer and keep your space neat and clean. But, with so much use, it sometimes needs help from a professional. So, contact us immediately and let our carpet cleaning experts do what they do best.
To ensure you stand the best chance of getting rid of these, you can contact Clean-N-Bright Carpet and Tile Specialists to keep your carpets clean and lasting a long time.
Complete the compact form below, receive a direct reply, or check out our customer reviews on Yelp or Angie's List.

Fill in for a fast response