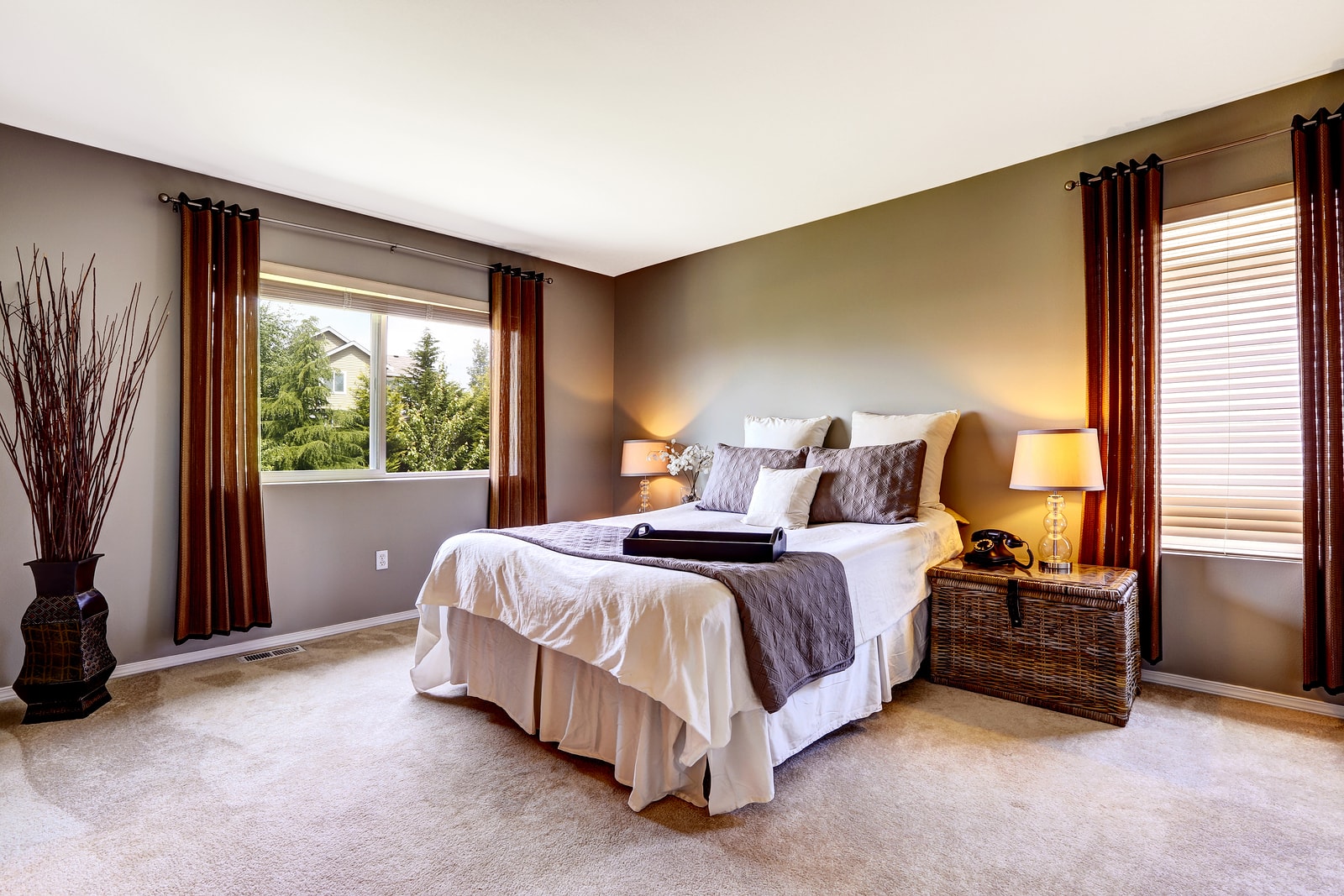 If you've been debating about hiring a carpet cleaning service, stop thinking about it and do it now. Unfortunately, there are times when the root causes are not immediately apparent. Despite this, many objects are concealed within the threads.
Some telltale indications that it's time to hire professional carpet cleaners in Prescott are:
Carpet Discoloration Needs A Carpet Cleaning Expert
The current carpet should be inspected for wear and tear. Have you been able to keep the carpet's striking original coloration since you first got it?
Carpets in high-traffic areas and those that aren't cleaned regularly lose their color faster than others.
You can get your carpet's original color and fullness back by hiring a professional cleaning service if you've noticed it has faded or shrunk.
Be sure to look for a carpet that differs in color from the rest of the floor to see if it's hiding anything unpleasant.
Carpet Cleaning Experts Remove Pet Fur and Allergens
Carpets should be professionally cleaned regularly if you have pets. Some carpet stains are to be expected. When hungry, both dogs and cats can drag themselves along the ground, with the latter being able to pull in small animals like dead birds or mice.
Could the carpeting in your home be to blame for your increased allergy symptoms? Carpets act as a sponge, soaking up allergens like pollen, pet dander, dust mites, and more.
These contribute to a feeling of suffocation by making it harder to breathe. Therefore, it can be highly beneficial to hire carpet cleaners in Prescott.
Cleaning your carpet is an excellent way to lessen the number of allergens it has been collecting.
Bad Smells and Rainy Days
Carpets are fantastic at absorbing and redistributing odors throughout a home. But carpets are infamous for holding on to odors, whether from a wet dog after a rainstorm or a freshly cooked meal.
If your carpet smells musty, it is best to have a professional clean it.
If your carpet stinks, it will only add to your public embarrassment. Carpets must be washed regularly if you don't want guests to immediately throw up upon entering your home.
If you had a wet winter, they brought a lot of moisture into the house. Because of this, there's a risk that mold and mildew will spread on your carpets. Eventually, the once-white carpet will take on a dingy gray color.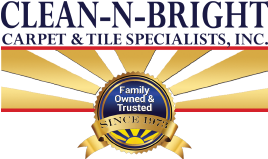 Finding Expert Carpet Cleaners in Prescott
After vacuuming, your carpets will look and feel clean to the untrained eye. However, the allergens, dirt, and dust are buried deep within. Some common illnesses may be exacerbated by carpets that aren't kept clean.
If you or a family member has experienced a recent uptick in illnesses or allergy symptoms, or if the carpet itself appears dirty or emits an unpleasant odor, it is recommended that you hire professional carpet cleaning services.
To ensure you stand the best chance of getting rid of these, you can contact Clean-N-Bright Carpet and Tile Specialists to keep your carpets clean and lasting a long time.
Complete the compact form below, receive a direct reply, or check out our customer reviews on Yelp or Angie's List.

Fill in the form for a speedy response