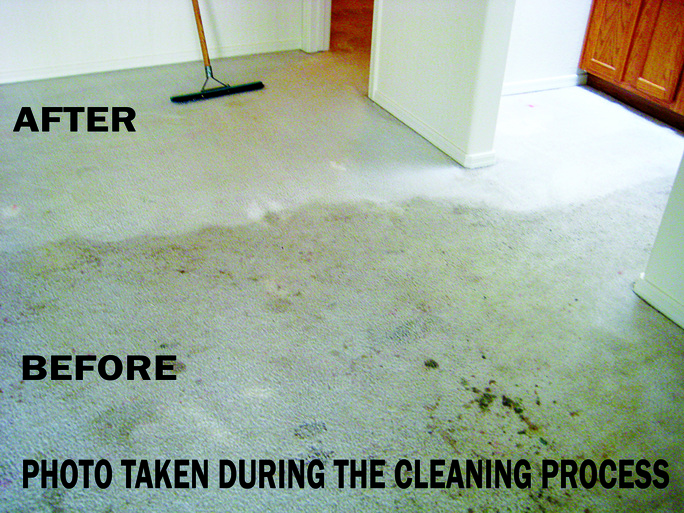 What's the best way to get rid of dirt and pet odors from the carpet? Shampooing carpets may not always be the safest option for cleaning, as many homeowners are unaware. In addition, while some carpet cleaning methods offer light and inexpensive carpet cleaning, other methods are more effective in getting rid of stubborn stains and ground-in dirt.
It is the safest way to clean carpets because it removes 90% of the dirt and germs from the fibers. Dry cleaning carpets is another option for getting them ready for use as soon as workable.
There are a few different carpet cleaning methods out there, so keep that in mind. Keep your carpets looking their best with the help of Clean N Bright.
For expert carpet cleaning in Prescott, Arizona, contact a Clean N Bright today!
Methods For Cleaning Carpet
For your convenience, we've compiled a list of the most frequent carpet cleaning services Clean N Bright may use in your home:
Hot Water Extraction:
Using a high-pressure wand, hot water extraction, commonly known as steam cleaning, sprays hot water into carpet fibers. Dirt, mud, dust, and other contaminants can be easily removed from carpets using hot water and pressure. In addition, steam pumps up the carpet's fibers to make the carpet appear new and more comfortable to walk on.
Carpet Shampoo:
Water and specific detergents are used in carpet shampooing. Rotating brushes and washing can help release dirt and particles in the carpet. Clean water is used to remove the shampoo from the carpets so there is no residue left behind.
Dry Cleaning:
Use of specific powder detergent or comparable chemicals and a small amount of water is used to dry clean carpets in "dry cleaning." The detergent and any trapped dirt or debris are removed using a specialized extraction tool and a spinning brush.
Encapsulation and Bonnet Cleaning:
Cleaning unclean carpets with foam or encapsulation is standard practice. Because of the bubble and expansion caused by a particular foam, filth is brought to the carpet's surface. Steam extraction is used to remove the foam and any dirt that has become trapped.
The front of the carpet is cleaned using a large towel or bonnet in a method known as "bonnet cleaning." This bonnet is used to rub the rug shampoo into the fibers of the carpet, removing the shampoo and the dirt and debris trapped in the fibers.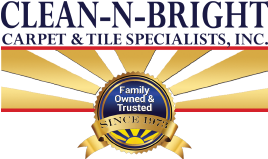 Where To Find The Best Prescott Carpet Cleaning For Your Home?
If you're looking for the best carpet cleaning procedure, there isn't one that's best for all carpets, stains, and dirt. Instead, make an informed selection for your house by weighing the advantages and disadvantages of the most popular carpet cleaning procedures.
Don't risk damaging your carpets by cleaning them incorrectly; instead, call Clean-N-Bright Carpet and Tile Specialists and have your carpets maintained to a high standard.
Complete the compact form below and receive a direct reply, or check out our customer reviews on Yelp or Angie's List.

Fill in for a fast response